Hyderabad: Tremors of the Galwan Valley standoff are being felt in Hyderabad after local shopkeepers changed the name of China bazaar to India Bazar.
Hyderabad General Merchants Association president Ram Vyas said fifty percent of shops have replaced China Bazar shop banners. "There were around 150-200 shop banners on which China Bazar was written. The association asked all the shopkeepers to replace it with India Bazar. Most of them have complied with," said Ram Vyas.
In fact, shopkeepers were also feeling the heat from customers who had started objecting to China Bazar. "Few customers asked us to change the banner. They categorically said if we will not change the banner, they would not buy our products," said Sultan, owner of India Bazar at Ameerpet.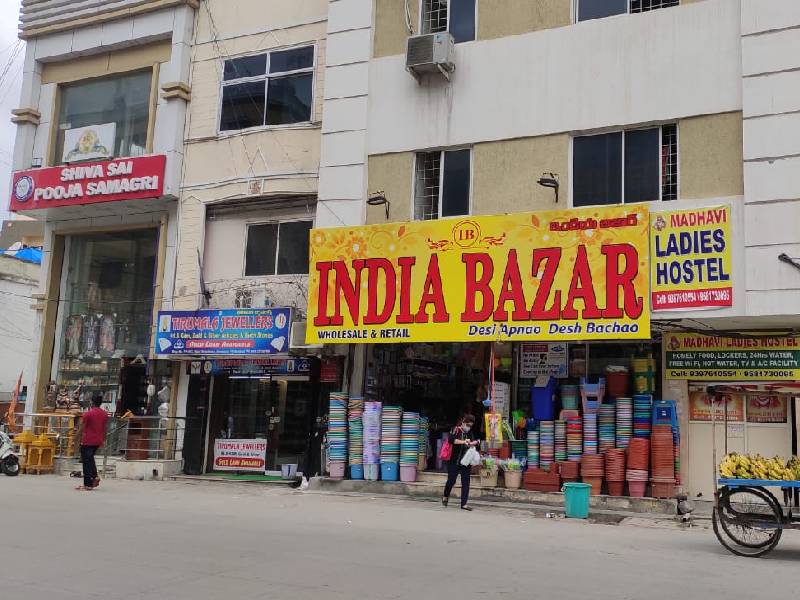 Shopkeepers have also decided to stop selling Chinese products as a mark of protest against the violent faceoff at Galwan valley that left 20 soldiers including a colonel from Telangana dead.
"They killed our 20 soldiers at Linie of Actual Control (LAC). A meeting was held and it was decided to stop selling Chinese products. The more we sell their products, the more they will benefit from it. Why should we support them financially? We will sell Indian products only," said Ram Vyas.
Even the neighboring markets have decided to go local and stop selling Chinese products. Begum Bazar, which supplies goods to different areas of Telangana, Andhra Pradesh, Karnataka, and Maharashtra, too has decided to go local.
"If we stop selling Chinese products, the customers will automatically switch over to Indian goods. Fifteen years ago, no one was buying Chinese items. We were surviving without China then. Why not now," said Ram Vyas.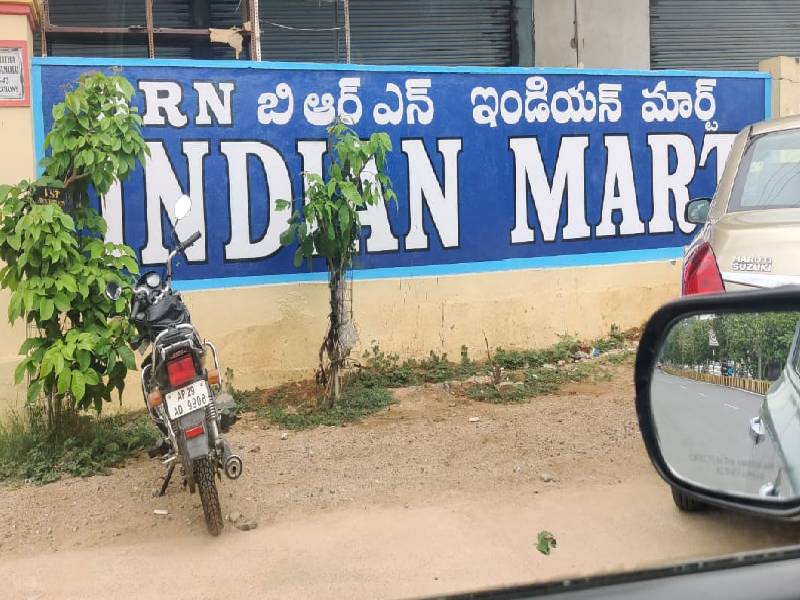 The association, which is an apex body of 800 shopkeepers, has decided to prefer national interest over profits. "Profit and loss is the part of life, but nation comes first," added Suraj Sharma, association member.