In a very unusual love story, a lady cop from Delhi got married to a gangster. It is being said that the duo first met at a local court in Greater Noida where Payal was deployed. The groom, Rahul Thasrana, 30, had been arrested in connection to the murder of a trader Manmohan Goyal on May 8, 2014, and has more than a dozen other cases lodged against him.
It may sound like a script out of a dramatic Bollywood film, but allegedly the duo fell in love after they started talking in jail. According to local police officials, Payal kept in touch with Rahul even as he continued to be in and out of prison. Immediately after Rahul was released they got married.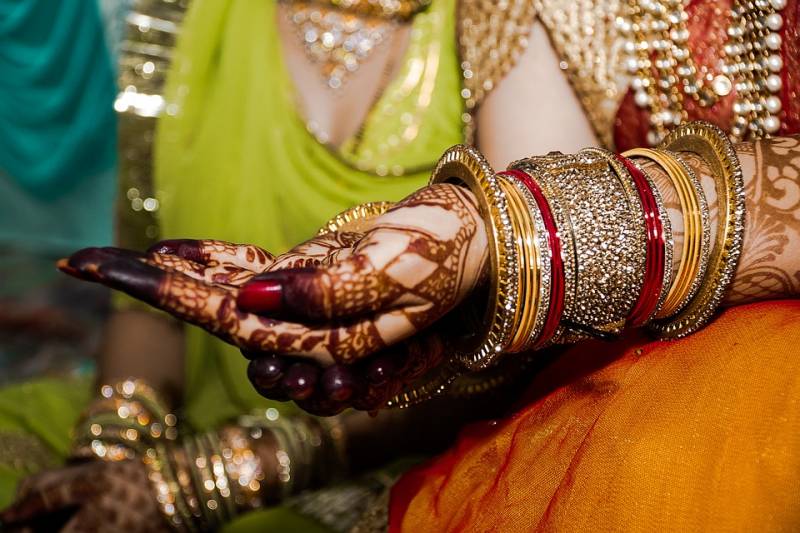 The newlywed couple is reportedly to be living at an undisclosed location considering Rahul's criminal background and past, in order to avoid any unwanted issues. Villagers have reportedly seen Payal visiting her in-laws often; however, her husband has not been seen since a few months.
The cops at the Gautam Budh police station where Payal was posted at the time of her wedding have no clue about her whereabouts. "Payal's details are being verified and action can only be taken when anything is confirmed,'' SP (Rural) Ranvijay Singh told a newspaper.
Rahul who was an auto driver in Sinkandrabad had joined the gang of Anil Dujana in 2008 for money and fame. He has been in and out of jail and even served jail time in the Goyal case. In July 2017 he had surrendered himself in a case related to the illegal possession of arms.