Warangal: Once in a while we all feel like taking a break from the hustle and bustle of everyday life and spend some time in solitude.
If you wish to unwind, be rejuvenated in the beginning of the year and are a nature lover, then heading for Eturnagaram wildlife sanctuary would be the ideal decision. The Laknavaram festival organised by Mulugu district forest department gives the visitors an opportunity to experience a lively forest environment. The festival with its two hanging bridges is already a popular destination for tourists from all over. However, spending a whole day while involved in various activities will leave lasting memories.
Cycling inside the forest, bonfire night in tents, boating, island visit, trekking, lake view safari and bullock cart rides form the itinerary of the Laknavaram festival. To those from urban regions that is a virtual paradise.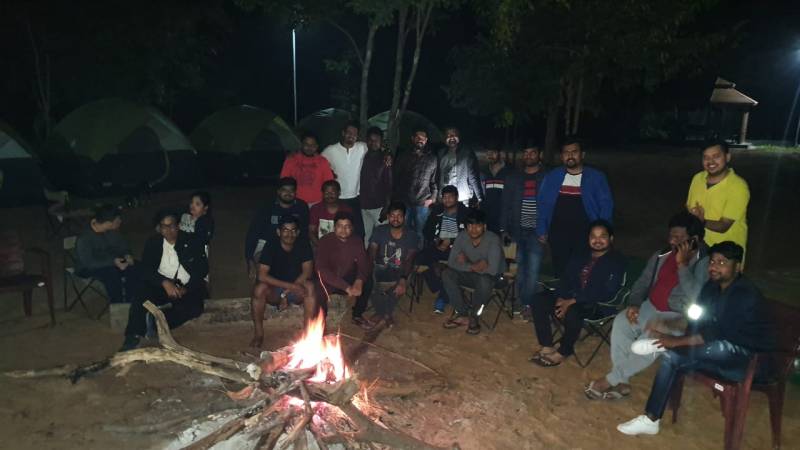 Mulugu district forest officer S V Pradeep Kumar said the 'Laknavaram festival' provides tourists with the joy of spending 24 hours in the lap of nature while adventure, fun, infotainment and activities amid the serene Laknavaram Lake add verve to the visit. Visitors can enjoy the festival 24 hours at a stretch from 4 pm to 4 pm, including weekdays.
"The festival begins with cycling on the mud road abutting the Laknavaram Lake for 2.6 km and enjoying various facets of forest cover for two hours. Tents with bonfire are put up at the campsite. One wakes up in the morning to mesmerising sounds by different species of birds. After visiting the suspension bridge, the tourists take a boat ride to another island where they trek and chance upon deer. Later, they are taken around on bullock carts. The tour climaxes with the lake view safari," he explained.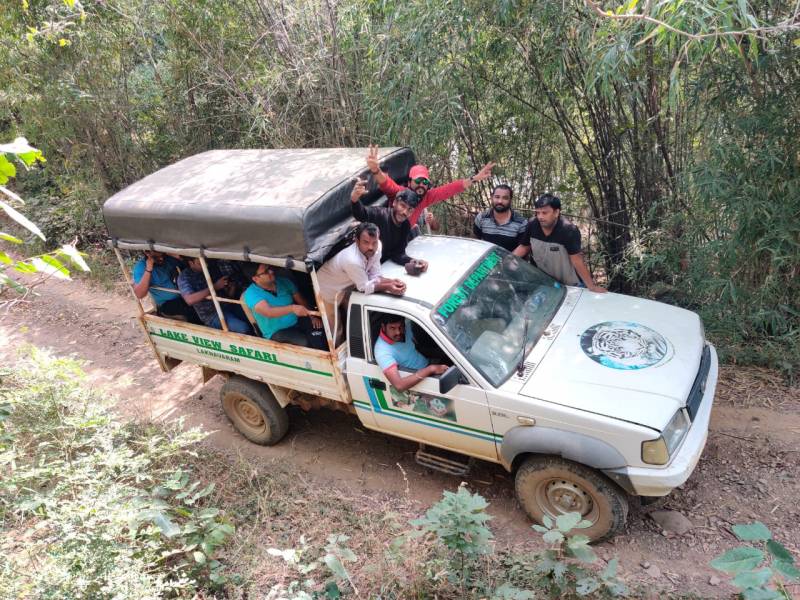 Tourists can book their slots at www.ecotourism.bhupalpally.com. Rs. 2000 is charged per person, which includes dinner, breakfast and lunch. Further information can be had on Tel No: 95028-53154.
Reaching the place
One can reach Warangal city easily by various transportation modes. However, only bus service is available to Laknavaram, which is around 75 km away. Taking an Eturnagaram-bound bus from Hanamkonda bus station, one must alight at Chalvai and reach Laknavaram Lake after a 20-minute auto ride. Those who plan their trip via private transport must take the NH 163 via Mulugu. The place is 220 km from Hyderabad, 127 km from Karimnagar and 150 km from Khammam.
What to carry
It is recommended to carry as less luggage as possible with just a blanket and a change of clothes. Comfortable dressing for trekking, a torch, trekking shoe and a water bottle are mandatory.