Hyderabad: US President Donald Trump has joined the company of a few other world leaders who were diagnosed with Covid-19 since the pandemic started spreading to different countries from early 2020. Trump, 74, and first lady Melania Trump, 50, both tested positive and are in isolation.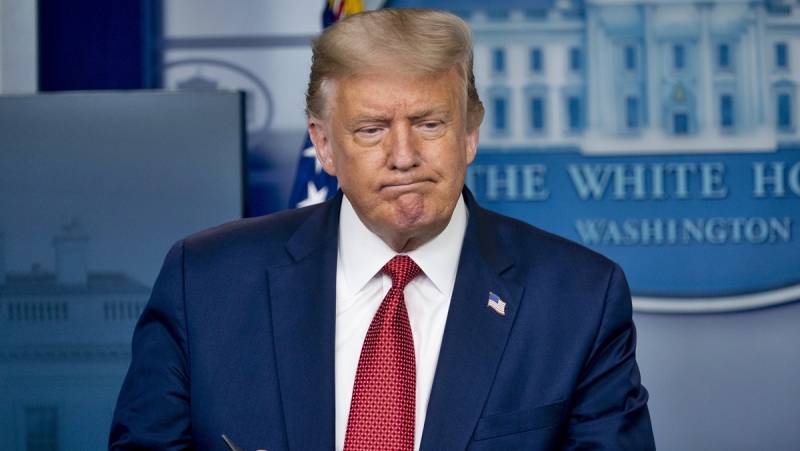 United Kingdom Prime Minister Boris Johnson, 55, was the first prominent world leader to be infected by Coronavirus. His condition became very critical after testing positive towards the end of March. He spent a week in the hospital and three nights in ICU after his health condition worsened. After getting discharged, Johnson said medics saved his life as he felt "things could have gone either way" for him.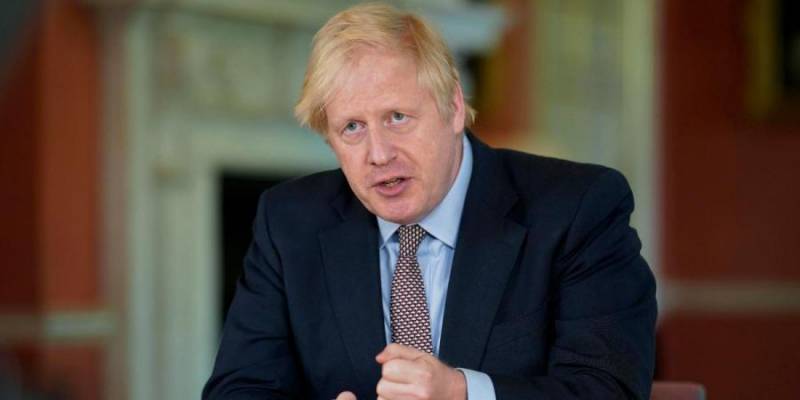 Brazil President Jair Bolsonaro, 65, who like Donald Trump, tried to downplay the virus by terming it as a "little flu" was also diagnosed with Covid-19 in July. He also tested positive twice in subsequent tests done during treatment to assess his recovery. First lady Michelle Bolsonaro also tested positive later.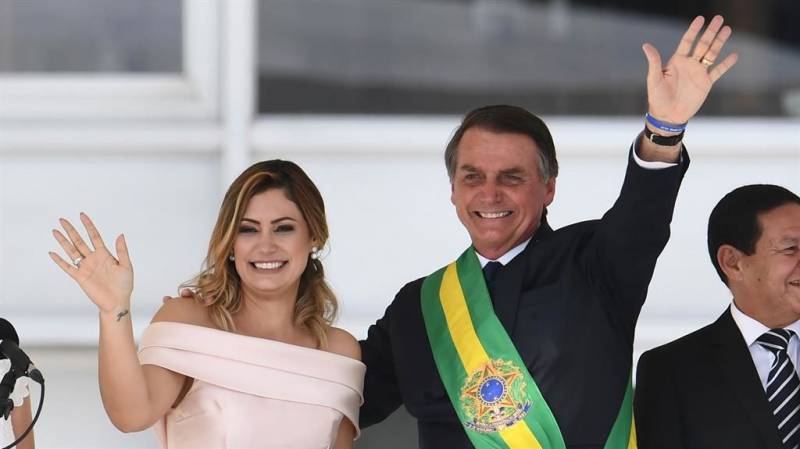 Russian Prime Minister Mikhail Mishustin, 54, was also infected with Coronavirus. He tested positive on April 30 and was also hospitalised for treatment. Belarus President Alexander Lukashenko, 66, tested Covid positive in the third week of July.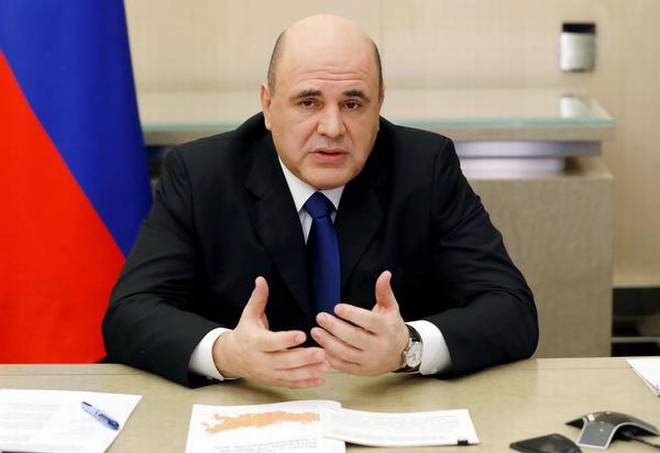 Honduras President Juan Orlando Hernandez, 51, and his wife Ana Garcia De Hernandez also tested positive in mid-June. The Central American nation president too had suffered a fairly severe case of Covid and was also hospitalised.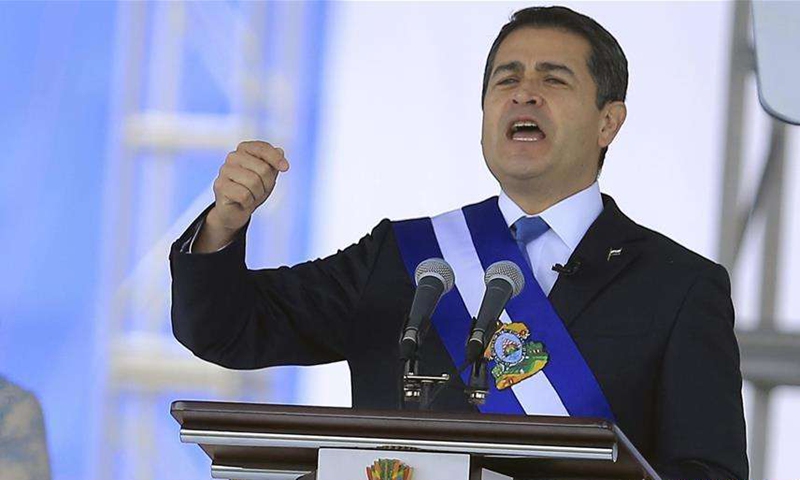 Guatemala President Alejandro Giammattei, 64, was diagnosed with Coronavirus in September third week. He described himself as a high-risk patient because of pre-existing conditions and body weight, but has almost recovered now and is just waiting for his fresh Covid test to turn negative.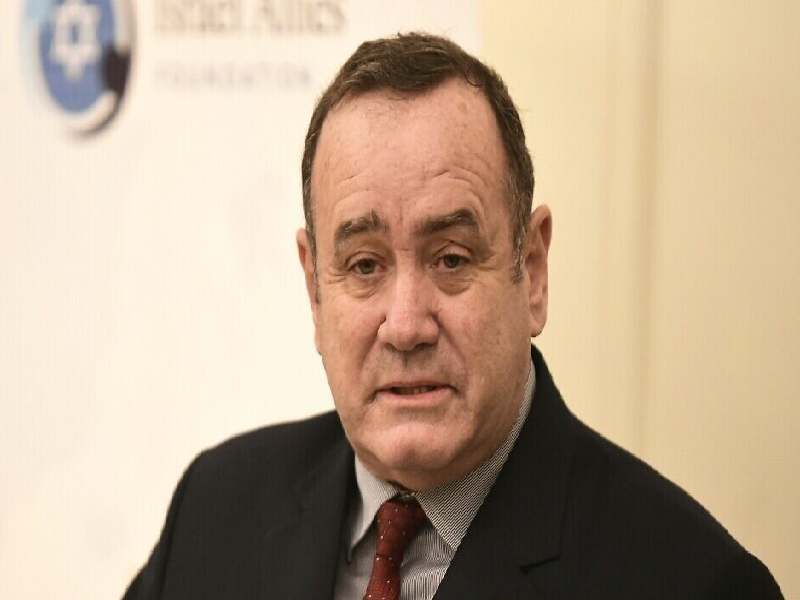 Bolivia Interim President Jeanine Anez, 53, was also diagnosed with the virus in July second week. She was in quarantine and returned back to normal duties three weeks later.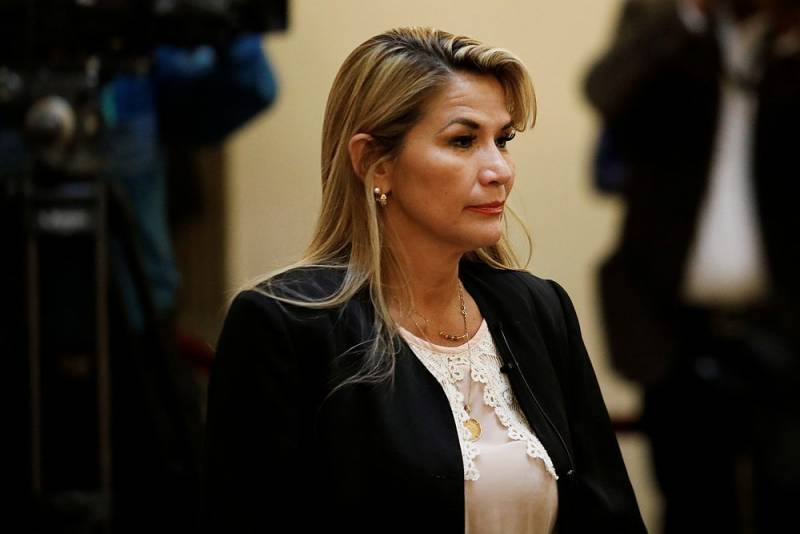 Till now four heads of states from Latin America, including Brazil, Bolivia, Honduras, and Guatemala- tested positive. Latin America is one of the regions hardest hit by Coronavirus.
Meanwhile, Canadian Prime Minister Justin Trudeau's wife Sophie Trudeau tested positive for the virus as early as March. However, the PM was not infected.