Hyderabad: The municipal administration of Gadwal is feeding more than 300 strays every day. In the last one month, over 40 municipality employees in the district prepared and served food to dogs, cows and monkeys.
The ongoing lockdown, to combat the novel coronavirus, in scorching summer made the life of these animals miserable. On information, under the initiative of district collector Shruti Ojha, the municipal administration began feeding stray animals.
District veterinary officer Dr Kesava Sai told NewsMeter, "Every day, our employees prepare curd rice and egg for strays at 45 vet institutions in the district. On alternate days, we also feed them chicken. We have 40 employees from 12 mandal headquarters, including the municipalities, helping us in the initiative. We also arrange special food for the cows."
However, the task is not easy for the employees. In many areas, when the employees go to serving food, the employees are stopped by the local public in fear of coronavirus.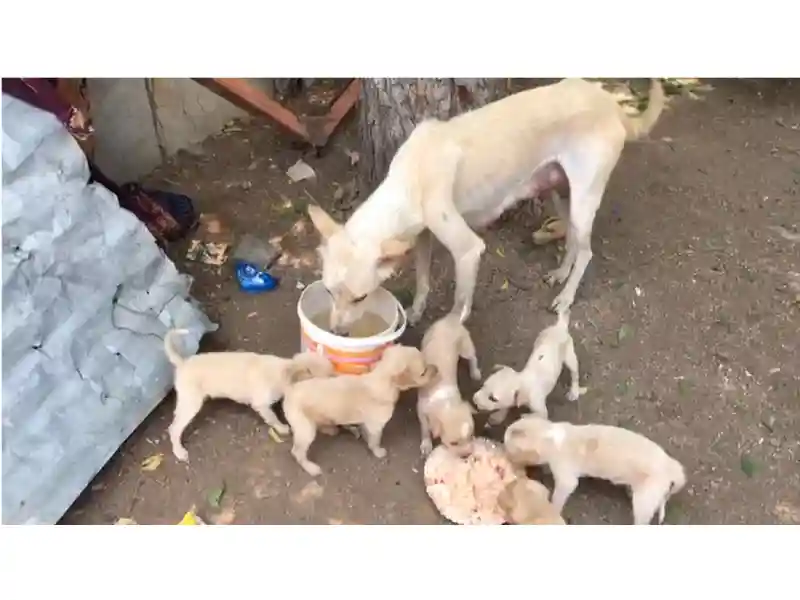 "There are several hot spots and containment zones in the district. Our team is being stopped by the public due to fear of coronavirus. We also have the task of convincing the people before entering those areas. Also, feeding the cows is not easy. We cannot leave the food at any place in random for the cows. We need to check where the cows are there and then serve food."
The district administration is also arranging water and feeding for birds across all vet institutions.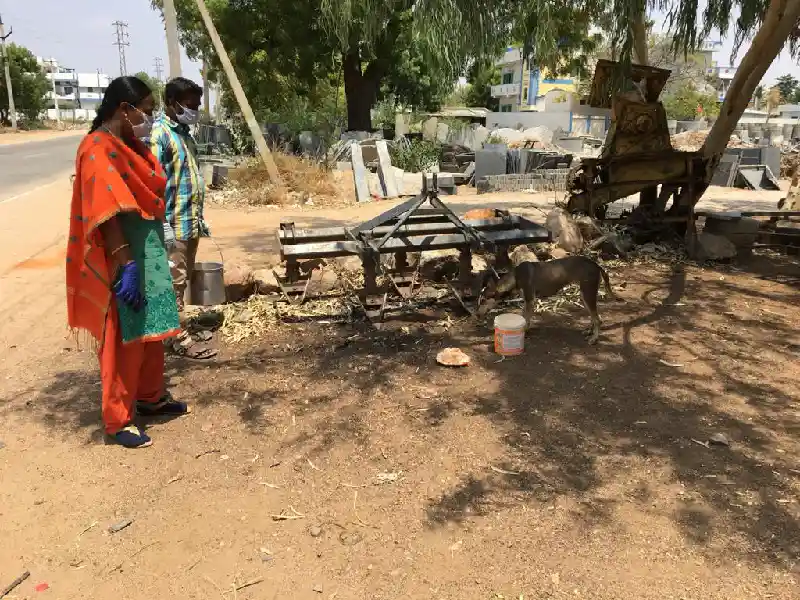 "Gadwal is a dry village and people are below the poverty line. Most of them survive on paddy fields. There are only two rivers here and the river water projects are slowly developing. Summer with lockdown restrictions has made life hard for the public. In such a situation, people will hardly be able to attend to strays. I would like this project to continue till the end of summer," Dr Sai added.