Lorry driver infects 17 friends with COVID; all played cards, housie during lockdown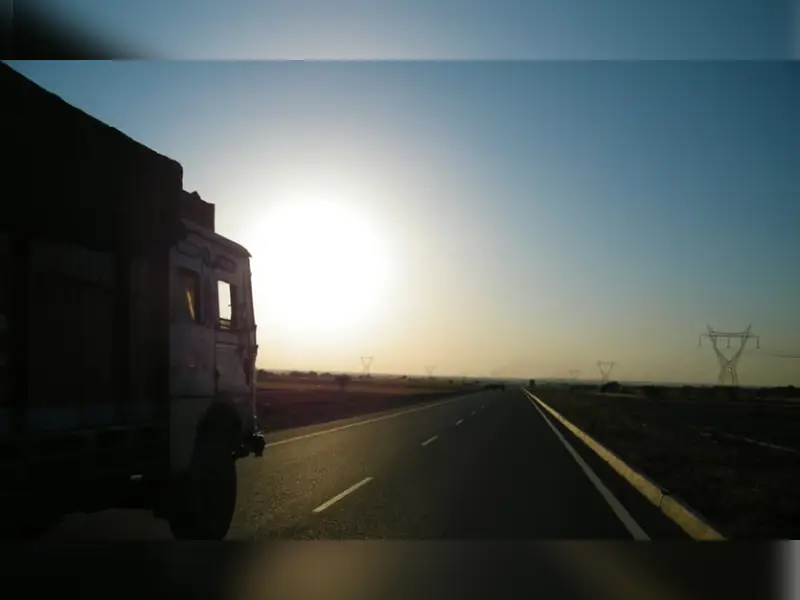 Vijayawada: A lorry driver belonging to Krishna Lanka area in Vijayawada city, who played cards and housie with his friends and neighbours during the lockdown period, infected nearly 17 of them at Gurrala Veera Raghavulu street.
This surprising finding baffled the Vijayawada Municipal Corporation and Krisha district administration.
The officials of the medical and family welfare departments said that the lorry driver, who tested positive for Covid-19, played the indoor games after returning from Kolkata in West Bengal. He was admitted to
hospital after he complained of breathing problem.
Based on the driver's statement, the officials traced his contacts and so far, 17 of them tested positive. The Vijayawada Municipal Corporation officials said that a majority of the Covid-19 cases were reported from Krishna Lanka area in the city. The locals of this area said it was because lockdown norms were not
followed by the people.
With Krishna Lanka area being declared red zone, the police are using drones to monitor the lockdown situation and special teams have also been deployed to act tough against the violators.
On Saturday, 25 fresh Covid-19 cases were registered in Krishna Lanka taking the total number of positive cases in Krishna district to 127, the third highest in Andhra Pradesh after Kurnool where 275 cases were registered and Guntur where 209 cases were recorded.
Krishna district reported 8 Covid-19 deaths and 27 people recovered from Covid-19. A few days ago, a woman belonging to Suryapet in Telangana played Ashta Chamma (a traditional board game similar to ludo) with others
and spread the dreaded virus to 31 people.