Hyderabad: With over 20 people testing positive for Covid-19 in Kamathipura, Mangalhat, the Greater Hyderabad Muncipal Corporation (GHMC) officials are on the lookout for more cases that could be reported from the area. On May 16, eight people from the same building located in Kamathipura tested positive for Covid-19. All of them have been shifted to Gandhi Hospital for treatment.
Officials associated with the healthcare wing in the area are of the opinion that the primary contact of the Mangalhat Covid-19 cases, had visited Jiyaguda earlier. On May 11, Jiyaguda had reported 25 Covid-19 cases in a single day.
According to Harish Kumar, a social worker co-ordinating with GHMC in the area, a 29-year-old man, who works as a salesman at Abids, is considered to be the primary contact. "The 29-year-old man had visited Jiyaguda in the past week where around five families have been put under quarantine. Later, he began to show symptoms similar to pneumonia, and had gone to a private hospital. He was tested positive on May 14, and by the time everyone got the news, a lot of infections took place," said Harish.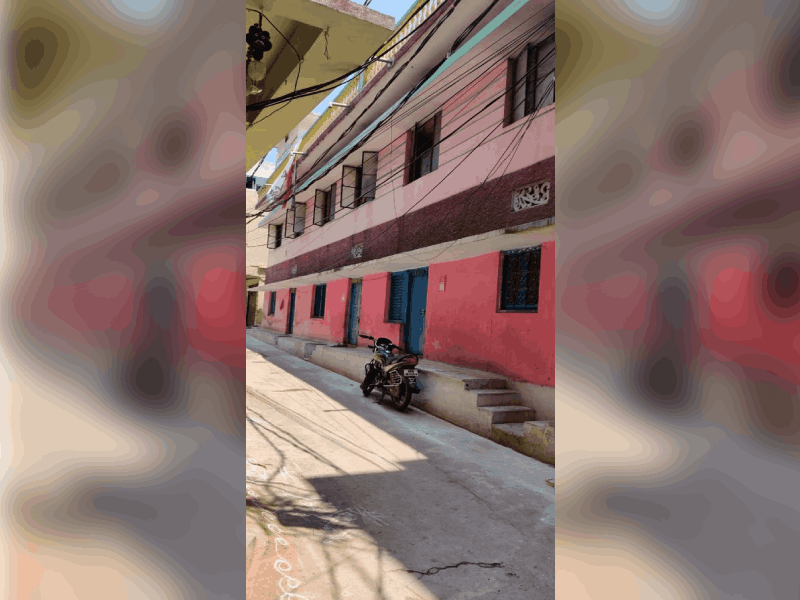 The 29-year-old stays in a building which has over 100-150 residents, including children. They use common bathrooms, which could be the reason for the drastic spike in the number of cases. "Around 25 families reside in this building. By the time we got to know of this news of an inmate testing Covid-19 positive, it was too late. The virus had infected a lot of people by then, including me," said a 30-year-old woman, who tested positive for Covid-19.
Further, she added that it would have been a warning for others if patients had shown any symptoms of the disease. "Neighbours who were in contact with the affected had no symptoms. I had no symptoms, except for an ear problem, which was not even a part of this disease. Lack of communication and inability to see any symptoms are making it tough for all of us," the patient added.
With 24 people from the same building testing positive for Covid-19, officials are soon to declare the area a containment zone. On May 14, a young porter and his 50 year-old mother from Ghodi ki Khabar- Jingichowrai, an urban slum in Goshamahal tested positive for Covid.
Since the mother-son duo had sold breakfast on the streets in Mangalhat and Ghodi ki Khabar area four days back, officials cannot rule out the possibility of transmission from them as well.