Hyderabad: Unidentified crooks barged into the highly-secure Manchu Township at Jalpally village on the outskirts of Hyderabad. The township is owned by Tollywood star Manchu Mohan Babu and his family. Four unidentified persons, travelling in an SUV, barged into the township, hurled abuses at the actor's family and also threatened the actor's family with dire consequences and fled the spot in the same vehicle.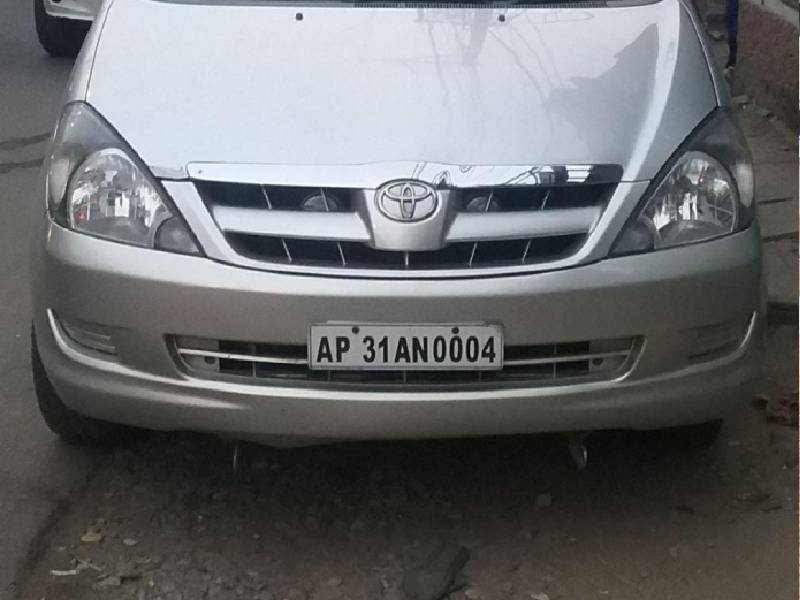 This incident triggered panic in the area and also in the film fraternity. While Mohan Babu, who was a leading actor during his time, his two sons, Vishnu and Manoj, have also been in the industry for some time. The actor's daughter, Manchu Laxmi, also acted in a couple of films and hosted a few shows on television.
Meanwhile, a case has been registered at Pahadi Shareef police station under whose jurisdiction the area falls and started investigation.
"Today evening, between 4.30 to 4.45 pm, the township security opened the gate to allow a bike to leave the township. At this time, four unidentified persons in a SUV forcefully entered the township. The guards tried to stop the vehicle but they drove at high speed and left the township premises. A case has been registered in this regard," said Pahadi Shareef police officials.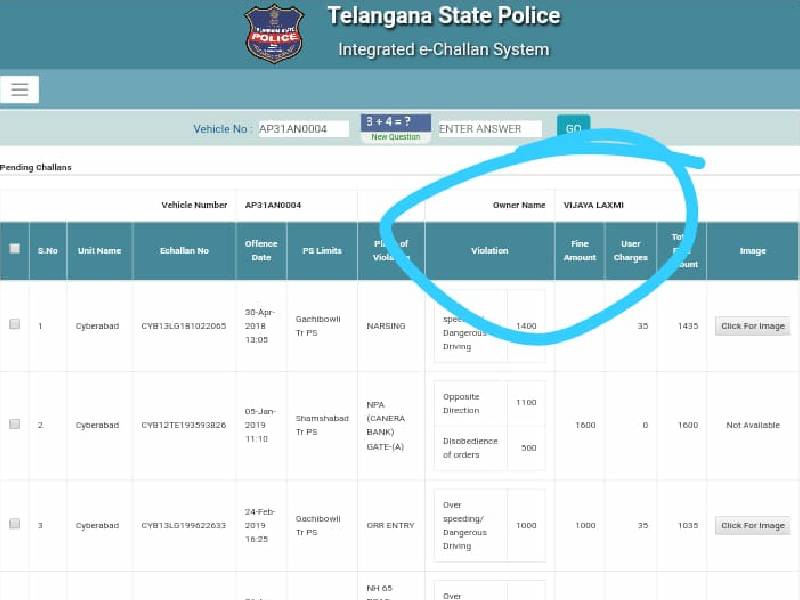 According to eyewitnesses, the vehicle was a Toyota Innova with registration number AP 31 AN 0004. Police are probing into the case in different angles. It is not still clear if actor Mohan Babu or any of his family members were present on the premises at the time of the incident. A case has been registered following a complaint from one of the staff.