BJP MLA Raja Singh writes to KCR in vet doctor's gangrape and murder; ignores 3 accused names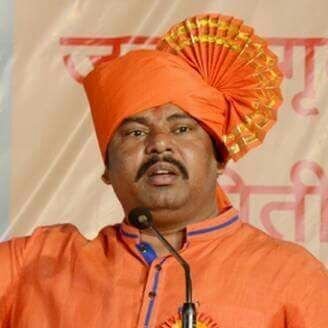 Hyderabad: BJP Goshamahal MLA Raja Singh Lodh wrote to Telangana CM seeking implementation of fast track court in the brutal gang rape and murder case of a veterinarian in the outskirts of Hyderabad.
While referring to the four rapists — Mohammed Areef, Jollu Shiva, Jollu Naveen and Chintakunta Chenakeshavulu — the legislator mentioned Mohammed Areef's name and conveniently ignored the others.
Raja Singh wrote, "The prime suspect, identified as Mohammad Pasha (actual name is Mohammed Areef), along with three others is suspected of having kidnapped, gang-raped and killed her. The woman's body was found charred. Her parents were able to identify only thanks to a locket that she was wearing."
According to Cyberabad police, the four rapists, while they were halting at a toll plaza, noticed the victim parking her scooter. Over a drink, the four hatched a plan to commit the crime.
Besides the BJP MLA, comments made by Telangana Home Minister Mohd Mahmood Ali also sparked controversy. The state's head for law and order termed the incident unfortunate, and said that the victim "should have dialled 100 instead of calling her sister".
Hours after Cyberabad police reached a breakthrough, the Home Minister in a press conference assured that the case would be given to a fast track court providing a timeline of two months for the judgment.