Hyderabad: Cyberabad police investigating the case of sighting a drone camera at Miyakhangadda three days ago, found that the group of persons who operated drone and clicked pictures of Minister KT Rama Rao's farm house, were hired by Malkajgiri MP and TPCC working president A Revanth Reddy's brother A Krishna Reddy. He hired the persons at the behest of Revanth Reddy.
Police arrested four persons in connection with the case, while others are absconding. Earlier a case was registered at Narsingi police station of Cyberabad limits under sections 184, 187 of the IPC and section 11A R/W 5A of the Aircraft Act, in which MP A Revanth Reddy and his brother Krishna Reddy are also accused.
Inquiries revealed that on Sunday afternoon, Anumula Krishna Reddy has instructed Vijaya Paul Reddy, to entrust his brother Praveen Paul Reddy to come to their office at Jubilee hills along with a car and an extra person. Accordingly, Praveen Paul Reddy, his friend Vijay Simha Reddy along with a Maruthi Brezza Car went to Revanth Reddy's office. There, Krishna Reddy met them and instructed to meet Jaipal Reddy, in order to shoot and capture images of KTR's farm house as targeted in Miyakhangadda village and its surroundings. Later, Praveen Paul Reddy, his friend along with drone operator came to Jaipal Reddy's place. It was from there that the said Jaipal Reddy arranged for one local person Om Prakash Reddy to accompany him to shoot the target area.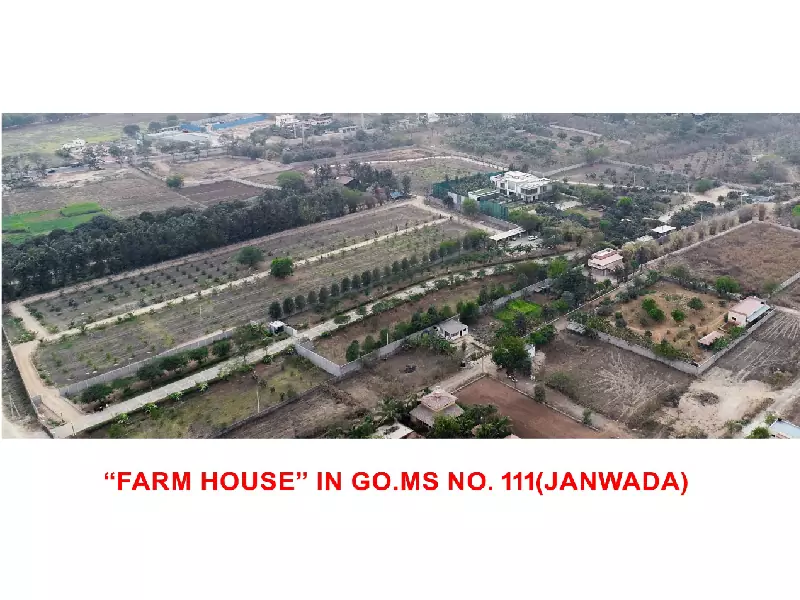 Police found that all the persons along with the drone camera reached the nearby cricket grounds and initially made trials. Then, they reached a place at height and were successful in capturing images of KTR's farm house and its surroundings with an intention to violate the privacy of individuals and cause harm. They completed the task by evening and informed Krishna Reddy through Whatsapp as done.
Later they returned to Revanth Reddy's office and handed over the data to Krishna Reddy and others.
The accused persons Praveen Paul Reddy, Vijay Simha Reddy, Jaipal Reddy, Rajesh, Shiva and Om Prakash Reddy have been arrested and sent to the Court for remand them under the provisions of Violations of orders of public servant, violation of privacy of individuals and causing harm to the public. Other accused in the case MP A Revanth Reddy, his brother Krishna Reddy, Vijay Paul Reddy and Veeresh are yet to be arrested.