Mumbai: Ever wondered whether a beggar in Mumbai could leave behind a treasure after his death? No, it's not a joke. After a 70-year-old man was run over by a train, Mumbai Government Railway Police (GRP) discovers the treasure he left behind.
In Navi Mumbai's Vashi, GRP was shocked to find the home of the beggar who died on Friday night. The police officials discovered four gunny sacks full of coins amounting to Rs 1.75 lakh. It took the police officials about 10-11 hours to count the coins recovered from the beggar's house. The GRP also found a bank passbook in the house which showed savings amounting to ₹8.77 lakh.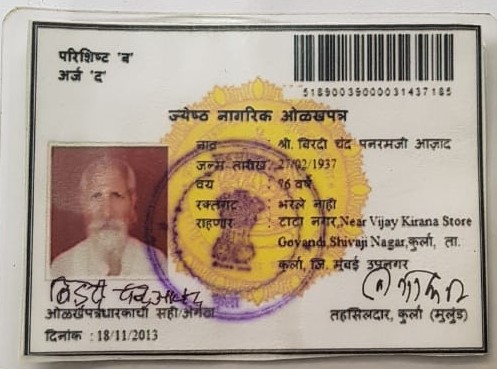 According to the GRP, they received information that a man was hit by a local train between Govandi and Mankhurd. The victim, later identified as Birdichand Azad, was rushed to Ghatkopar's Rajawadi Hospital and was declared brought dead. GRP traced down his home in Govandi, and a team were sent to his house the next morning.
As per police officials, they found his home locked, and after enquiries learnt that he lived alone. Azad begged for a living and based himself in Govandi and Mankhurd area. He was originally from Rajasthan and had a son who was named as a nominee in his account.
"There were coins of denominations between Rs 1 and Rs 10. We also found a bank passbook showing a deposit of Rs 8.77 lakh. The coins were counted by four cops, who took almost 10-11 hours to complete it. We have informed Rajasthan police about the incident and are trying to find Azad's son. He will be given the money and documents," said Nandkishor Saste, SI of Vashi GRP.