My uncle slaughtered to death: Cricketer Suresh Raina reveals gruesome details on his return from IPL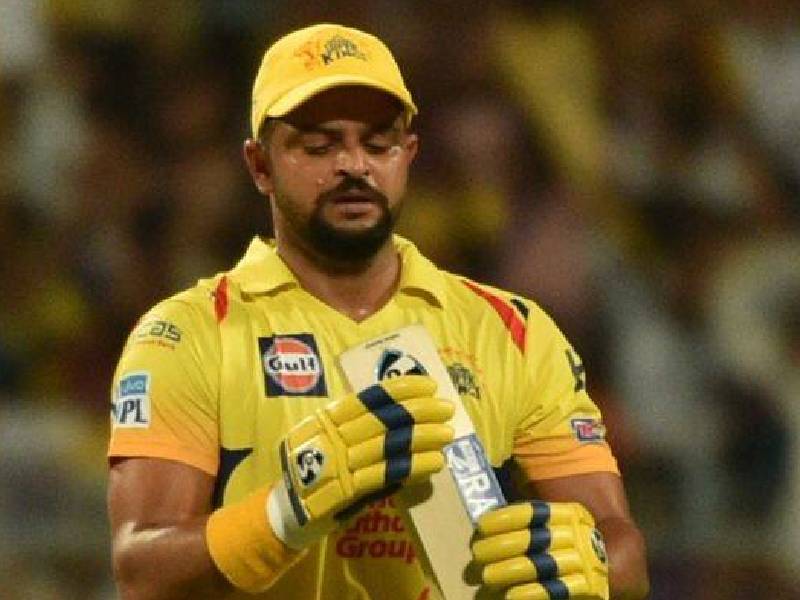 Breaking his silence on why he returned to India in the middle of IPL season, cricketer Suresh Raina revealed the gruesome details of the murder of his close relative.
He took to Twitter and said that his uncle was slaughtered in Pathankot, Punjab. His aunt and cousins received severe injuries and continue to be critical.
One of his cousins, he said, succumbed to ailments last night.
After it was announced that he was returning to India from UAE where Indian Premier League matches are scheduled to be conducted this month onwards, there was much speculation.
In his tweet, he also requested the Punjab Police to investigate into the matter, since there is no detail on why the incident occurred.
It was reported last week that close relatives of Suresh Raina had their house attacked by a bunch of robbers. Pathankot police revealed that Raina's 58-year-old uncle, Ashok Kumar, was attacked and died on the spot. The incident reportedly took place on the night of August 19th at Thariyal village in Pathankot.
As per officials, four members of a gang that calls themselves 'Kale Kachhewale' committed the heinous act after their plan to loot the house was disrupted.
The family members were reportedly sleeping on the roof when the attack took place.
Later Chennai Super Kings' CEO KS Viswanathan also tweeted that Suresh Raina had returned due to personal reasons and would not be available during the entire IPL season this year