New Club Secunderabad members issued show cause notice for illegal sale of liquor amid lockdown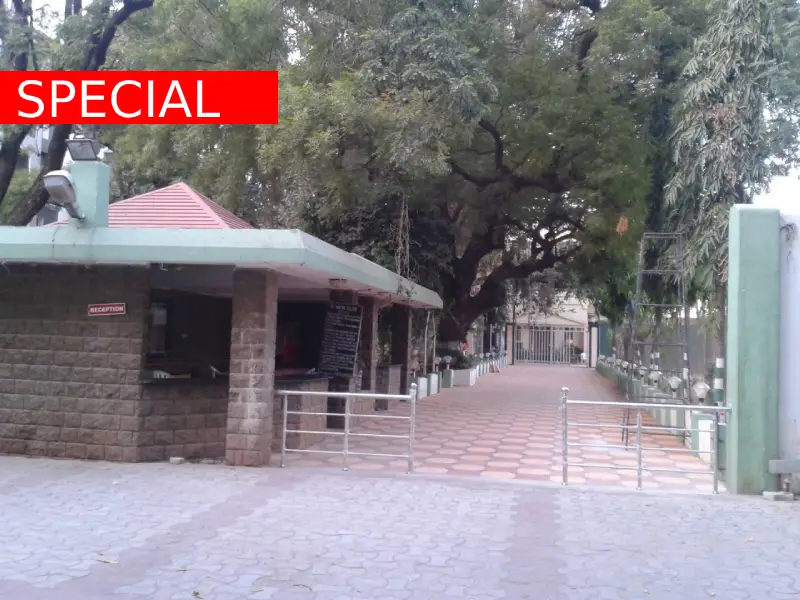 Hyderabad: Soon after the Telangana excise department granted permission to transfer beer stock from the clubs and bars to wine shops, illegal liquor sales in clubs have come to light. In one such incident, the president of the New Club in Secunderabad has been served a show cause notice by the Club's disciplinary committee, after they received two complaints about sale of liquor during lockdown.
The show cause notice, which was submitted based on complaints from Rajesh Kumar Sood and Modem Ramesh, one of the managing committee members of the Club, alleged that some of the elected representatives of the Club "are involved in the incident of taking away liquor bottles in bulk quantity."
Sources associated with the 82-year-old Club revealed that illegal sale of liquor worth Rs 6 lakh was done by certain members of the Club, including the president, vice-president of the New Club. The Club has around 2,100 members, sources said.
The notice (which is in possession of NewsMeter) further alleged that this information has been going viral in social media, on WhatsApp. Holding the entire managing committee members responsible for the incident, the committee members have had their membership suspended, as per the notice. The show cause notice dated April 28, has also asked for an explanation within three days.
Telangana closed down clubs, bars and wine shops from March 14 to prevent spread of Covid-19. However, while wine shops were allowed to function after May 6, clubs and bars remained shut.
Meanwhile, excise inspector, Secunderabad, M. Navaneetha said that the complaint is being verified. "Once the complaint is processed and after conducting the verification we can reveal the details about the case."
"We have not received any complaint yet. Action can be taken only if evidence shows that illegal sale happened. Verification by checking broken seals, contraband needs to be done," excise department assistant superintendent N. Anji Reddy said .
Brushing aside the claims, Palle Laxman Rao, President of New Club said, "Rumours about our club are being spread in social media which is giving very bad image of our prestigious club… Kindly do not fall prey to such rumours but have confidence that proper action will be taken after detail study and investigations."