Fire at ONGC plant results in the death of 7, 2 firefighters among dead.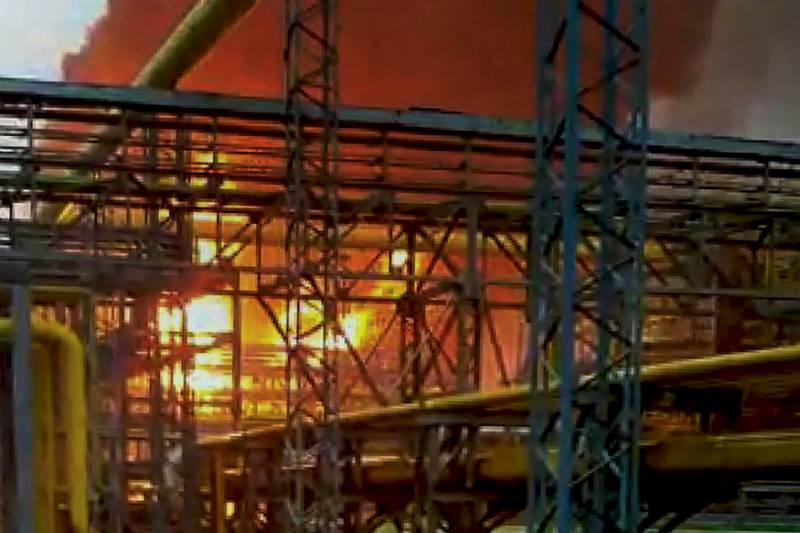 Former Chattisgarh CM's son Amit Jogi arrested over false caste declaration.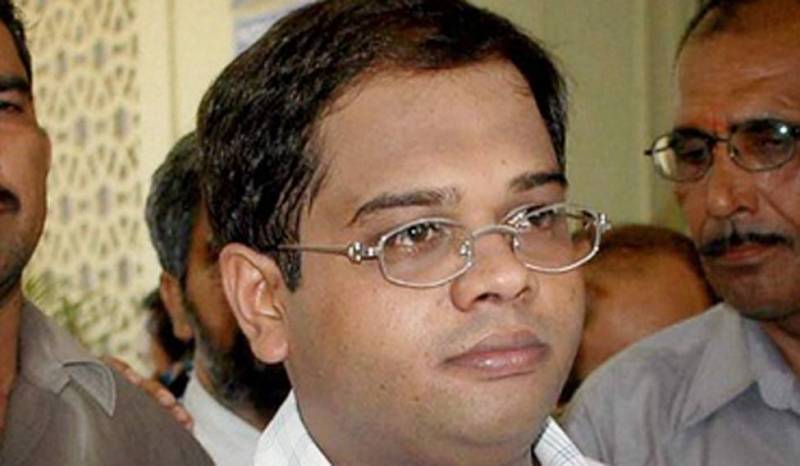 Chandrayaan 2: ISRO completes first of two Deorbital operations on lander Vikram.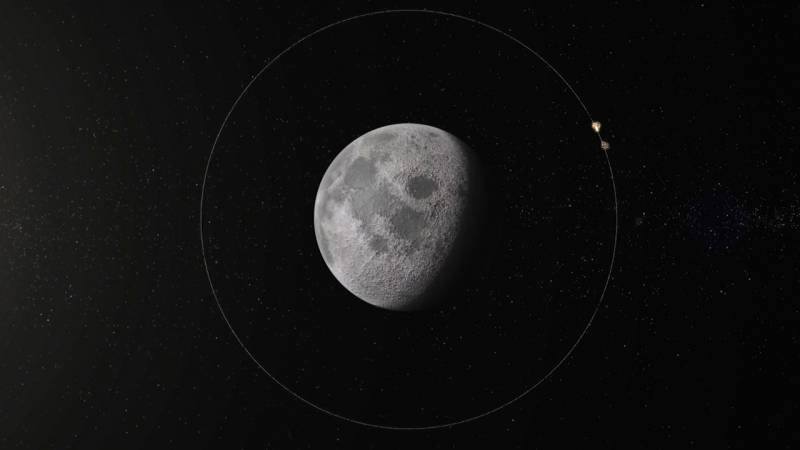 Telangana Kabaddi players detained after Coach attacks government bus conductor.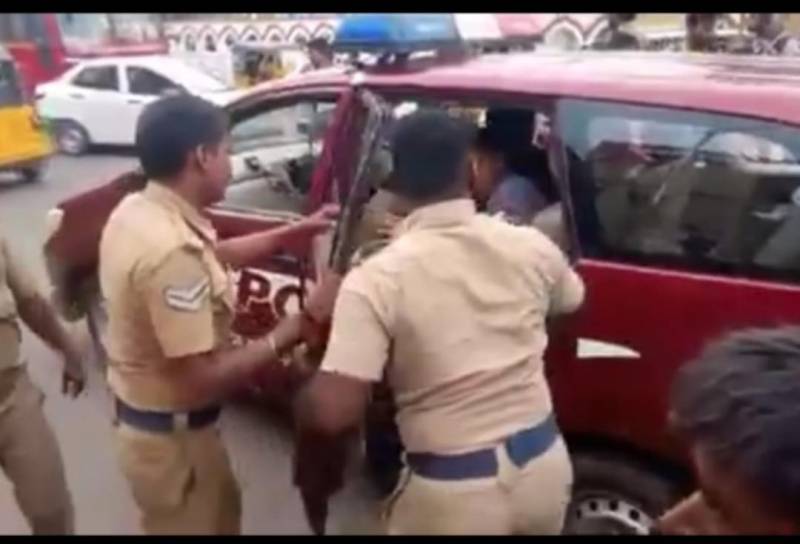 Passengers make a narrow escape as car catches fire at Banjara hills.