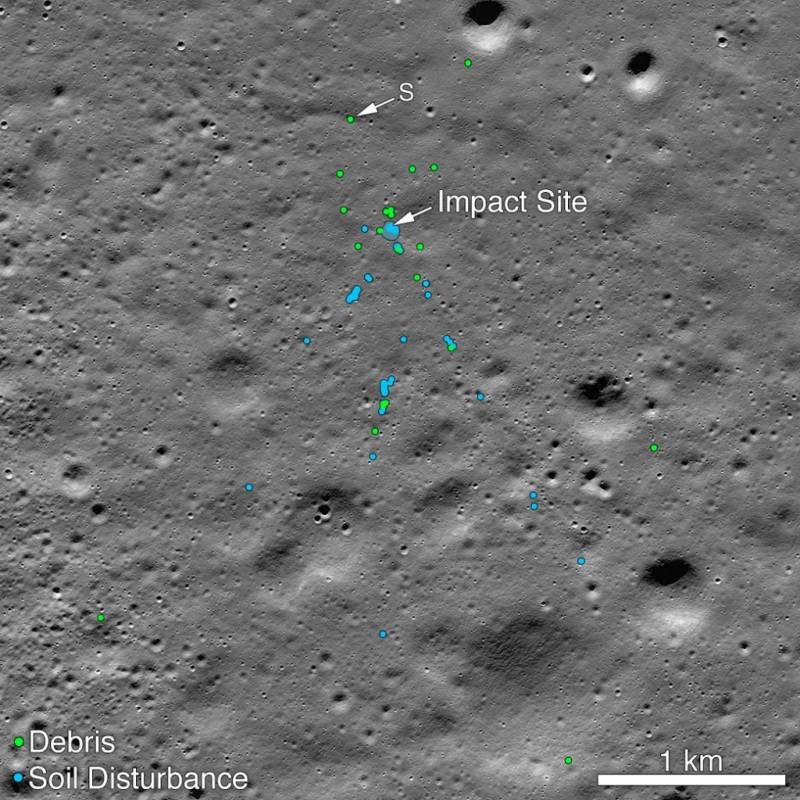 1.Chandrayaan-2's lander Vikram found by NASA; credited to Chennai engineer
Chandrayaan-2's lander Vikram, which crashed in its attempt to land on the moon in September has been found by NASA. A Chennai-based engineer, Shanmuga Subrahmanian has been credited by US space agency for alerting them about the presence of the debris of the lander.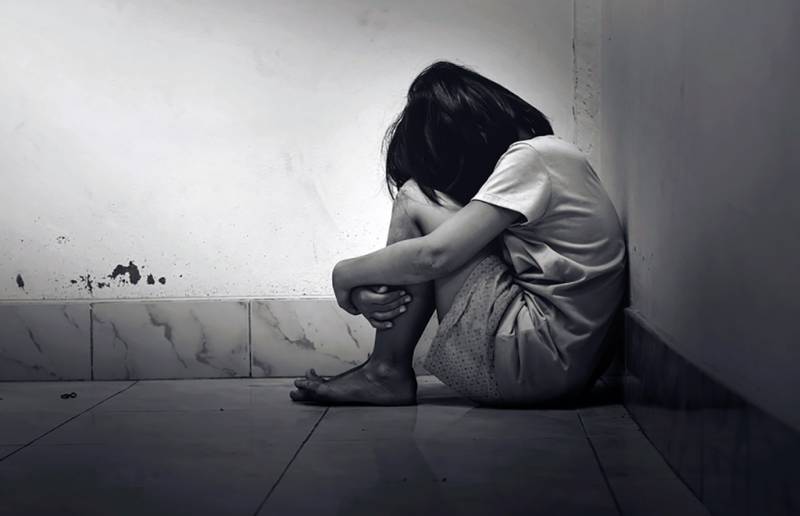 2.Rajasthan man arrested n rape-murder of 6-year-old, confesses to crime
A man arrested on Monday in Rajasthan's Tonk has confessed to raping and killing a six-year- old girl a day after she was found dead in her uniform near her village.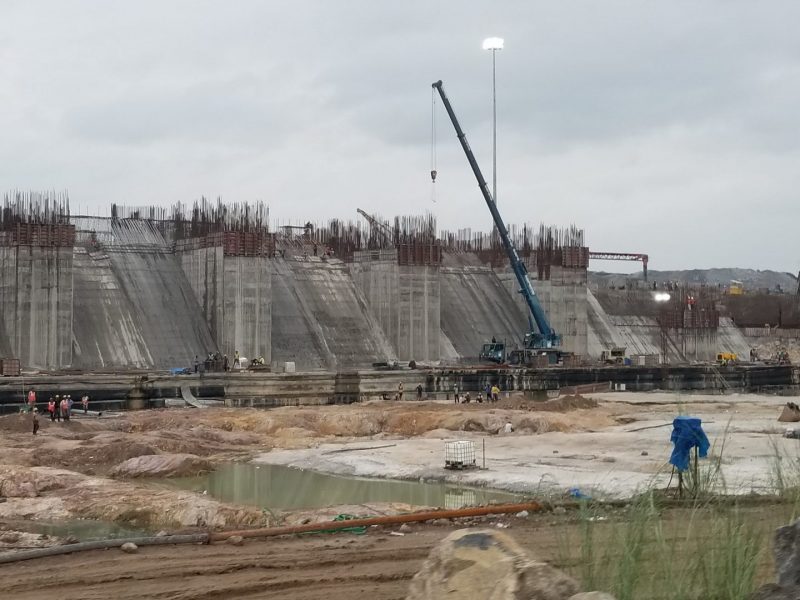 3.Polavaram contractors paid Rs 2347 Cr excess ; YSRC alleges loot
Centre on Monday informed Rajya Sabha that around Rs 2347 Cr had been paid in excess to Polavaram contractor. YSRC Congress MP V Vijayasai Reddy has asked a question in RajyaSabha that the Committee set up by AP Government to look into irregularities in Polavaram project has submitted a report indicating a benefit of Rs 2343 crore have been additionally given to Transstroy and others.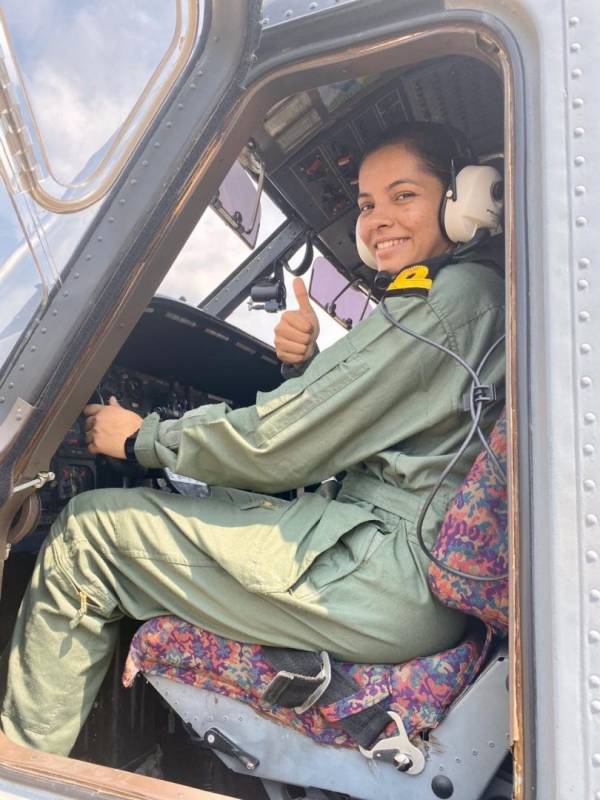 4.Glass ceiling broken: Navy gets its first female pilot
Sub-Lieutenant Shivangi became the first woman pilot of the Indian Navy on Monday when she and two more trainee officers qualified as naval aviators. Vice Admiral AK Chawla of the Southern Naval Command presented "Wings" to the passing-out officers.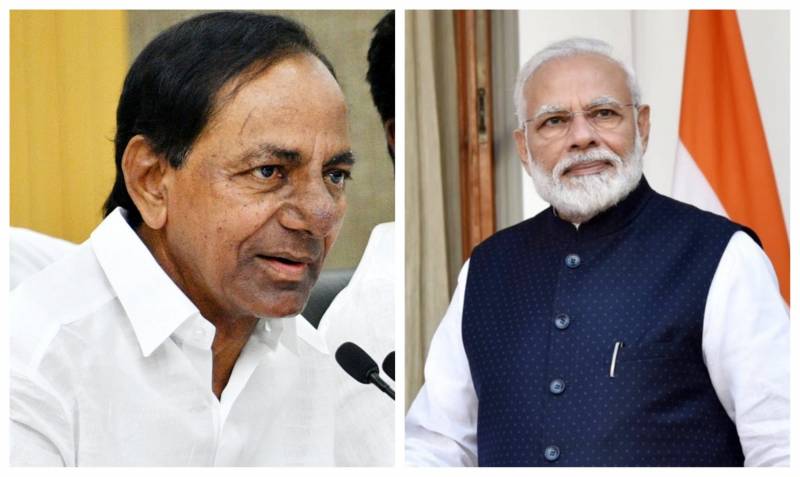 5.KCR rushed to Delhi to meet PM Narendra Modi on bringing IIM to Hyderabad
Telangana Chief Minister K Chandrasekhar Rao on Monday left for New Delhi to meet Prime Minister Narendra Modi. KCR is expected to get an appointment with Modi on Tuesday. The primary purpose of KCR's Delhi tour is to get the PM's approval for setting up an Indian Institute of Management (IIM), a premier management institution, in Hyderabad.
Also read: