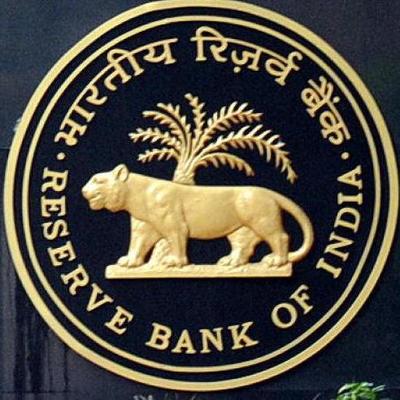 1. RBI keeps benchmark interest rate unchanged at 5.15%
The Reserve Bank of India on Thursday kept the key policy rate unchanged at 5.15 per cent and decided to continue with its accommodative stance to support the economy. The central bank also revised GDP growth downwards to 5 per cent for 2019-20 from 6.1 per cent projected in its October policy.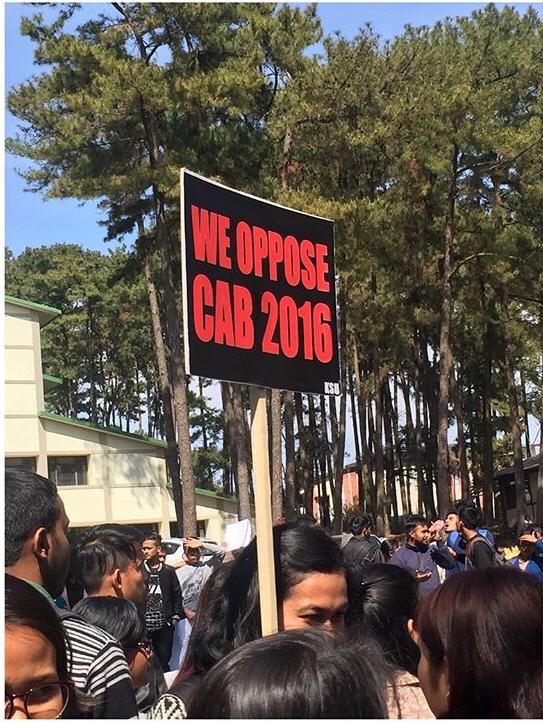 2. In Citizenship (Amendment) Bill, tough rules for Overseas Indians (OCI) who violate Citizenship Act
The Citizenship (Amendment) Bill, or CAB, that was cleared by the Union Cabinet on November 4, is set to be tabled in parliament in the ongoing Winter Session. Among the provisions that have been proposed is one that allows the government to cancel registrations of Overseas Citizen of India (OCI) cardholders who violate provisions of the Citizenship Act, "or any other notified law".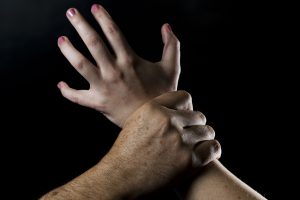 3. Rape survivor set on fire on way to court in UP's Unnao
A 23-year-old woman from Uttar Pradesh's Unnao district, who had filed a rape case against two men from her village in March this year, is critical after she was set on fire this morning by five men outside her village when she was headed to a local court for hearing in the rape case. Three men, including the two rape-accused, have been arrested for setting the woman on fire, said police.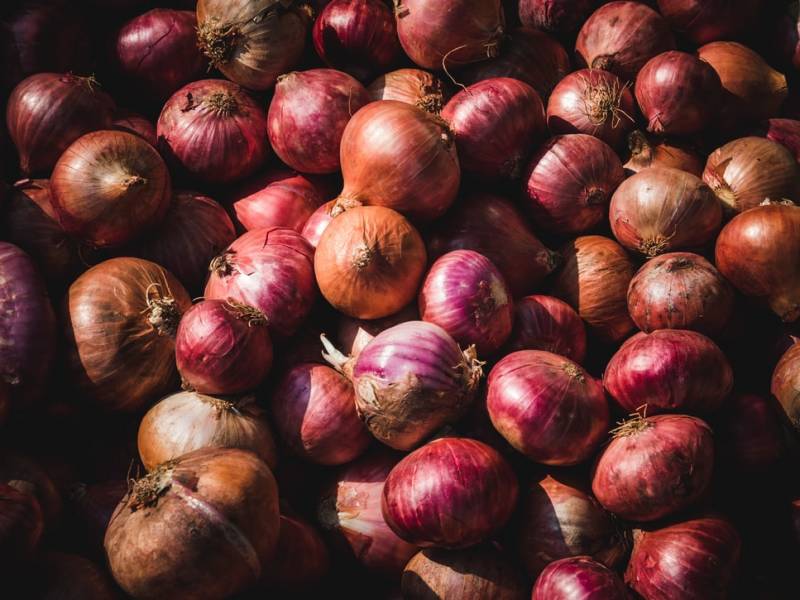 4. Onion price touches Rs 150 per Kg in Hyderabad
Citizens in Hyderabad city are having a tough time managing their kitchen supplies as the onion prices have touched Rs 150 kg in the city. As the price of onions breached the Rs 100 mark (per kilo), majority of small and medium restaurants in Andhra Pradesh have stopped providing onion dosas and onion chutneys, or they cut down on its use in many dishes.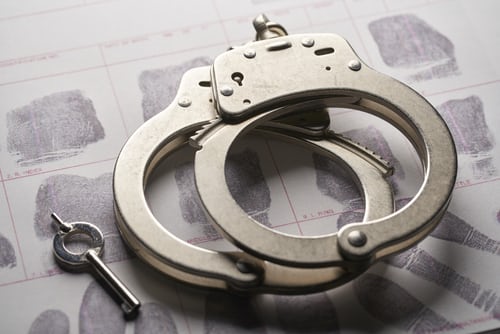 5. 'Zero FIR' system to be followed, register criminal cases immediately: Telangana Government
In the wake of the gang rape and murder of the 27-year-old woman veterinarian, the Telangana government on Wednesday said cases of crime against women and woman missing should be registered immediately by police on receipt of complaint.