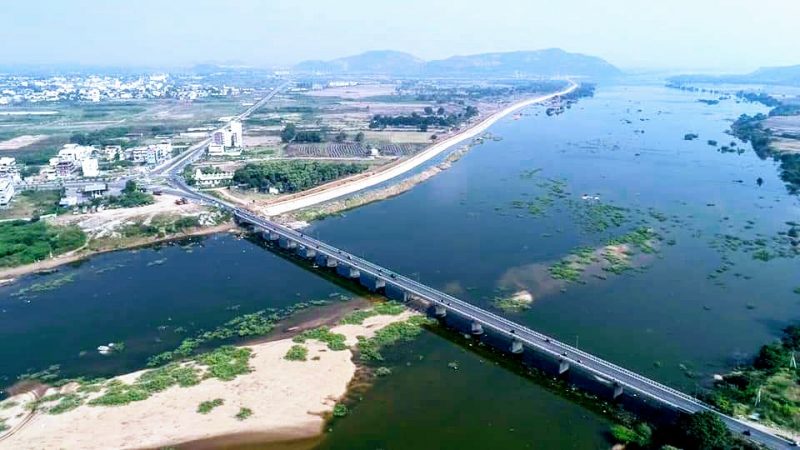 Breathtaking sight: Sirpur constituency turns "Papikondalu"
The swelling waters at Sircilla have become a visual treat for people not only from Sircilla but also neighbouring districts. Thousands of visitors who are thronging Sircilla to have a glimpse of the scenic beauty and are comparing it to 'Papikondalu' near Rajahmundry, where the Godavari meanders between two hills and provides a mesmerising delight.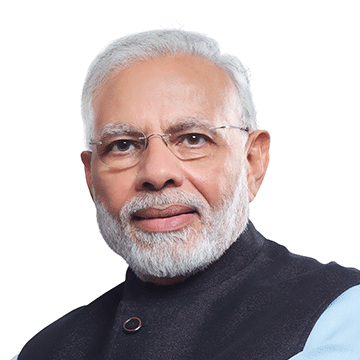 2002 Riots: Clean chit to PM Modi from Nanavati Panel
The Nanavati Commission report on the 2002 Gujarat riots gives a clean chit to the state government then led by Narendra Modi, who has been Prime Minister of India since 2014.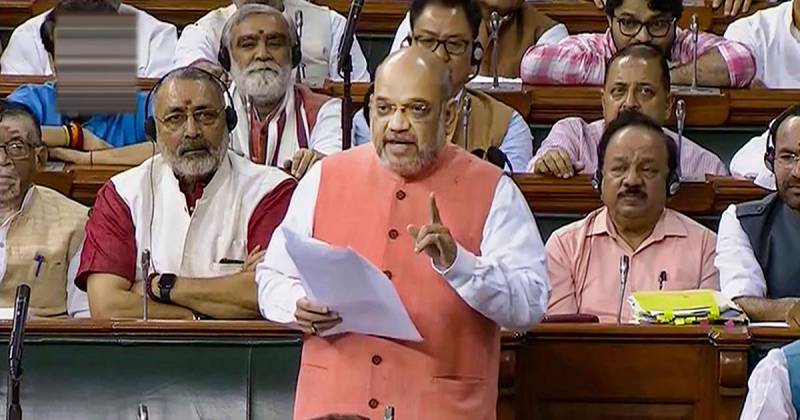 Muslims needn't worry: Amit Shah in Parliament on CAB
Home Minister Amit Shah, tabling the Citizenship (Amendment) Bill in the Rajya Sabha on Wednesday, said Muslims of the country need not fear, "they are and will remain citizens of the country".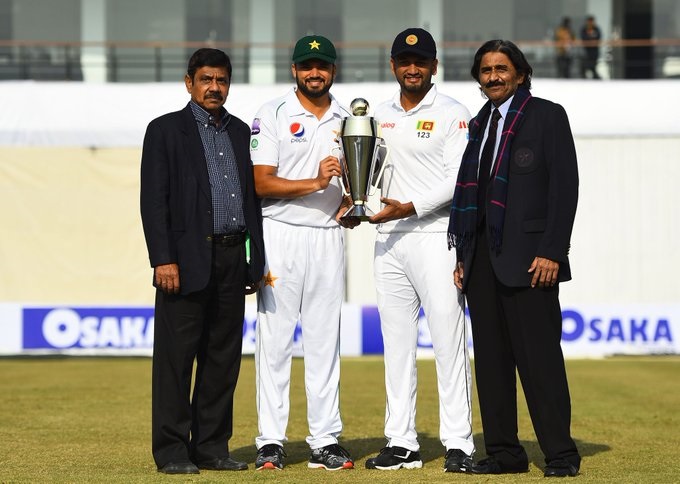 For the first time in ten years, Test Cricket returns to Pakistan
For the first time since 2009, Test cricket has returned to Pakistan as they play Srilanka in a two-match test series. None of the current Pakistani players in the current team has played a test match in Pakistan.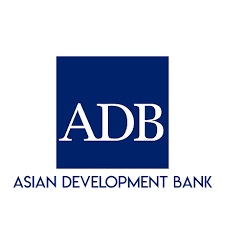 India's growth forecast for 2020-21 cut to 5.1% by ADB
In another sharp downgrade for the Indian economy's outlook, the Asian Development Bank (ADB) has revised the estimate for India's growth rate in the financial year 2019-2020 downwards to 5.1 per cent from the previous forecast of 6.5 per cent.