NewsMeter Afternoon Bulletin 12.12.2019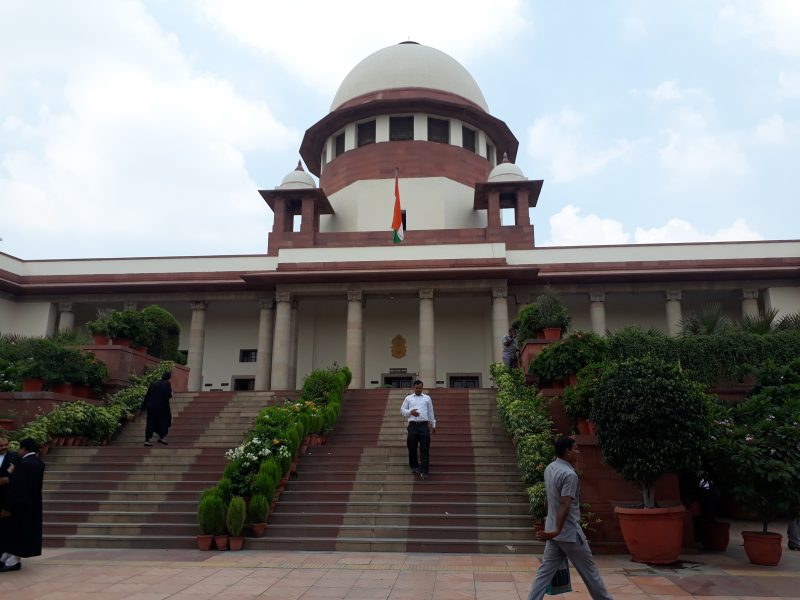 1. Supreme Court orders judicial probe into Disha rapists' encounter
In a new development, the Supreme Court of India, has ordered a judicial inquiry into the encounter killing of the four accused in the Disha gang rape and murder case on December 12. The inquiry panel is to be headed by the former Supreme Court judge VS Sirpurkar.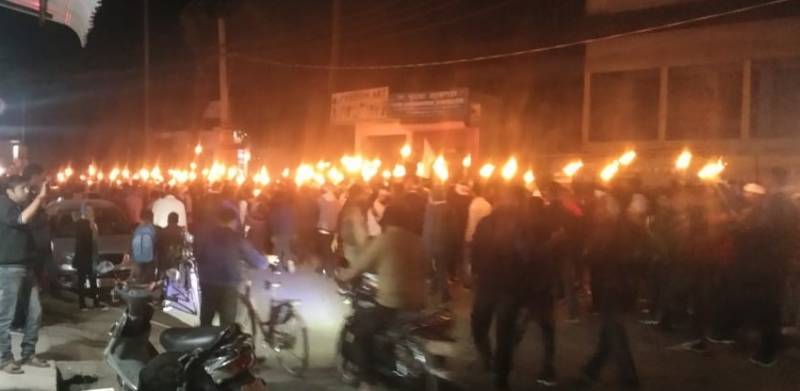 2. Citizenship Amendment Bill Protests: Airlines cancel flights to Assam
Airlines on Thursday cancelled flights to various cities in Assam in the wake of unrest in the state. IndiGo, Vistara, Air India, SpiceJet and GoAir are among the carriers that have cancelled their flights.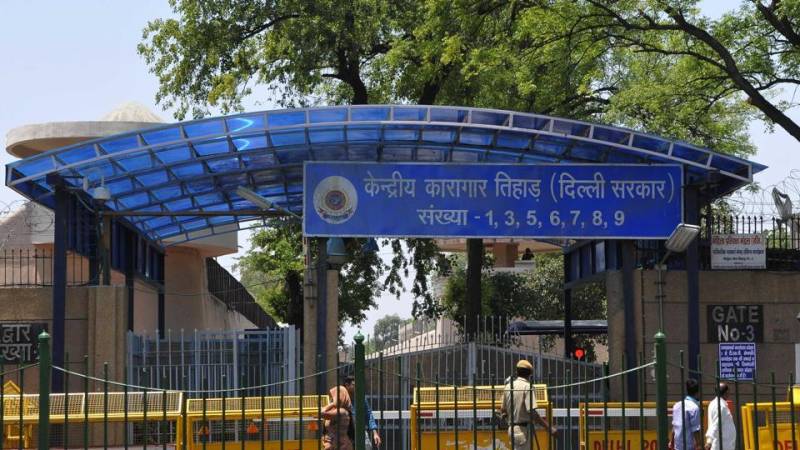 3. Tihar Jail Seeks Hangman From UP For Nirbhaya Rape Case Convicts
Director General (DG) of UP Prisons (Administration and Reform Services), Anand Kumar has confirmed that the Tihar jail superintendent had written a letter to the Uttar Pradesh prison authorities seeking services of two hangmen. The Tihar jail officials have sought the services of two hangmen from Uttar Pradesh.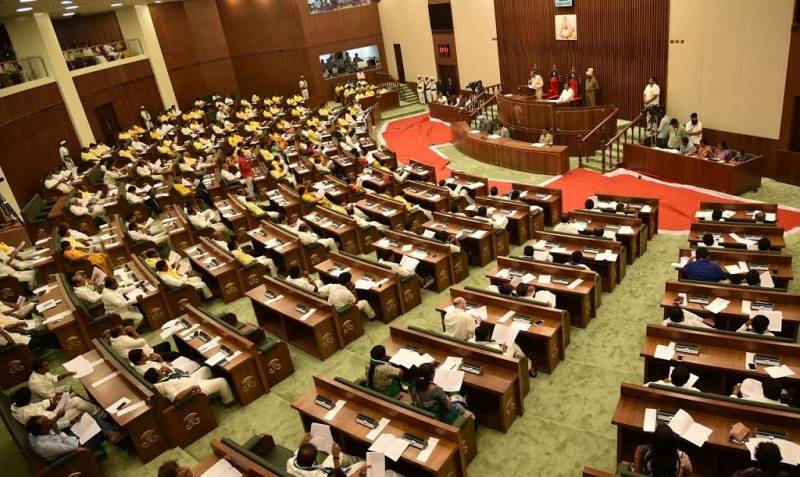 4. AP Assembly passes education regulatory bills to maintain fee standards
Andhra Pradesh Legislative Assembly passed the Andhra Pradesh School Education Regulatory and Monitoring Commission (Amendment) Bill 2019. The amendment aims at expanding the scope of regulating fee structure and standards in private junior colleges. It also ensures 25 per cent reservation to poor students through a commission.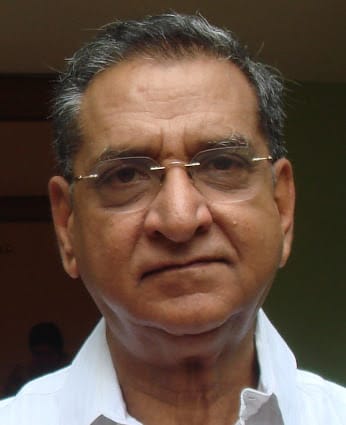 5. Telugu Film actor Gollapudi Maruti Rao passes away
Famous actor Gollapudi Maruti Rao passed away on December 12. The Chairman of Srikalahasti Pipes, an Indian film actor, theatre actor, screenwriter, dramatist, playwright, and dialogue writer was known for his works in Telugu cinema, Telugu theatre and Telugu Literature. He has acted in over 230 Telugu films. His noted literary works and plays, like Rendu Rellu Aaru, Patita, Karuninchani Devatalu, Mahanatudu, Kaalam Venakku Tirigindi, Aasayaalaku Sankellu have won numerous State Awards