NewsMeter Afternoon Bulletin 14.12.2019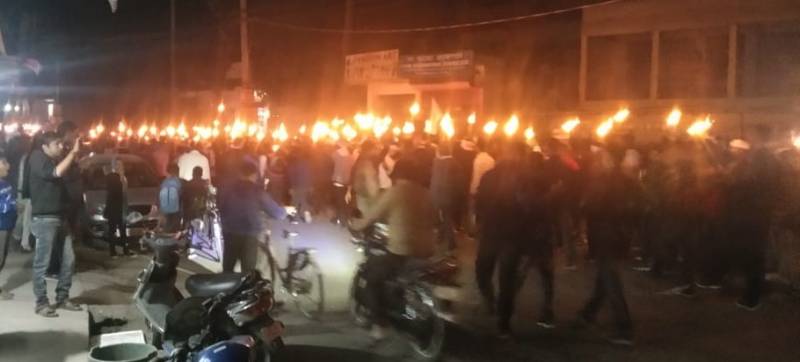 1. Protests Against Citizenship Act Continue In Bengal, Curfew Relaxed In Guwahati
A portion of a railway station complex was set on fire in West Bengal as protesters continued to block road and disrupt rail services in different parts of the state over the amended Citizenship Act, which has seen violent protests in the Northeast, particularly Assam where two people were killed in police firing after thousands descended on the streets in defiance of a curfew.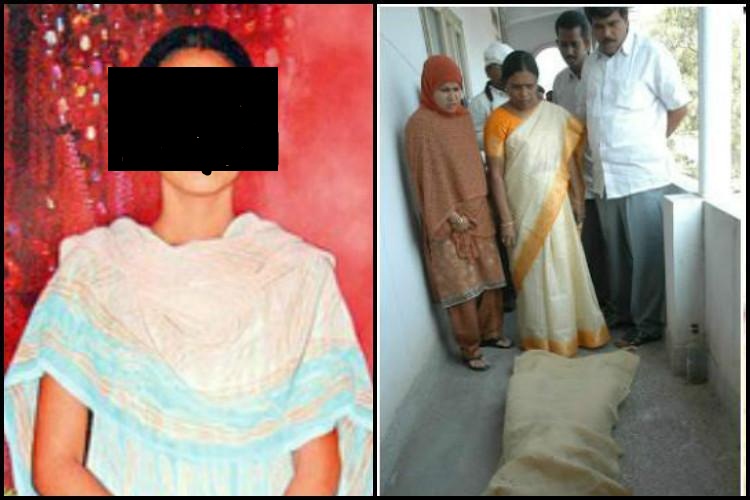 2. After 12 years of rape and murder, CBI exhumes body of pharma student
Twelve years after the rape and murder case, a team of forensic doctors of Gandhi and Osmania general hospital exhumed the skeletal remains of the body of pharma student of a Ibrahimpatnam college from a graveyard in Tenali.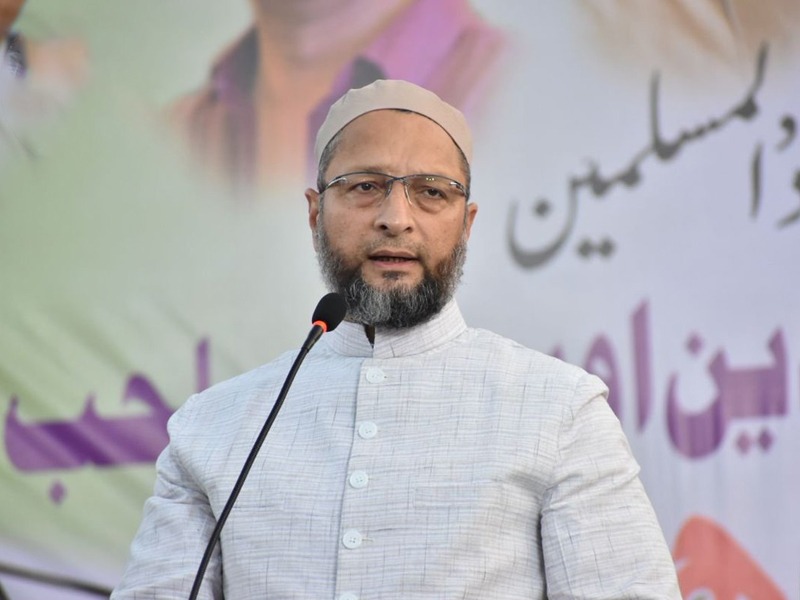 3. Asaduddin Owaisi files plea in Supreme Court challenging Citizenship (Amendment) Act 2019
hyderabad MP and AIMIM leader Asaduddin Owaisi on Saturday filed a petition before the Supreme Court challenging the Citizenship (Amendment) Act, 2019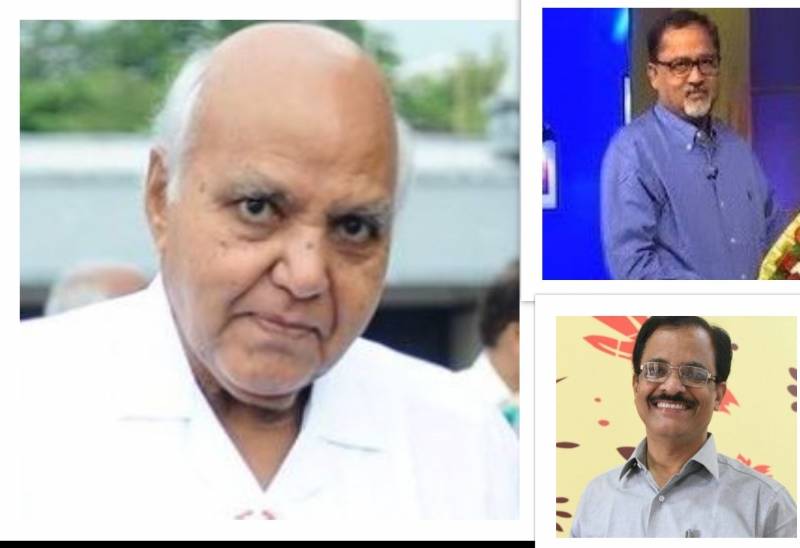 4. Media baron Ch Ramoji Rao stepped down as Editor of Eenadu
Media baron Ch Ramoji Rao has stepped down as Editor of Eenadu from Saturday. He was Editor for Eenadu , the largest circulated Telugu newspaper, for almost 46 years. The speculation doing round is that Ramoji Rao has decided given increasing complications including Andhra Pradesh government issuing circulars to all departments to file cases against defaming news stories.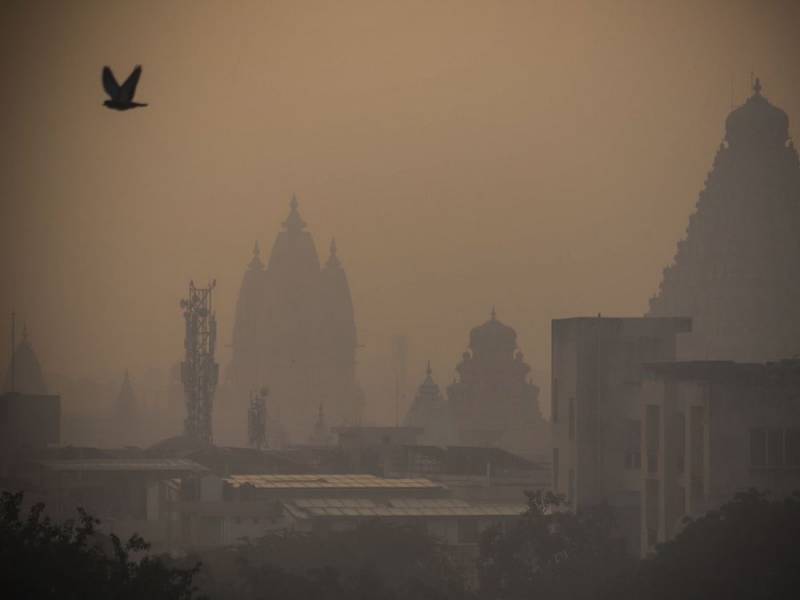 5. Delhi's air quality improves to 'moderate' category
The air quality in Delhi has improved significantly from "very poor" to "moderate" category.