NewsMeter Afternoon Bulletin 15.12.2019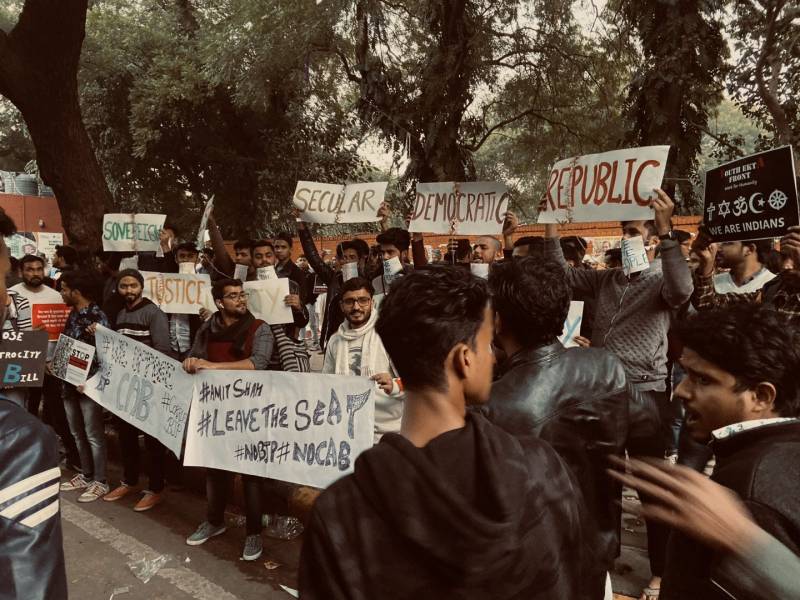 1. Protests against Citizenship law in Bengal, roads blockades at several places
Incidents of violence were reported from Nadia, North 24 Parganas and Howrah districts of West Bengal which is witnessing protests against the amended Citizenship Act, police said on Sunday.
2. 43-Year-Old UP biryani seller thrashed, Abused over his caste near Delhi
A man selling biriyani was attacked by a group of men in Greater Noida near Delhi, apparently for his caste. In the video of the incident, which has been widely shared, his assailants can be heard asking how he dared to sell biriyani despite belonging to a lower caste.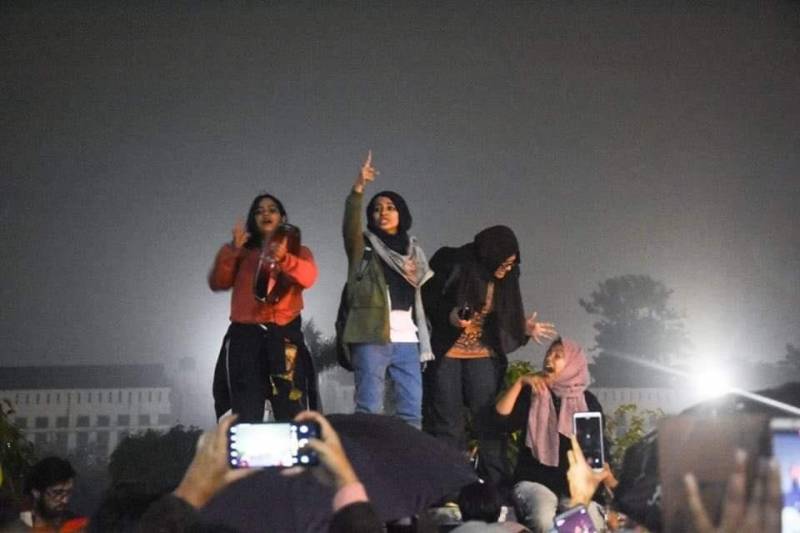 3. Students protest against CAB; Police pelt stones, lathi-charge at protestors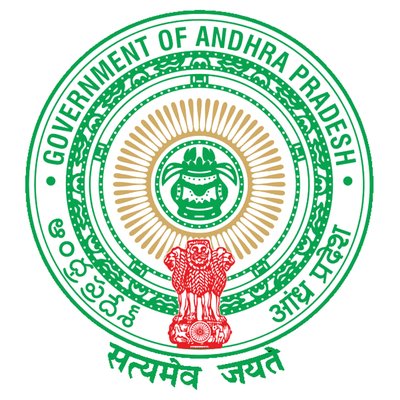 4. Andhra Govt to amend AP Education Act, enact law on English medium
The Andhra Pradesh government is all set to introduce a Bill for amending the AP Education Act, 1982, to give a legal shield to the proposal for conversion of all schools in the state to the English medium of instruction in the ongoing winter session of the Legislature.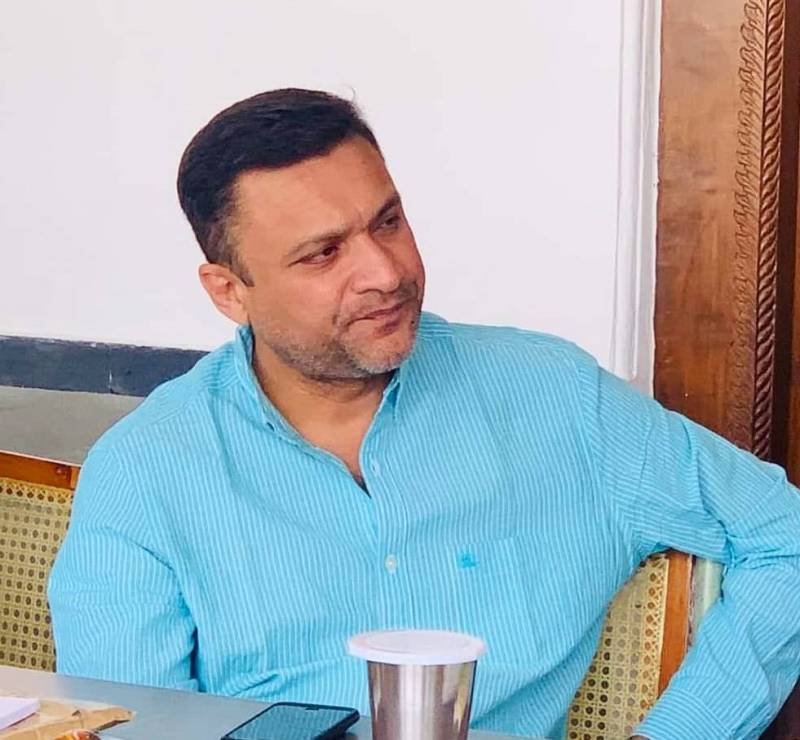 5. Telangana High Court issues notice to Akbaruddin Owaisi In Nizamabad hate-speech case
The Telangana High Court has issued a notice to Majlis-e-Ittehadul Muslimeen (MIM) MLA Akbaruddin Owaisi on Friday, December 13.