1. Ayodhya Verdict: Muslim Board to hold review meet today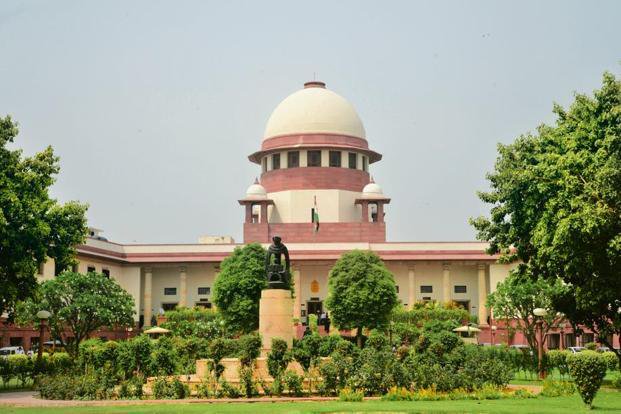 The All India Muslim Personal Law Board (AIMPLB) will hold a crucial meeting with different Muslim parties to decide whether to go for a review of the Supreme Court verdict in the Ayodhya case.
2. FIR against JNU students for defacing Vivekananda statue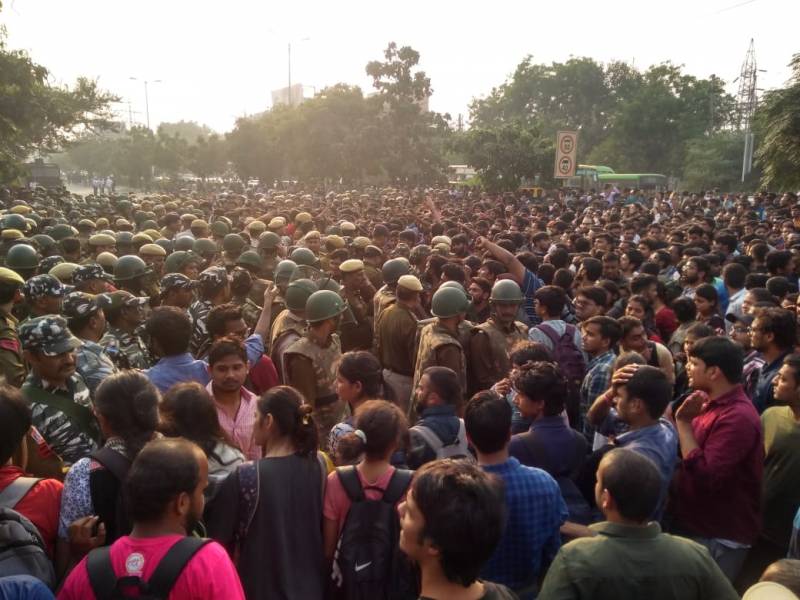 The Delhi Police on Sunday has registered an FIR against JNU students for vandalising Vivekananda statue and the Vice-Chancellor's office during the protest over hostel fee hike.
3. Security beefed up at Indira Park in view of MRPS Maha Deeksha today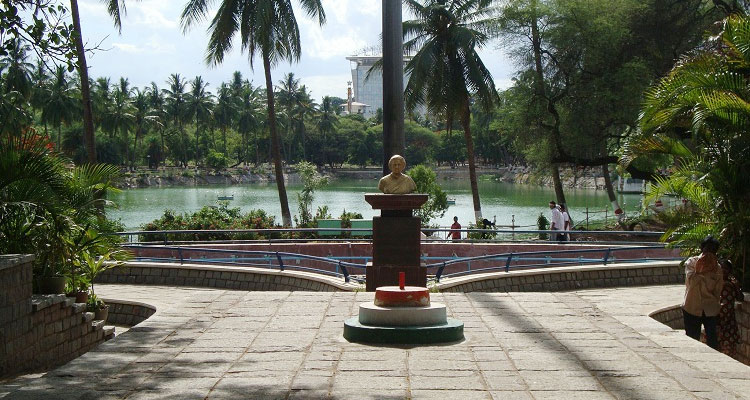 In the wake of Maha Deeksha protest call given by Madiga Reservation Porata Samithi (MRPS) at Indira park in support to the TSRTC strike, police have beefed up security all over the city. The Indira park has been closed down from Sunday morning and will be kept closed till evening.
4. Winter session of Parliament from Monday, govt set to push Citizenship bill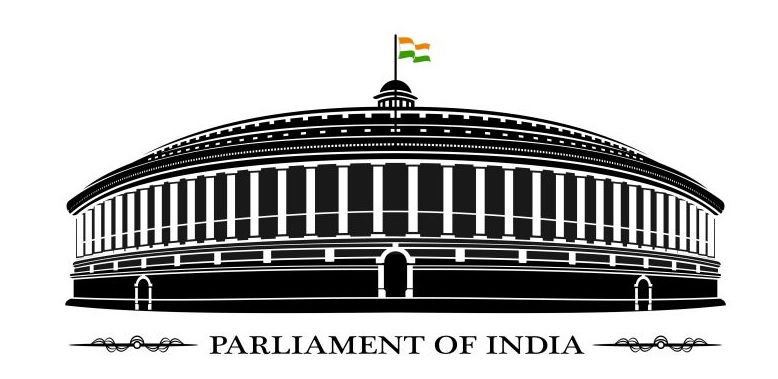 The centre is likely push for the passage of the Citizenship (Amendment) Bill, which is aimed at granting nationality to non-Muslim immigrants from neighbouring countries, in Parliament's Winter Session which beings on Monday.
5. Kachiguda train accident: Injured MMTS loco pilot dies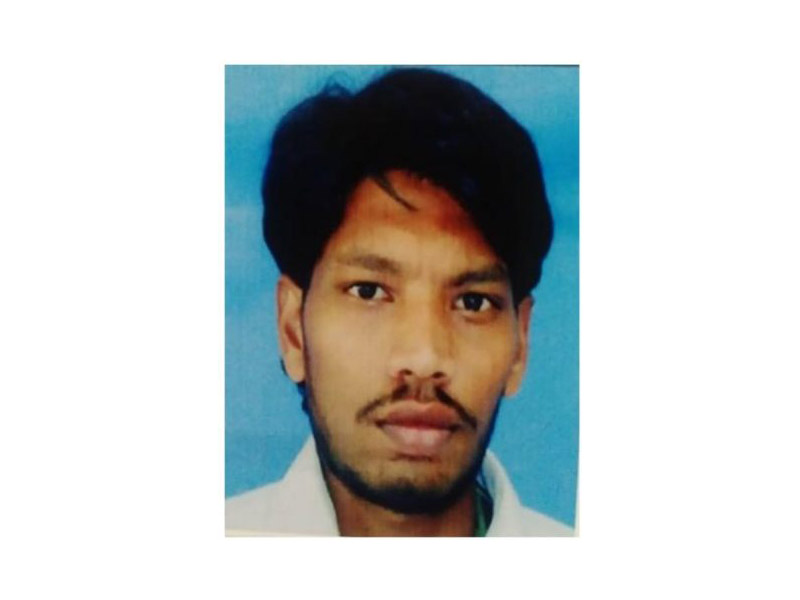 Chandrasekhar , the loco pilot of MMTS train that collided with Hundri intercity express at Kacheguda, died on November 16th. The loco pilot who was stuck in the cabin for 8 hours after the accident, succumbed to injuries due to internal sepsis, kidney failure. Doctors said he suffered a cardiac arrest. ( https://newsmeter.in/mmts-loco-pilot-chandrashekar-succumbed-to-injuries/)