Bleak prognosis: Kapra lake tagged 'unhealthy' in Wetland Health Index.
According to the Wetlands Health Index map recently released by the Ministry of Environment, Forest and climate Change, Kapra lake in Hyderabad stands at grade 'D', which comes under the unhealthy category. Pakhal lake is slightly better with a C+ grade.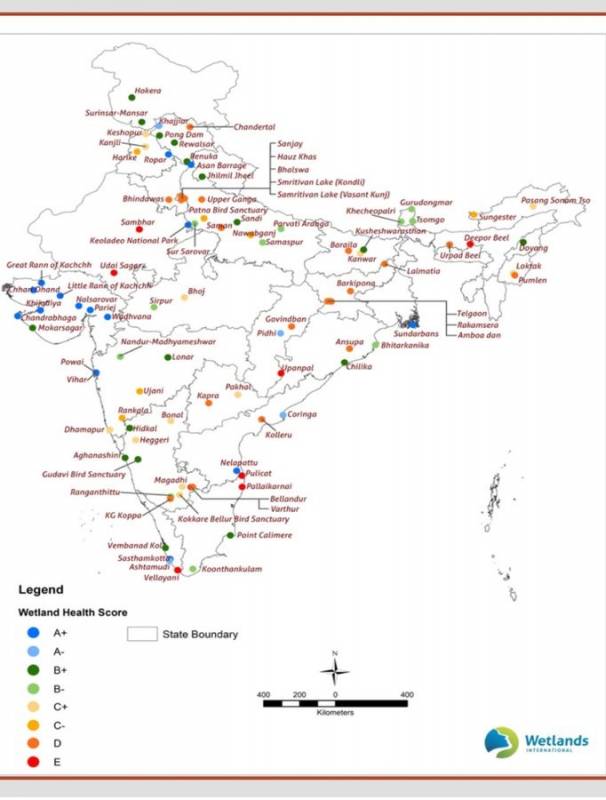 Christan or SC? Plaint against Ex-Deputy CM of Telangana
Tadikonda Rajaiah, former deputy CM and TRS MLA from Station Ghanpur, is again in the news as a complaint against the misuse of SC status has been lodged with electoral office and local authorities in Telangana.
ISRO to Launch Cartosat-3, 13 Commercial Nano Satellites on November 25
Indian Space Research Organisation or ISRO would launch its earth imaging and mapping satellite Cartosat-3 along with 13 commercial nano satellites from the US, on November 25.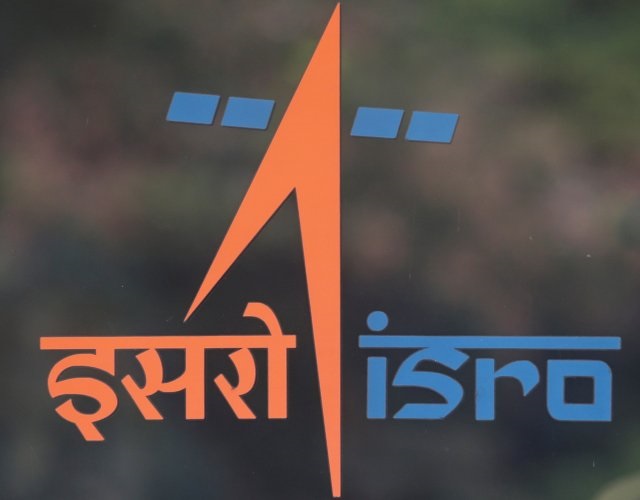 Google picks Air Force's Video Game to compete for 'Best Game 2019'
Tech giant Google has selected Indian Air Force's video game 'Indian Air Force: A cut Above', yo compete for 'Best Game-2019' in the 'Users Choice Game' category.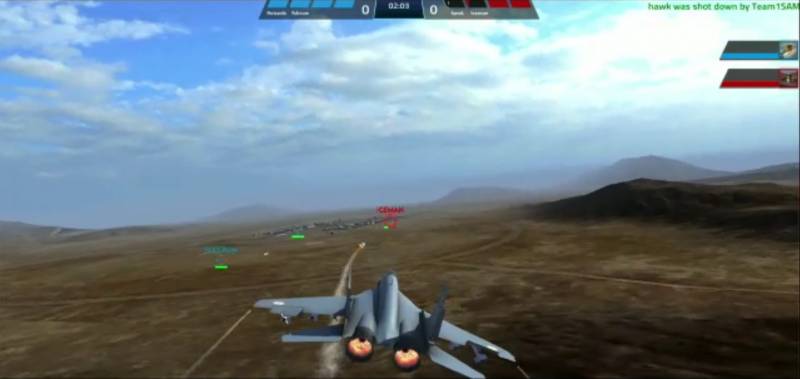 Shops open all day for the first time in 105 days at Kashmir Valley
For the first time since the defanging of Article 370 on August 5, complete normalcy was restored in Kashmir Valley on Monday.