1. Bhim Army's Chandrashekhar Azad arrested; protest breaks out at Jamia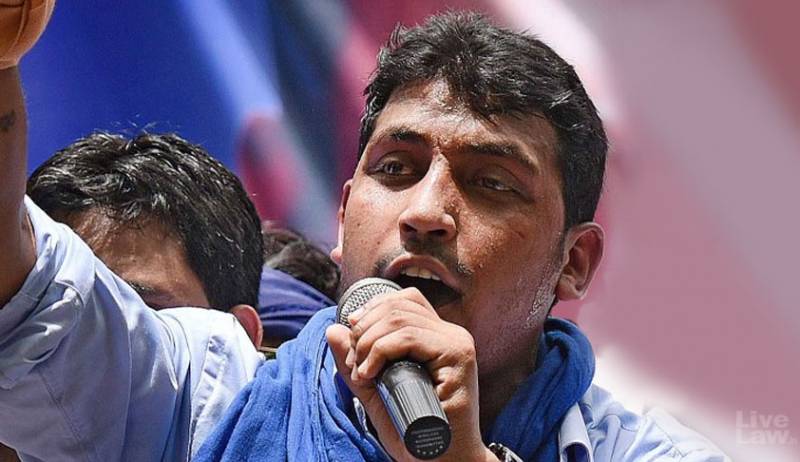 Bhim Army chief Chandrashekhar Azad who was detained on Friday has been arrested today. Azad was earlier denied permission for a protest march from Jama Masjid to Jantar Mantar.
2. Kerala follows Bengal, freezes updation of National Population Register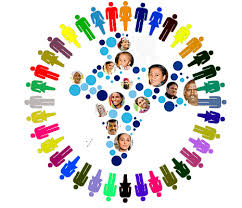 Kochi: Mounting protests across the state and the country against CAA has prompted the Kerala government to halt all activities related to the National Population Register. The government issued an order on Friday night on the immediate suspension of data collection for NPR.
https://newsmeter.in/kerala-follows-bengal-freezes-updation-of-national-population-register/
3. Telangana's Asara pensioners become 'immortals'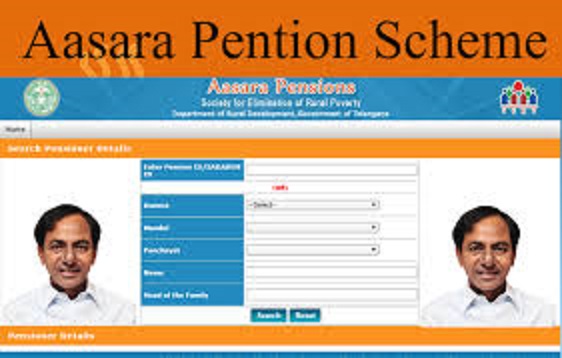 Hyderabad: Thousands of Asara pensioners in Telangana are alive on records even after death and their family members are enjoying the monthly payout. This came to light after state officials tried to ascertain the implementation of the scheme, meant for the elderly, in a few districts.
https://newsmeter.in/telanganas-asara-pensioners-become-immortals/
4. Telangana cop who excelled in Intel wing fell prey to corruption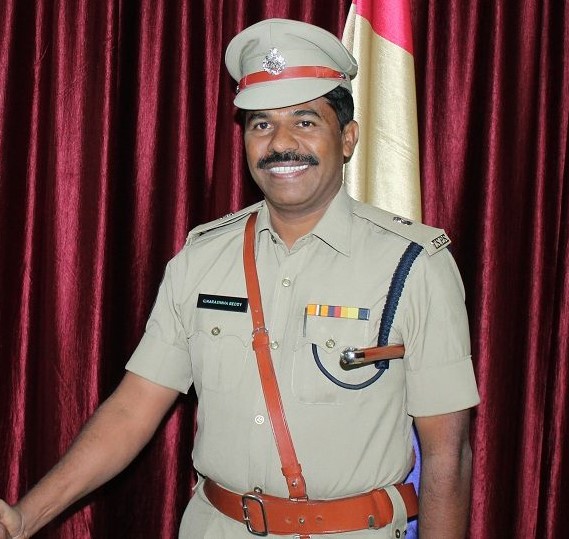 Hyderabad: In 1995, top cop Govindu Narasimha Reddy joined the then AP Intelligence Bureau of a sub-inspector rank. He was made a part of the elite Police Counter Intelligence cell, which was engaged in gathering anti-terror intelligence, and busted several sleeper cells.
https://newsmeter.in/telangana-cop-who-excelled-in-intel-wing-fell-prey-to-corruption/
5. "No Bullet Fired": UP Top Cop After 9 Dead in CAA protest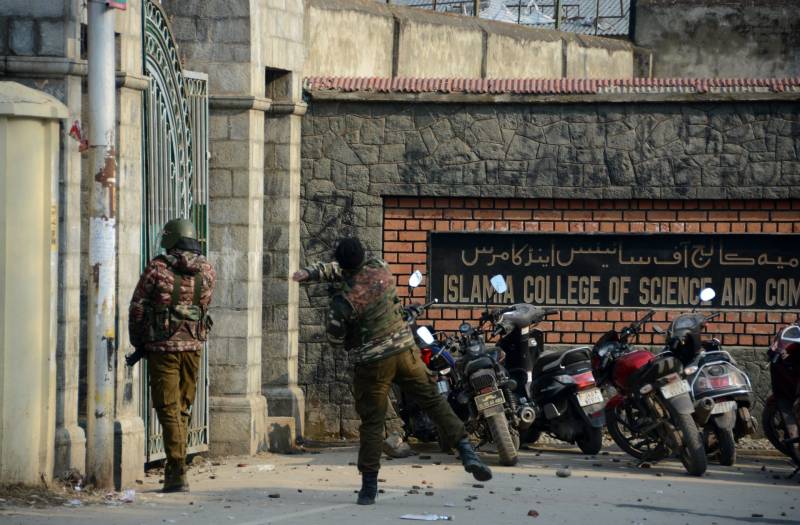 None of the nine people who died in Uttar Pradesh on Friday after the protests against the new citizenship law were killed in police firing, UP top cop OP Singh said today. He further added that no single bullet was fired at the protesters. Twenty of 75 districts in UP were affected by the clashes that erupted on Friday.
https://newsmeter.in/telangana-cop-who-excelled-in-intel-wing-fell-prey-to-corruption/