'Every home opposing the CAA, fly the National flag' : Asaduddin Owaisi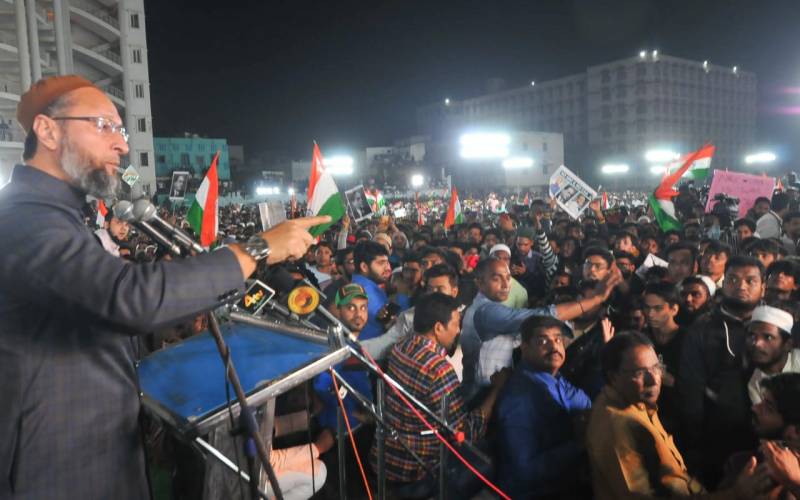 Hyderabad: Facing a sea of supporters at the All India Majlis-e-Ittehadul Muslimeen (AIMIM) headquarters at Darussalam, Hyderabad MP Asaduddin Owaisi, on Saturday, urged every citizen who registered a protest against the Citizens Amendment Act 2019, to fly the National Flag on their roof-top as a mark of protest.
https://newsmeter.in/every-home-opposing-the-caa-fly-the-national-flag-asaduddin-owaisi/
2. Property registration values set for a rise in Telangana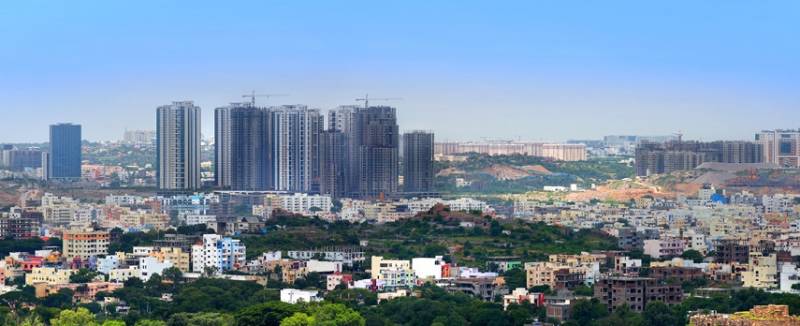 Hyderabad: The real estate is booming in Telangana state as property prices are considered to be affordable in Hyderabad when compared to metro cities. Further, the MNCs are making a beeline to the city for setting up their centres or expanding operations. Telangana Registration Department has prepared four reports on property prices and proposed a hike in the registration fee. Depending upon the area and demand, the registration fee may rise by up to 40 per cent, according to the sources. Telangana government gets Rs7,000 crore revenue from the property registrations.
https://newsmeter.in/property-registration-values-set-for-a-rise-in-telangana/
3. Middle class fear Vizag turning into executive capital will up cost of living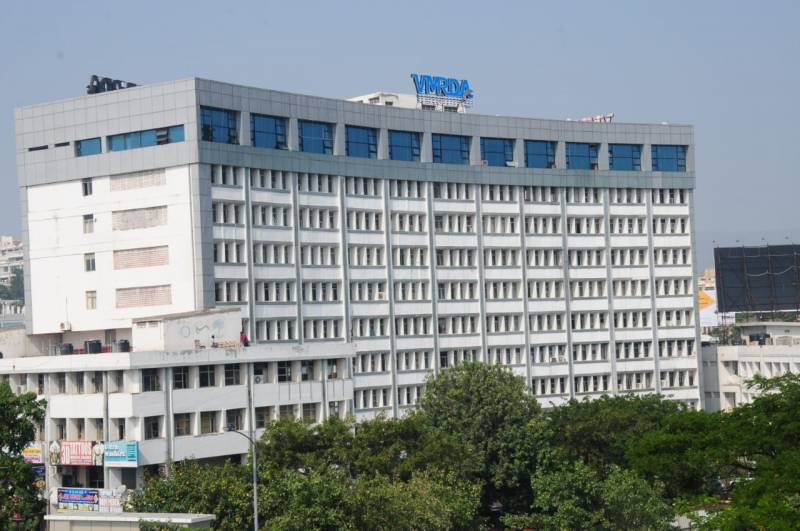 Visakhapatnam: Visakhapatnam is already one of the costliest Indian cities in terms of living, and now the city's middle class live in fear of the increased cost of living. This fear follows the Andhra Pradesh government's consideration to make Vizag the administrative capital of the state. AP Chief Minister YS Jagan Mohan Reddy proposed the idea in the state assembly a few days ago.
https://newsmeter.in/middle-class-fear-vizag-turning-into-executive-capital-will-up-cost-of-living/
4. PM Modi To Launch BJP's Delhi Poll Campaign Today At Mega Rally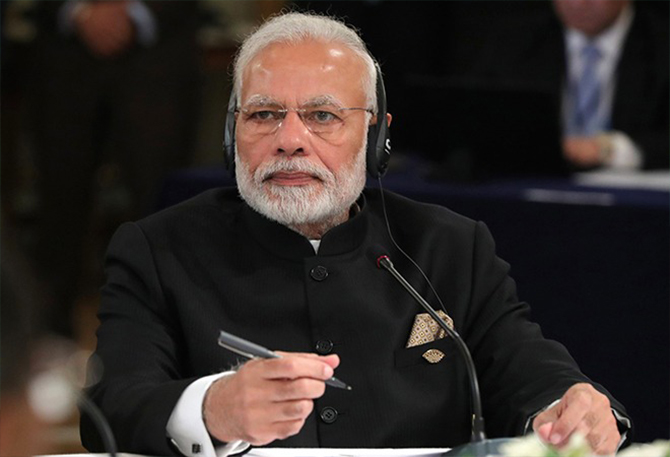 New Delhi: Prime Minister Narendra Modi will address a mega rally today to launch the BJP's campaign for the assembly elections in Delhi next year. The rally comes amid ongoing protests across the country against the new citizenship law.