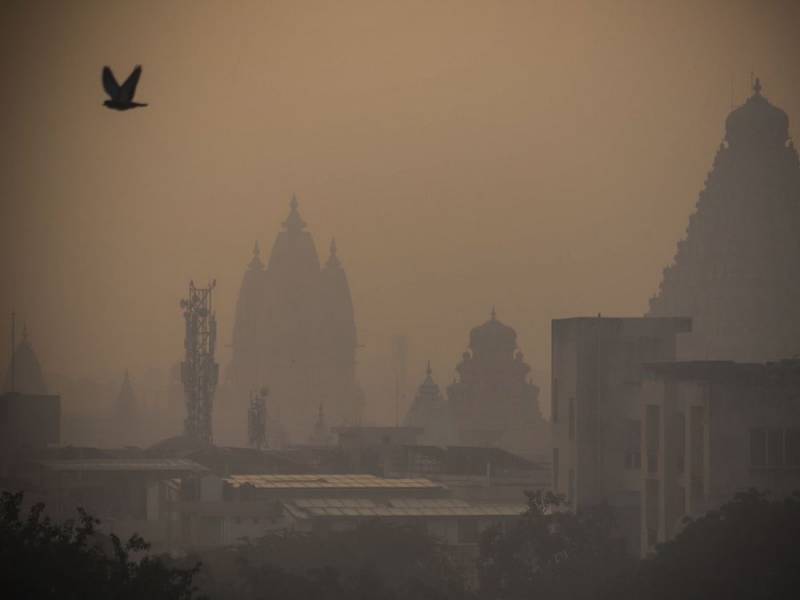 1. Delhi's Air Quality may slip into 'Severe' zone again
Delhi's Air Quality from 'very poor' to deteriorate to 'severe' again today, say scientists from Indian Meteorological Department (IMD). This is because of the wind speed which is expected to remain slow on Friday.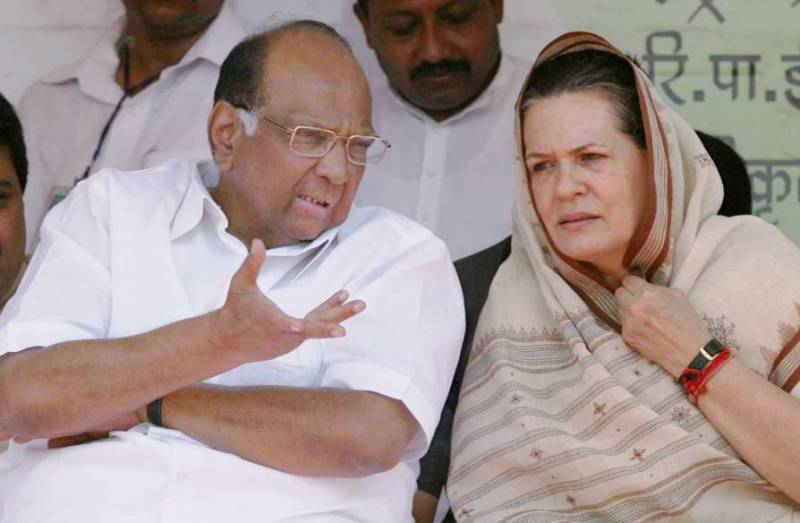 2. Shiv Sena, NCP and Congress to announce alliance toady
Shiv Sena, National Congress Party and Congress are all set to announce their alliance today in Maharashtra. The three parties have unanimously agrees that Shiv Sena will hold the Cheif Minister post for the complete term of five years. A meeting was held between Uddhav Thackeray, Aditya Thackeray and Sharadh Pawar.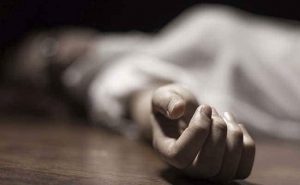 3. IIT Guwahati's Japanese Student commits suicide
A Japanese student committed suicide at Indian Institute of Technology Guwahati (IIT-G). He hailing from Gifu University at Japan was in IITG as a part of three months long student Exchange Program.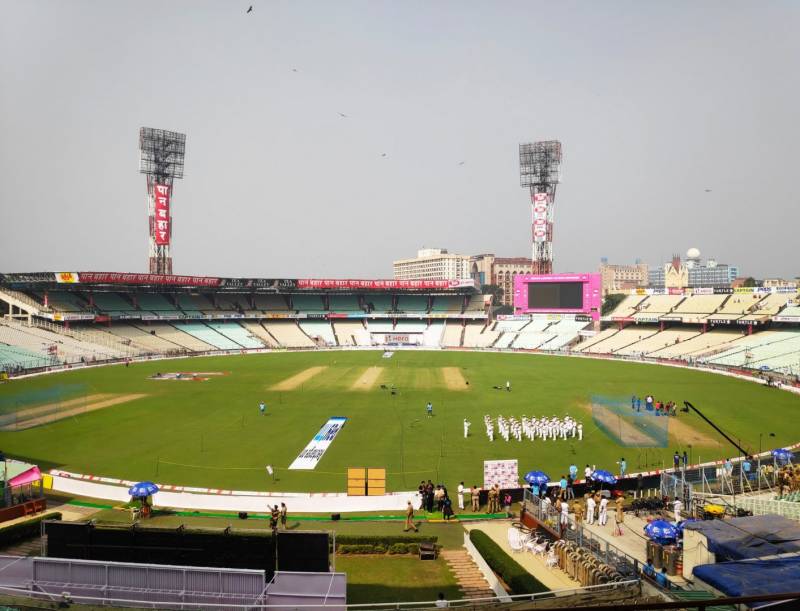 4. Eden gardens all set for India's first Pink ball test
Following BCCI's historic decision to play a test match with the pink ball for the time, excitement grows higher as India and Bangladesh are all set to play, the test match at Eden Gardens, Kolkata today. The match is set to begin from 1 pm.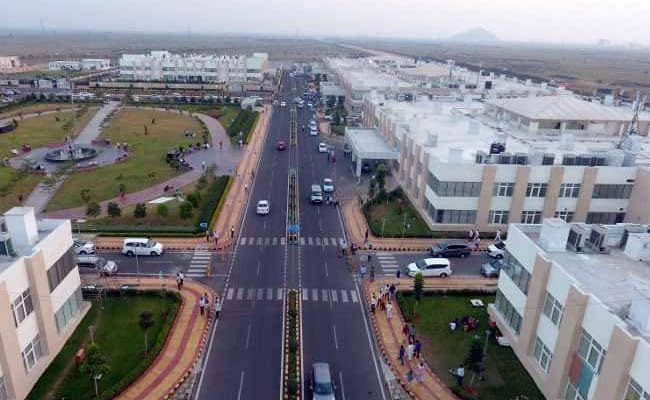 5. Andhra Pradesh Finance minister says, not in an hurry to build a new capital
Andhra Pradesh states Finance Minister Buggana Rajendran said on Friday, the state cannot afford and it is not in a hurry to build a new capital. The statement comes when question are being made to about the progress to construct the states temporary capital, Amravati.