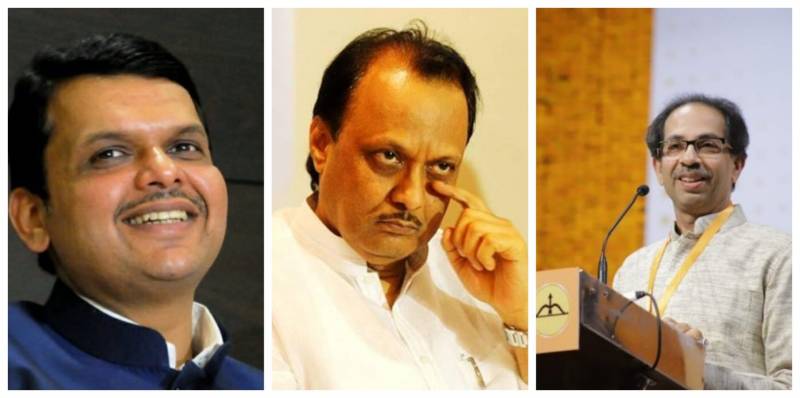 1. Maharashtra Stunner: Sharadh Pawar calls for a meeting at 4:30
In an unexpected scenario, Devendra Fadnavis took oath as Chief Minister of Maharashtra today. He was joined by NCP's Ajit Pawar, who took oath as Deputy Chief Minister.The decision by Ajit Pawar seems that there is a split in the party. While Supriya Sule, daughter of Sharadh Pawar put a Whatsapp status saying,'Party and Family Split'.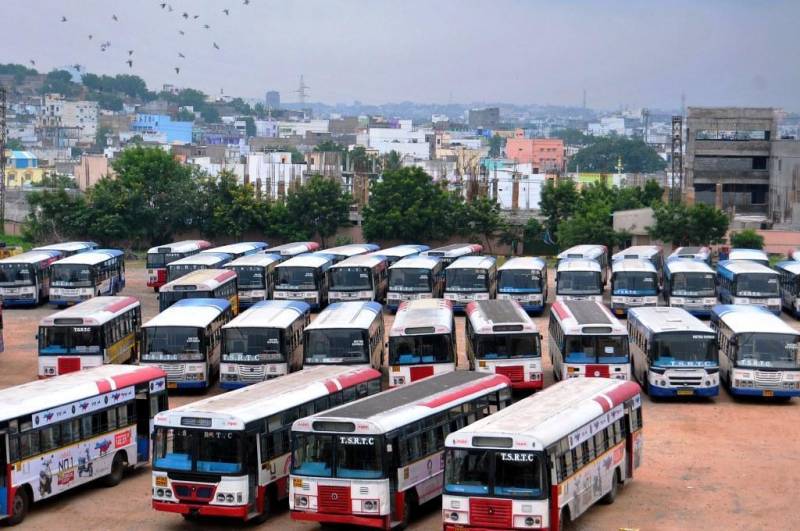 2. Telangana HC dismisses PIL opposing move to privatise 5,100 TSRTC routes
The Telangana government's efforts to privatise 5,100 routes of the state road transport corporation received a shot in the arm after the Telangana High Court dismissed a public interest litigation opposing the move. Junking the petition, a division bench of Chief Justice Raghavendra Singh Chauhan and Justice A Abhishek Reddy cited Section 102 of the Motor Vehicle Act that gives special powers to a government to take action to meet the transportation needs of the people.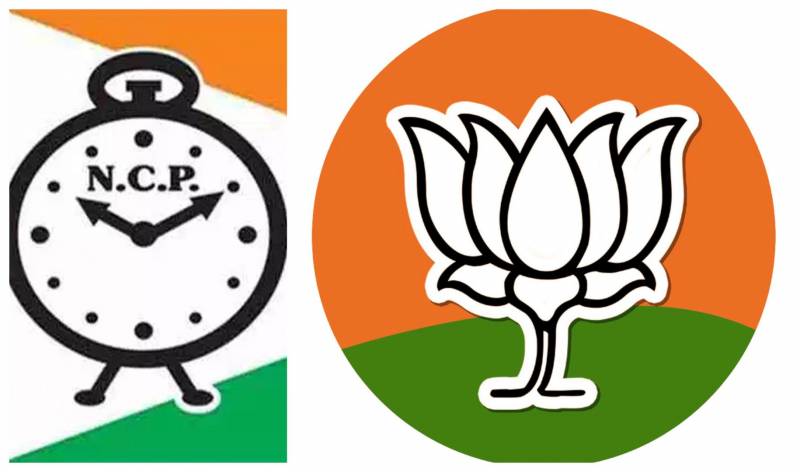 3. Congress stunned after what happened in Maharashtra
Congress remains stunned as National Congress Party joined hands with Bharatiya Janata Party to form government in Maharashtra. While Sharadh Pawar denied NCP's involvement in Ajit Pawar's decision to from government with BJP. The current situation remains tense in Maharashtra.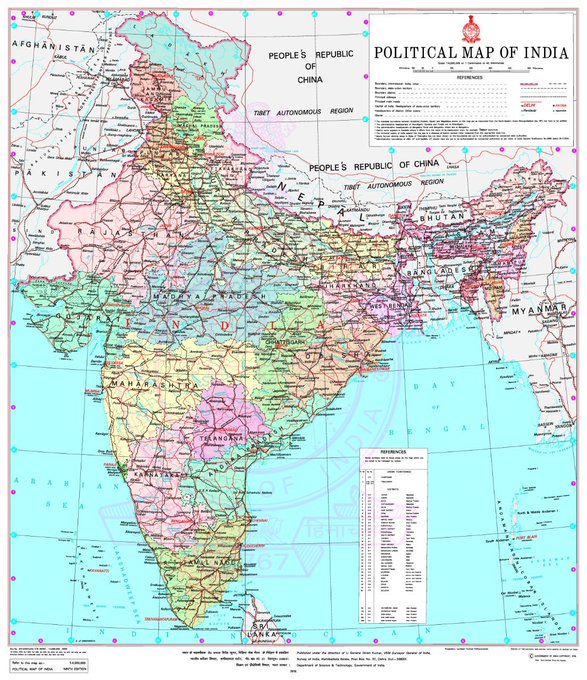 4. Finally, Amaravati makes it to the map of India
Putting an end to recent concerns over missing Amaravati in the Indian map, Minister of State for Home G Kishan Reddy tweeted, confirming the rectification of error. Now, Amaravati, the capital city of Andhra Pradesh, has found its due place in Indian map by the Survey of India.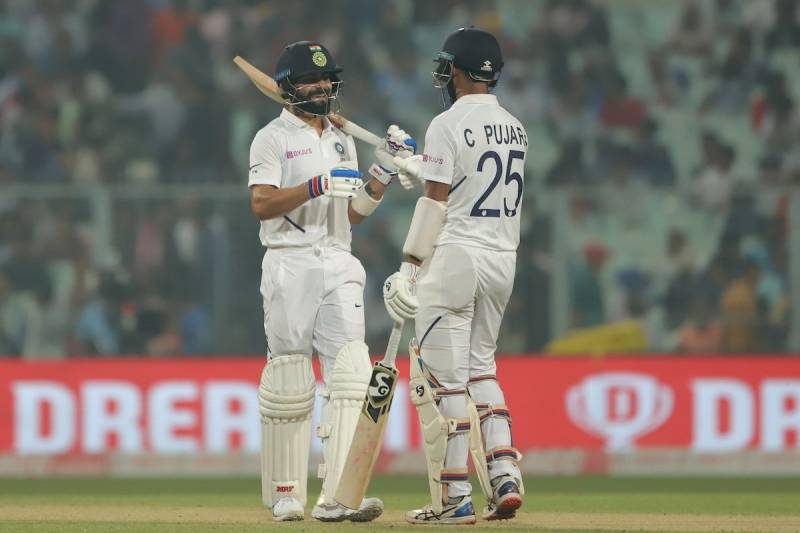 5. Day 2 of the Pink Ball Test: India to begin Day 2 at 174-3 leads Bangladesh by 68
On the back of, some brilliant fast bowling by Indian Pacers, Bangladesh were bowled for 106 in the first innings, as the Indian Batsmen, Virat Kohli and Cheteshwar Pujara, scored 50's to take India to 174-3 at the end of Day 1