NewsMeter Afternoon Bulletin 25.11.2019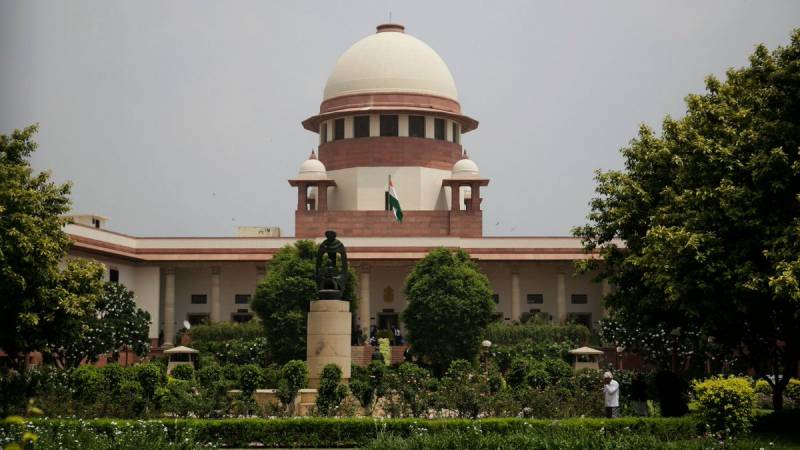 1. Maharashtra politics: SC asks Centre to produce governor's letters inviting BJP to form govt
New Delhi: The SC asked Solicitor General Tushar Mehta to place before it the letters of the Guv recommending revocation of Prez's Rule and inviting Devendra Fadnavis to form govt in Maharashtra.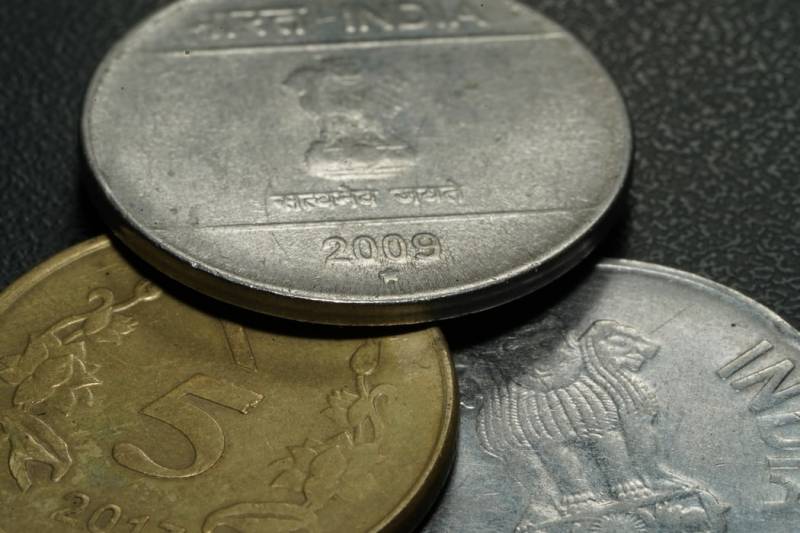 2. Rupee falls 2 paise against US dollar in early trade
Mumbai: The rupee on Monday fell 2 paise to 71.73 against the US dollar in early trade, amid increased demand of the greenback by banks and importers.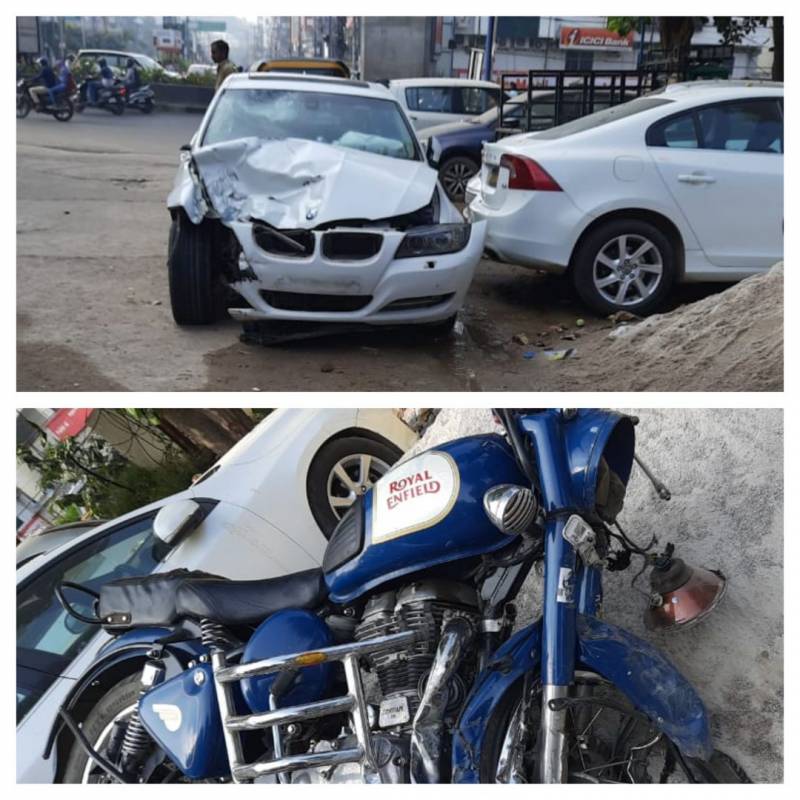 3. Drunk BMW driver rams into bike in Hyderabad, one dead; Third fatal accident in 48 hrs
Hyderabad: A speeding BMW car reportedly driving in a wrong direction of a road in Madhapur crashed into a Royal Enfield, killing the biker on the spot. K Ashwin Rao (driver) was drunk at the time of the accident. His Blood Alcohol Content showed 185, said the police investigating the case.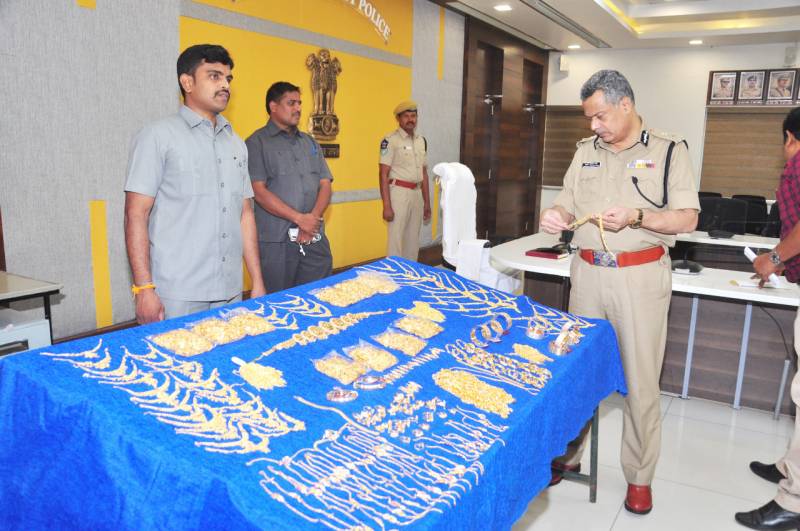 4. Gold smuggling racket busted in Vijayawada; 8.8 kg gold seized, two held
Vijayawada Task Force police busted a gold smuggling racket and seized 8.8-kilogramme gold worth Rs 3.2 crore and arrested two people on Sunday at Ibrahimpatnam in Vijayawada.