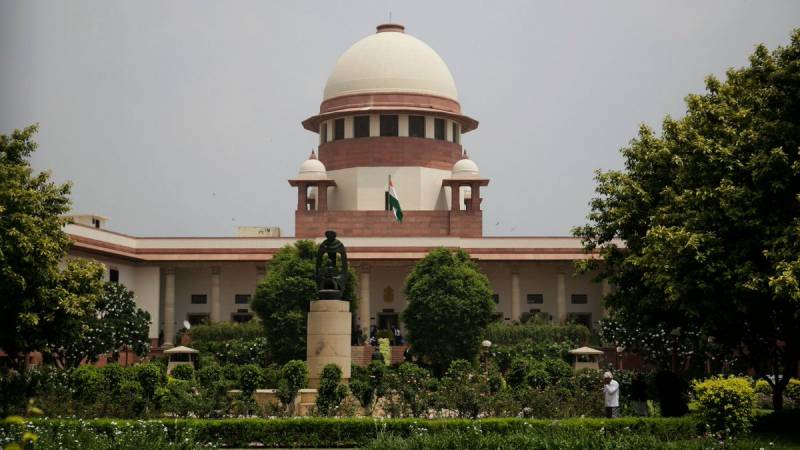 1. Maharashtra Government Formation: Floor Test Tomorrow at 5 pm orders SC
Supreme Court has ordered that the floor test in Maharashtra will be conducted tomorrow. The MLA's will take oath at 5 pm and following which a floor test will be held. It has also ordered that the floor test should be video-graphed and there will be no secret ballot system.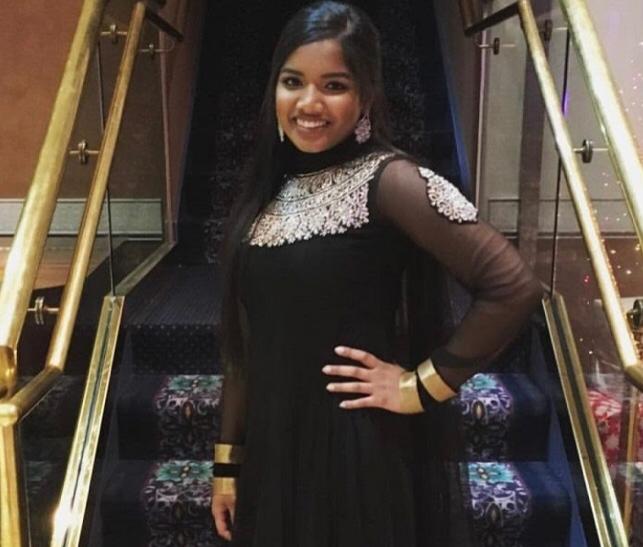 2. 19-year-old Hyderabad-origin student found dead in her car at UIC
Hyderabad: A 19-year-old Indian American from Hyderabad identified as Ruth George, studying at the University of Illinois, Chicago was found dead in her car in the garage at UIC on Saturday, November 23.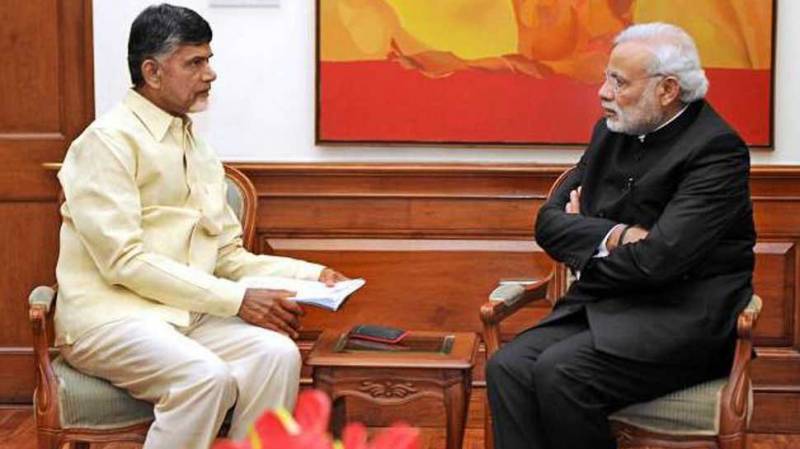 3. Naidu seems to be cosying up with BJP
Andhra Pradesh former Chief Minister Chandrababu Naidu recently thanked Prime Minister Narendra Modi and Home Minister Amit Shah over the issuing of a revised map of India incorporating Amaravathi as the capital of Andhra Pradesh, sparking speculations that he is trying to cosy up to the BJP. The latest episode of TDP's demands over Amaravathi and the instant redressal by the BJP indicates that the political landscape in Andhra is set to witness a change in the coming days.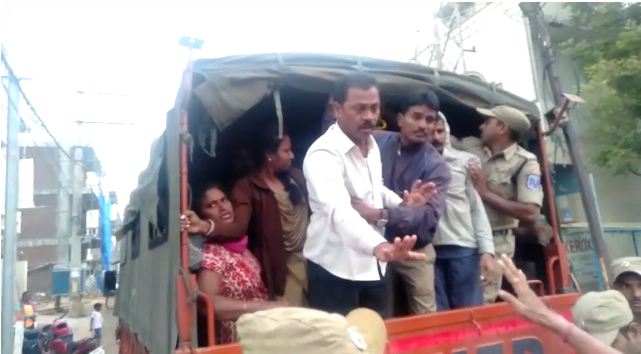 4. Scores of TSRTC employees try to rejoin, taken into preventive custody
Scores of Telangana State Road Transport Corporation employees were taken into preventive custody after they attempted to resume duties today. The action comes a day after the TSRTC issued a statement on Monday refusing to take back the striking workers citing High Court orders. The 52-day-long RTC strike was called off on November 25, and the employees had decided to report for duties from 6 am today.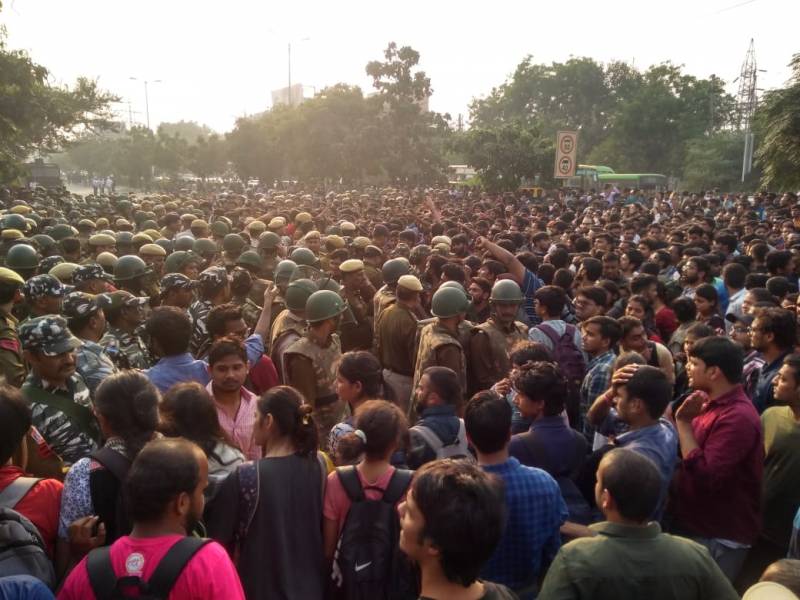 5. JNU Panel recommends 50% rollback of fees
A committee set up by Jawaharlal Nehru University (JNU) called the internal high-level committee (HLC) had recommended a 50 per cent reduction in the fee hike. It has also recommended a 75 per cent reduction for Below Poverty Line (BPL) Students. The revised rates will be implemented from January 2020