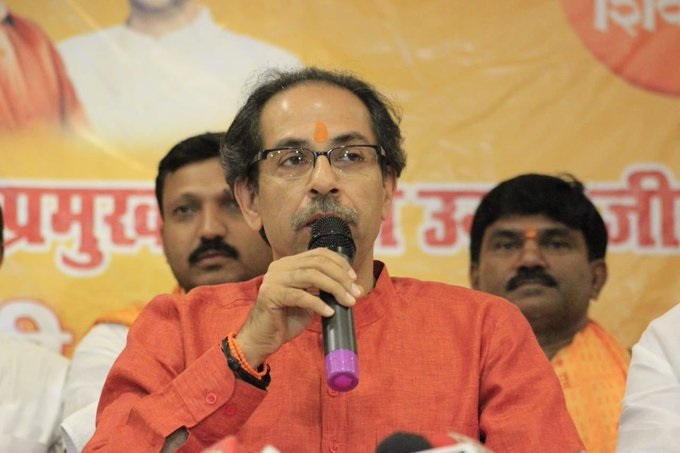 Uddhav Thackrey to take oath as Maha CM at 6:40 pm tomorrow
After month-long twists and turns on the government formation in Maharashtra, Uddhav Thackrey is all set to become the Chief Minister of Maharashtra as he will take oath at 6:40 pm, tomorrow.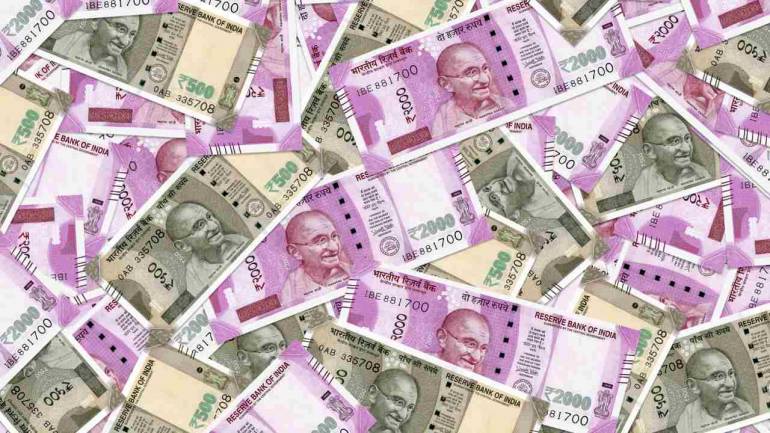 5 tax officers from Telanagana and Andhra among 21 tainted baby's sacked by the centre
Five senior income tax officers from the Telugu states of Telangana and Andhra Pradesh have been forced to retire before their superannuation following corruption charges.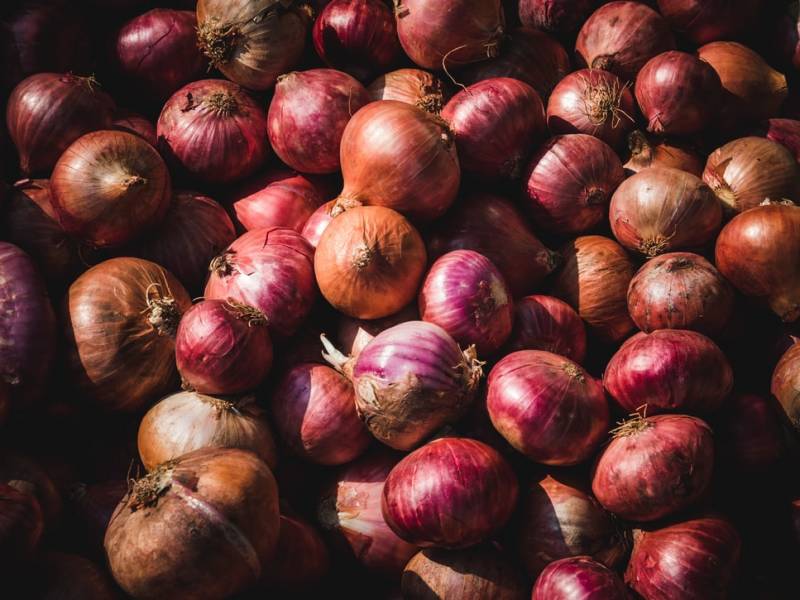 TS govt springs into action to check onion price rise; decides to sell onions at Rs 40 per kg
The Telangana state government has decided to open onion outlets in Rythu Bazars in Hyderabad from Wednesday to sell onions at a subsidised price of Rs 40 per kg.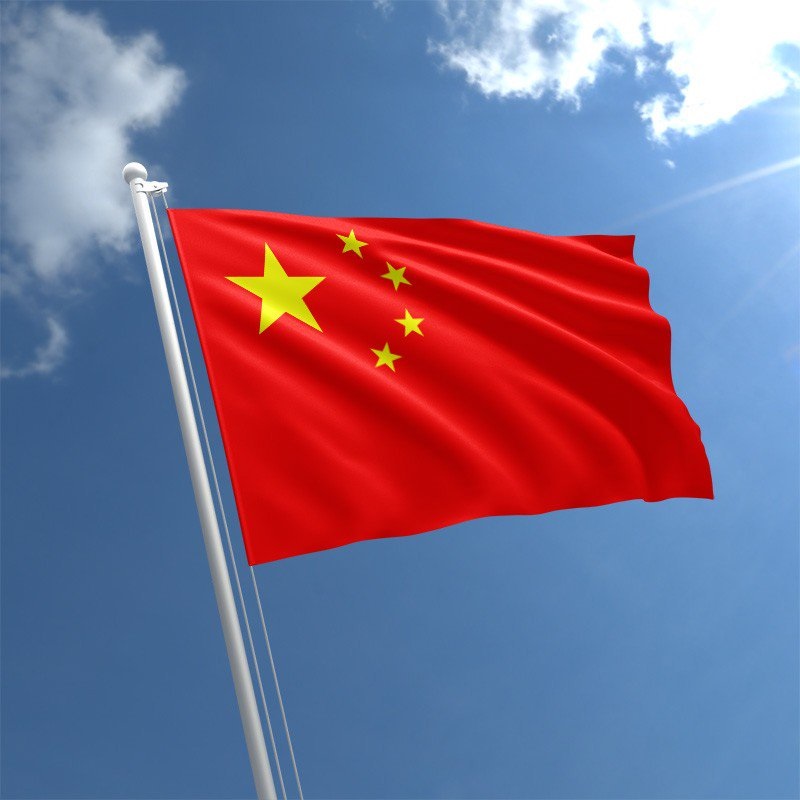 China overtakes US in number of Diplomatic missions
For the first time, China has more diplomatic missions around the world than the United States, according to a study published Wednesday that offered fresh evidence of Beijing's global ambitions.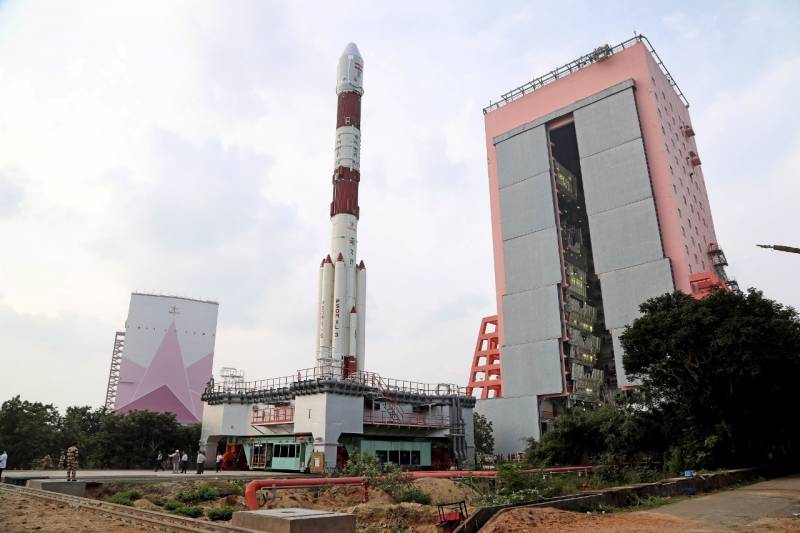 ISRO launches CARTOSAT-3, 13 nano-satellites
The Indian Space Research Organisation (ISRO) launched satellite Cartosat-3 along with other 13 nano-satellites for the US on Wednesday. It was launched from the second launch pad at Satish Dhawan space centre (SDSC) in Sriharikota