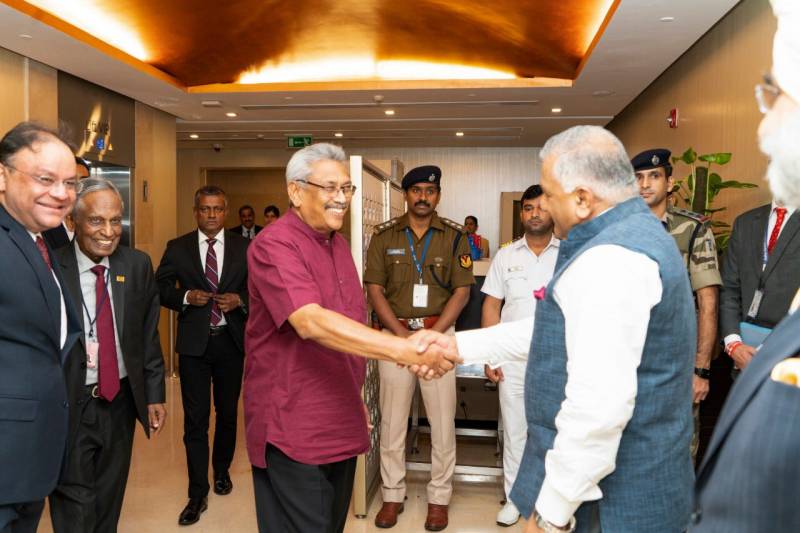 Sri-Lankan President on a three day visit to India
Sri-Lankan President Gotabaya Rajapaksa arrived in New-Delhi on athree-day visit to India, so as to deepen the ties between two countries. This is his first overseas visit after a he took control over office a week earlier.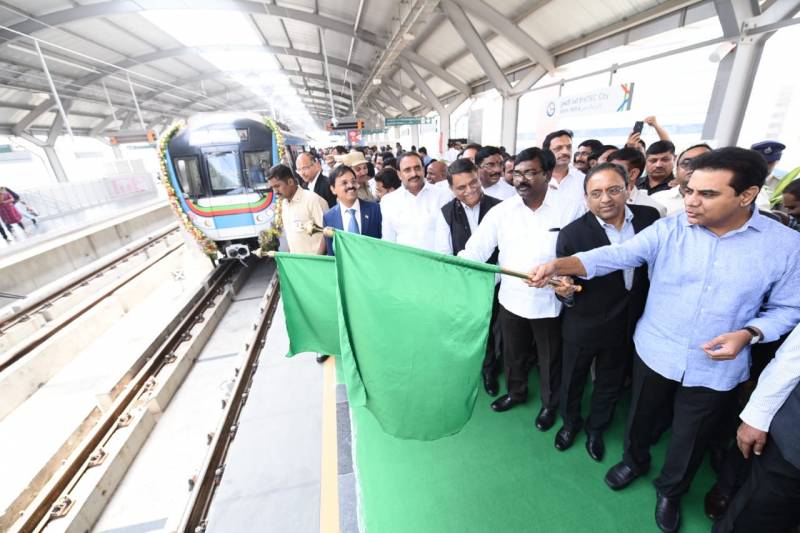 KTR flags off Hyderabad Metro rail services from Hi-Tech city to Raidurg
The Hyderabad Metro rail reached yet another milestone as it resumed its single stop services from Hi-Tech city to Raidurg at 10:00 am on Friday as Minister for MA&UA, Industries, IT&C, KT. Rama Rao flagged off metro rail services from Hitech city- Raidurg.
The single stop services from Hi-Tech city to Raidurg takes around 10-15 mins by road whereas it takes only 2.5 mins by Metro, which saves approximately 10 mins of a daily passenger.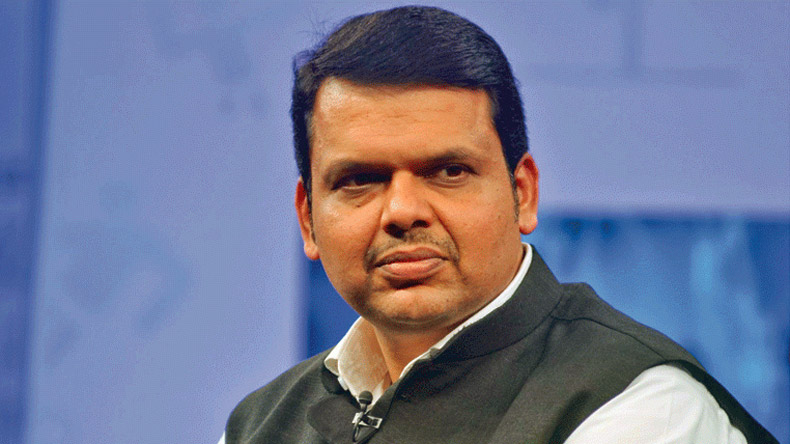 Nagpur Court summons Fadnavis for non-disclosure of two criminal cases
Former Chief Minister of Maharashtra Devendra Fadnavis was summoned by the Nagpur court today, for not informing about two criminal cases on him in the election affidavit. Cases of cheating were filed against in 1996 and 1998, which he has been alleged of not disclosing in the election Affidavit.
Nation outraged over Disha's murder; vet bodies demand justice
Condemning the brutal killing of Disha that has sent shock waves across Hyderabad, concerned citizens and activists have demanded justice for the 26-year-old veterinarian. Social media users have also expressed their anger and demanded justice for the deceased doctor through hashtags #JusticeFordisha, #RIPdisha.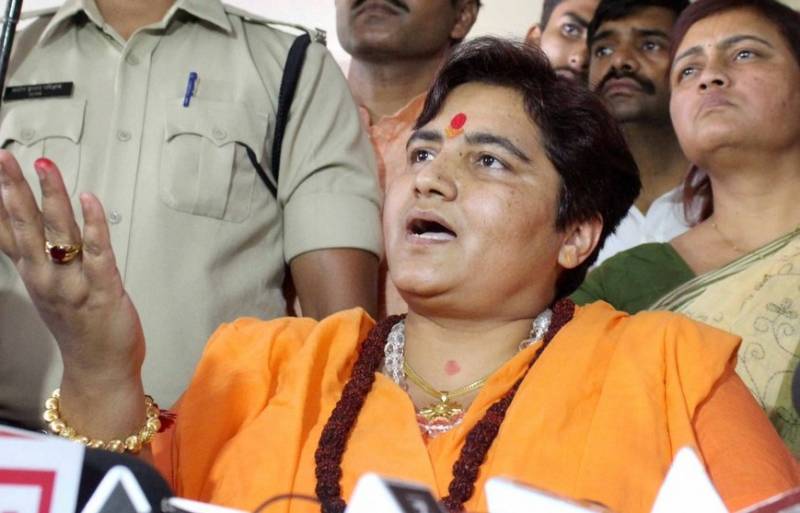 Pragya Thakur tenders apology in Lok Sabha for her statement over Nathuram Godse
Pragya Thakur, Bhopal MP and Malegaon blast accused, tendered an apology in Lok Sabha as she referred Gandhi's assassin Nathuram Godse to be a patriot. "If I have hurt anyone with my comments, I regret and tender my apology," she said.
Also read: