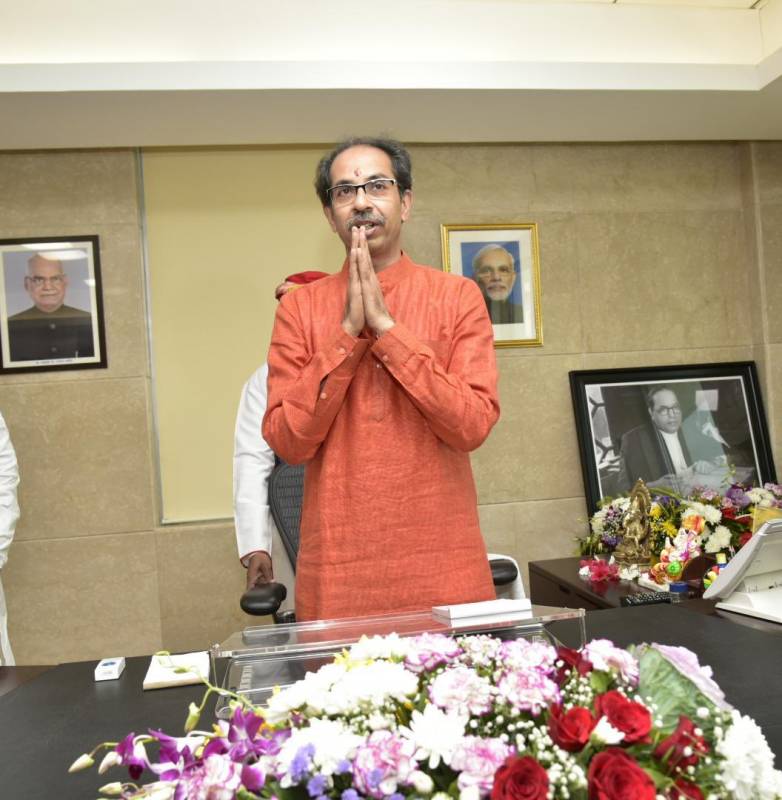 1. Udhav Thackrey's Floor Test at 2 pm today
Udhav Thackrey, who sworn in as Chief Minister of Maharashtra on Thursday, will face a floor test in the assembly at 2 pm today. The alliance of Shiv Sena, National Congress Party and Congress party has a strength of 154 members and with some independents support the total power comes to 165.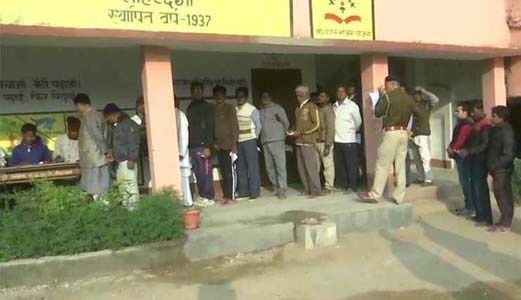 2. Voting of Jharkhand assembly Today.
A total of 37,83,055 registered voters will vote in the fourth assembly elections of Jharkhand after the state was carved out of Bihar in 2000. The polls will be held in five phases, and the first phase began today, with voting in 13 constituencies. The constituencies that are voting Today are Chatra, Gumla, Bishunpur, Lohardaga, Manika, Latehar, Panki, Daltonganj, Bishrampur, Chhatarpur, Hussainabad, Garhwa and Bhawanathpur.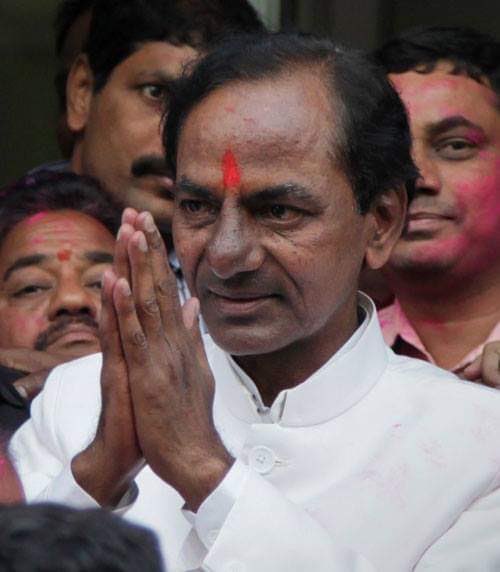 3. KCR to meet RTC staff on Dec 1
Chief Minister of Telangana K Chandrasekhar Rao on Dec 1 will meet the Road Transport Corporation Staff form all the 96 depots at Pragati Bhavan in the Hyderabad City.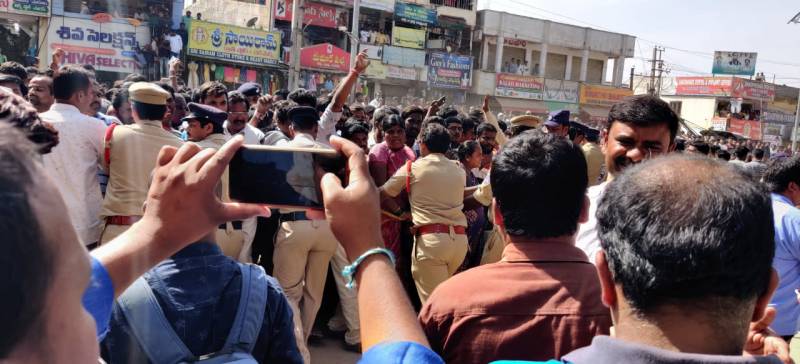 4. Hyderabad echoes with 'Hang the culprits' chores after the murder of Veterinary Doctor.
Shadnagar locals staged a protest in front of Shadnagar police station as the convicts in veterinary doctor gang rape case are going to be produced in the court today. The protestors asked the police to hand over the convicts to the public. They also demanded to hang the accused.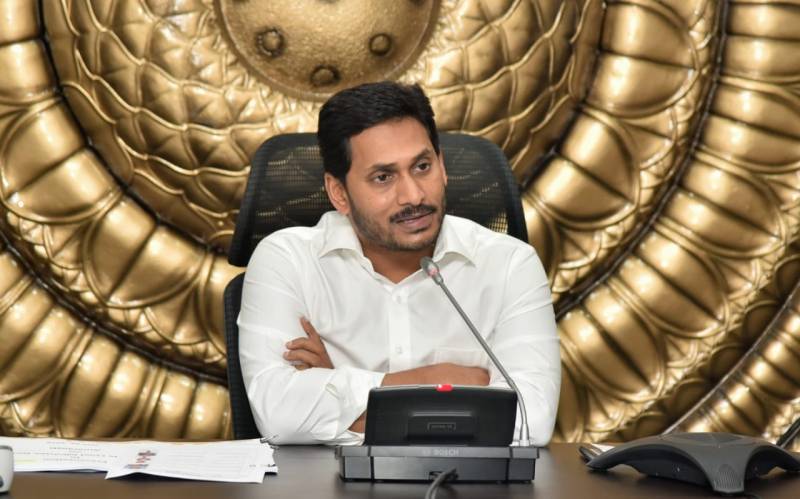 5. AP government releases a notification for new liquor policy
Andhra Pradesh Prohibition and Excise department released a new policy on Friday, over setting up of new bars. The number of bars has been reduced by 40% according to the new policy. This new policy will be effective from January 2020