Dense fog disrupts operations at Delhi airport, delays trains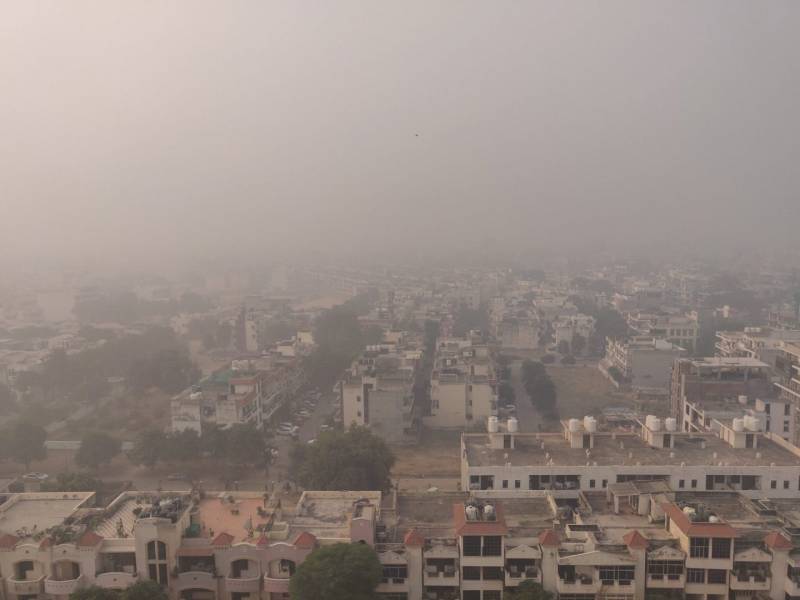 Delhi shivered in bitter cold as temperatures plunged to 2.5 degrees Celsius, prompting the Met Department to issue a 'red' alert for the national capital. With dense fog enveloping the city, three flights were diverted and 30 trains were delayed on Monday, said officials. The Delhi airport issued an advisory that read, "Low visibility procedures are still in progress. Departures may be impacted if Runway visibility range falls below, 125m. Please get in touch with airline concerned, for further updates."
Fistfight, abuses dominate DDCA meeting; Gambhir urges Ganguly to dissolve cricket body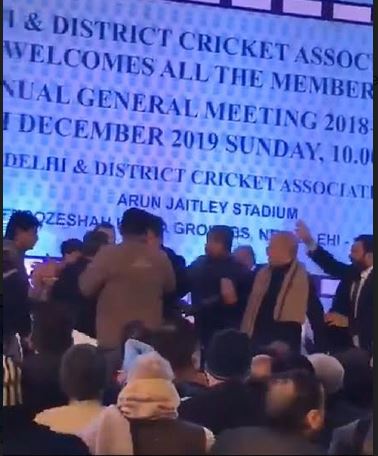 Delhi: The officials of the Delhi and District Cricket Association got into an ugly brawl, raining punches and expletives at each other during Sunday's annual general meeting. The high drama was captured on camera and the video has now gone viral on social media. It shows the two factions in the cricket association trading blows on the stage. Sources said the skirmish began after DDCA officials could not agree to the agenda passed in the meeting.
3. Drawing demonstration: Unique anti-CAA protest sweeps Tamil Nadu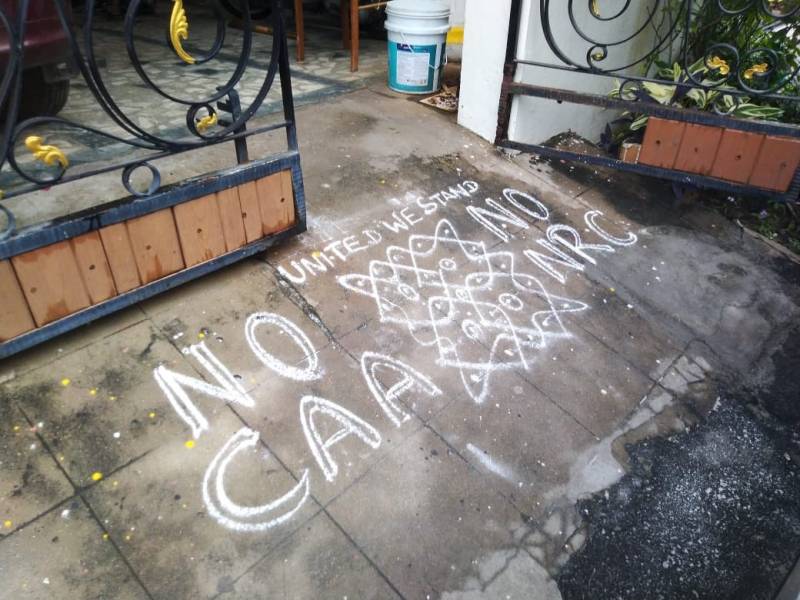 Chennai: Kolams (rangoli) with slogans 'No Need of CAA' sprouted outside the houses of top DMK leaders like MK Stalin and Lok Sabha MP Kanimozhi. The art form was drawn in support of the five people detained by the Chennai police over a kolam protest in Besant Nagar.
4. Amazon Employee V Sivaram, dies after alleged attack by former colleague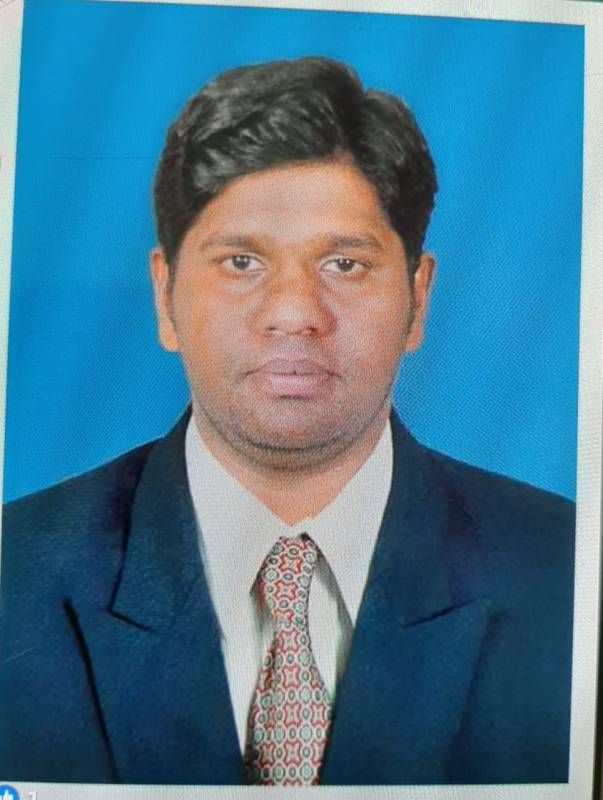 Hyderabad: Amazon India employee V Sivaram, who was allegedly attacked by his former colleague on December 5, succumbed to his injuries in the wee hours of December 29. Sivaram was undergoing treatment at Yashoda Hospital in Secunderabad when he succumbed to his injuries and died at 4.30 am on Sunday.
5. Year Ender: Civic body gave Hyderabad a Rs 326-crore infra push this year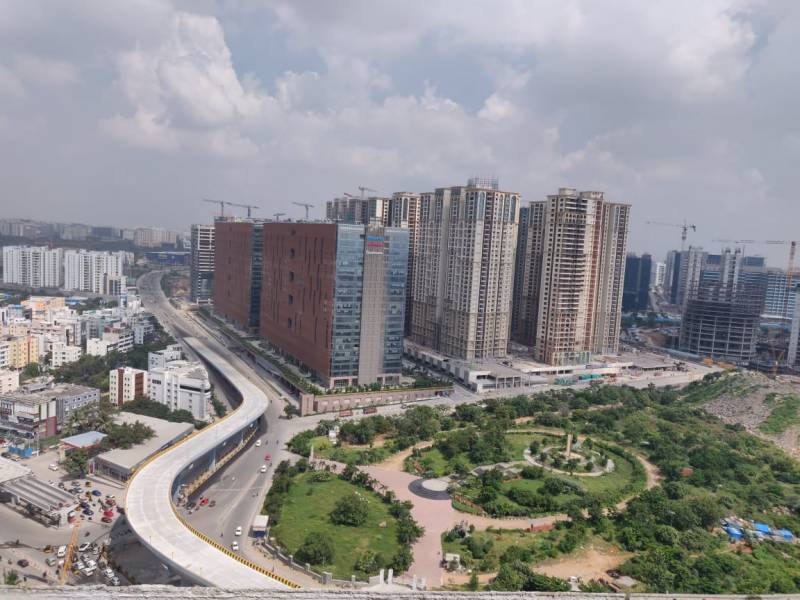 Huderabad: Jam to butter-smooth. This was perhaps the theme the Greater Hyderabad Municipal Corporation had in its mind for the Telangana capital in 2019. In its efforts to free important roads of congestion and ensure smooth vehicular movement, the civic body doled out Rs 326.12 crore on engineering projects. Adding more curves to the contours of Hyderabad's infrastructure, the GHMC spent most of the funds erecting piers to hold roads several feet above the ground.