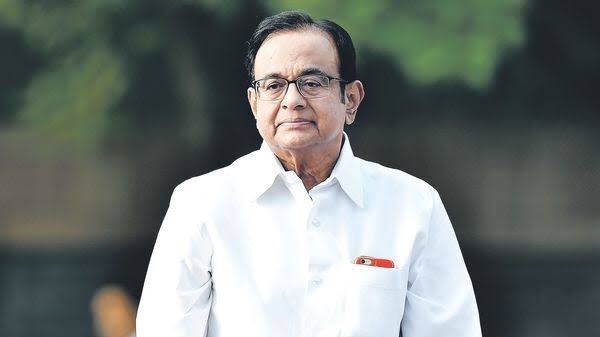 INX Media case: Supreme Court grants bail to Chidambaram
Former Union Minister P Chidambaram heaved a sigh of relief on Wednesday as he is set to walk a free man after being in jail for 106 days. In a major relief, which his family and Congress party are celebrating, the Supreme Court on Wednesday granted him bail in the INX Media money laundering case that was filed by the Enforcement Directorate (ED).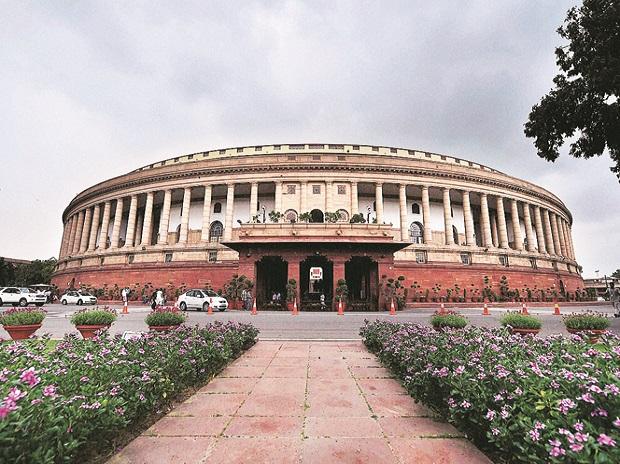 Cabinet Clear CitizenShip Amendbent Bill
The Union Cabinet on December 4 cleared the Citizenship amnendment bill, the bill is likely to be tabled in Lok Sabha for clearance. The Lok Sabha will take the bill next week. The bill seeks to provide rcitizenship to all non-muslim migrants from Pakistan, Bangladesh and Afghanistan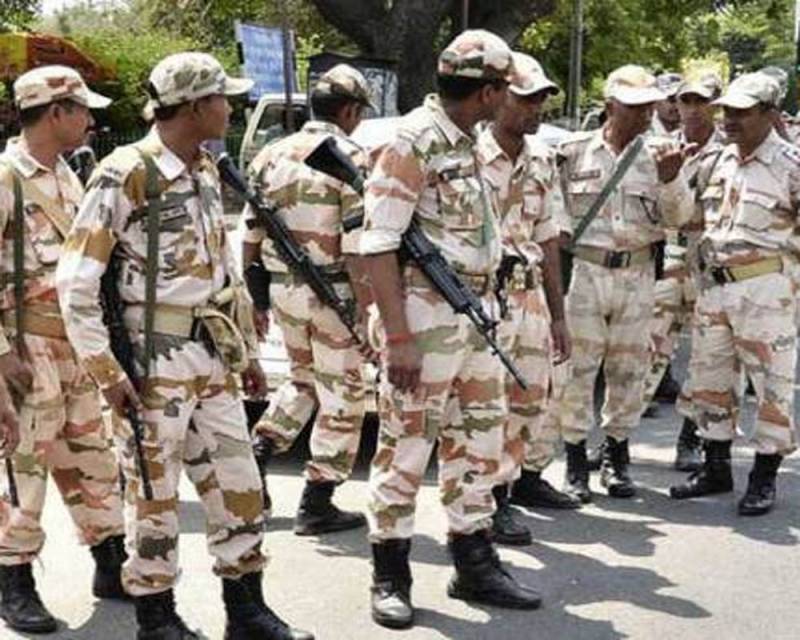 6 ITBP Jawans Killed in Chandigarh, 3 injured
In an exchange of fire among Indo-Tibetian Border Force six Jawans were killed and three were injured at Chhattisgarh's Narayanpur district. It took place at Kedarnath Camp batallion in Narayanpur.
61-year-old gang-raped and murdered in AP
A 61-year-old widow was allegedly gang-raped and murdered in the Mumidivaram constituency, I – Polavaram mandal, G. Vemavaram village of East Godavari district on December 2. The police allege three men for committing the crime. The neighbour found that she was mudered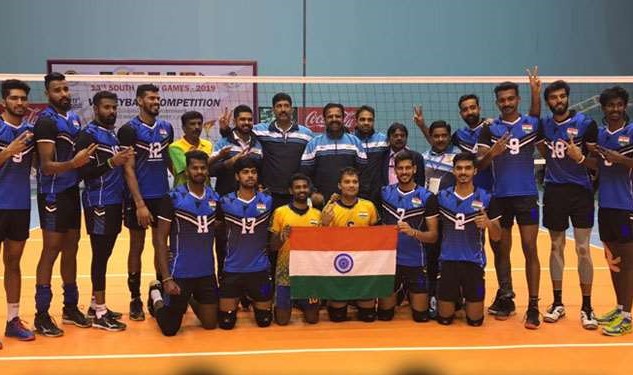 SAF games 2019: India beat Pak in Volleyball finals to win gold
Indian mens's volleyball team defeated, pakistan 3-1(20-25, 25-15, 25-17, 29-27) to clinch the gold medal of South Asian games 2019, volleyball event.