SHOT DEAD: Four rapists of veterinarian Disha killed in a police encounter at the crime scene
In a case of instant justice, Cyberabad police in the wee hours of Friday shot dead Veterinarian doctor Disha's rapists at the crime scene. The four accused rapists were taken to the crime scene near Outer Ring Road in Hyderabad. Cyberabad Commissioner of police V C Sajjanar said , "I don't have full details. I was told there was some exchange of fire and they were shot, "The four rapists are identified as Mohammed Areef, Jollu Shiva, Jollu Naveen and Chintakunta Chenakeshavulu.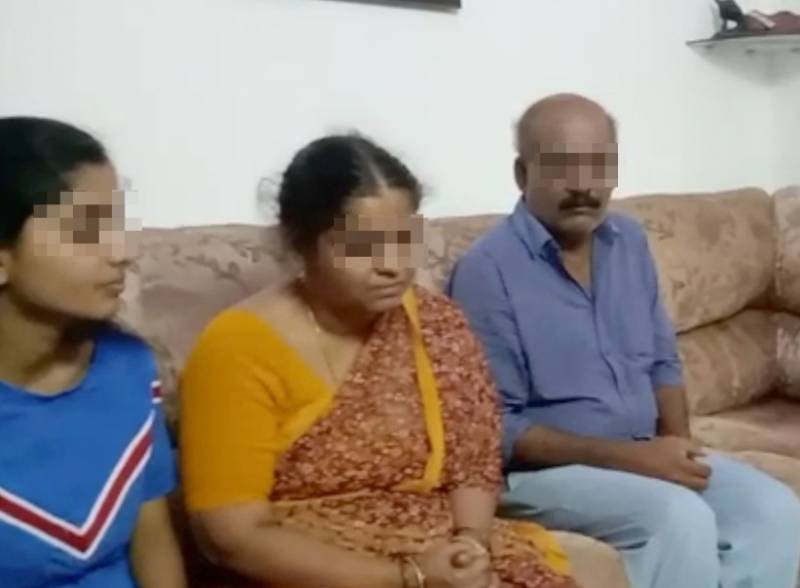 She won't be back, but her soul can now rest in peace: Disha's parents
Disha's family thanked the police and Telangana government on Friday, hours after the cops shot dead her alleged rapist-killers near the spot where her charred body was found. The police said they opened fire on the four men, who had been taken there for crime reconstruction after they tried to escape.
"My daughter's soul will now rest in peace, though she won't come back. The police have sent out a strong message to those who even think of committing rape. It will now instil fears in their minds that if they ever touch a woman, they could face similar results," said Disha's father.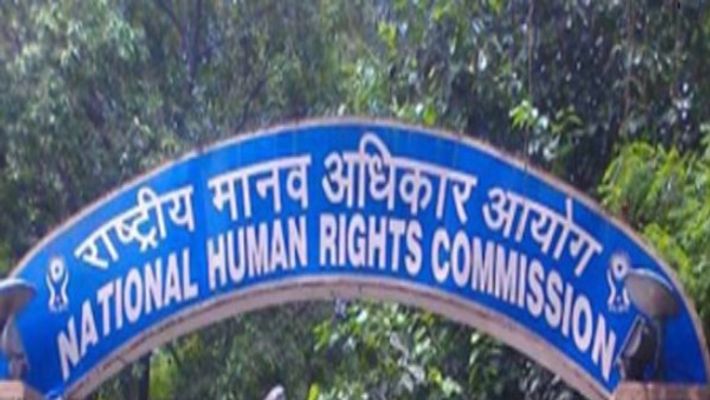 NHRC takes suo moto cognizance of the encounter by Hyd police
Nation, Human Rights Commission, has adopted a suo moto cognizance on the encounter of four rapists who gang-raped and murdered Hyderabad's Veterinary Doctor. NHRC also said that Telangana Police should send a report to NHRC.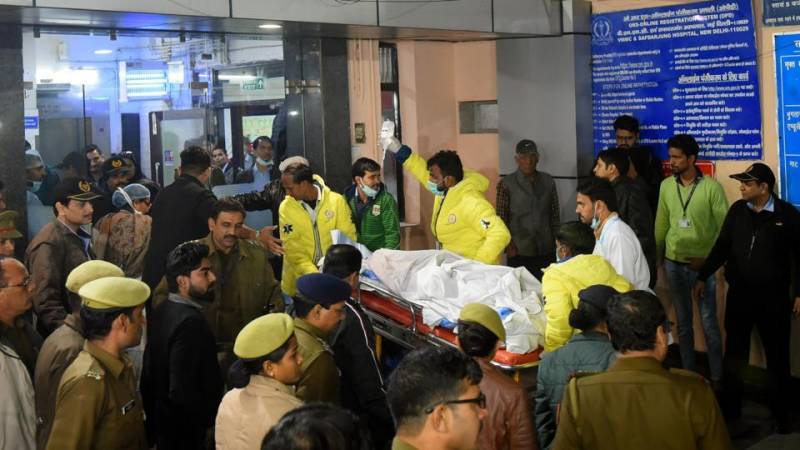 Minimum Chances of survival of Unnao Rape Victim
The Unnao Rape Victim is fighting for her life with 90 per cent burns. The doctors say the minimum chance of survival of the rape victim. Yesterday she gave her statement to the police. She was set ablaze when she was going to a local court for a hearing of the rape case.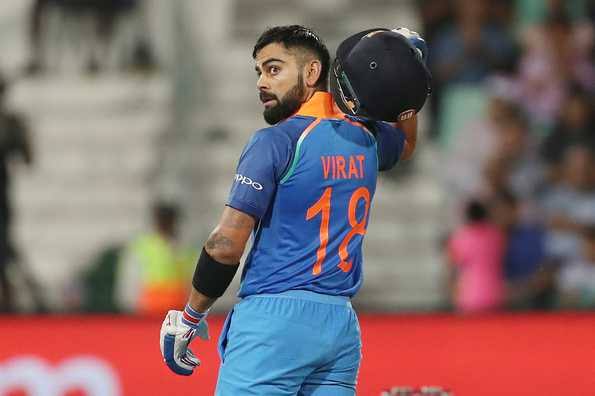 India VS Westindies at 7 pm in RGI cricket stadium today
India and West Indies are all set to face off in three-match T20 series beginning today at the Rajiv Gandhi International cricket stadium, starting at 7 pm. This also marks the first significant assignment for Mohammed Azharuddin as the HCA chief.