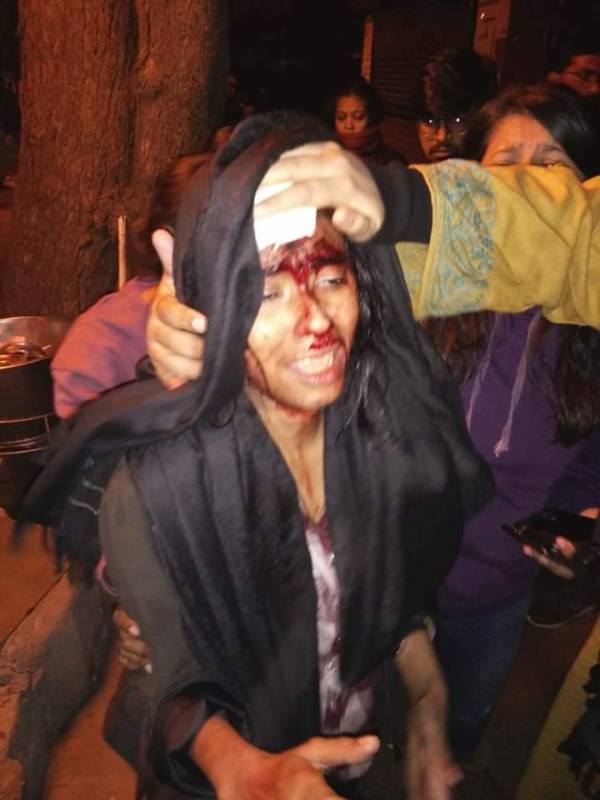 Some masked JNU attackers identified say Delhi Police
The Delhi Police has filed a single FIR out of various complaints it received after the yesterday nights attack at Jawaharlal Nehru University (JNU). The Delhi police said that they are using viral screenshots and CCTV footages to identify the masked attackers. Though the police have identified some, they haven't arrested anybody yet.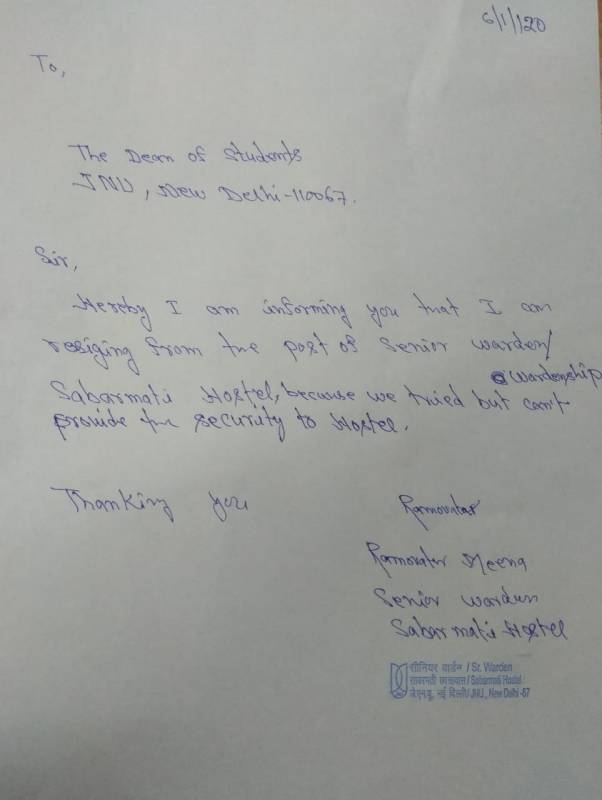 JNU hostel warden quits citing an inability to provide security
Senior warden and warden of JNU's Sabarmati hostel, resigned stating that they were inefficient to give protection to the 400 students present the Sabarmati hostel. R Meena, the hostel warden wrote a resignation letter to addressing Dean of students.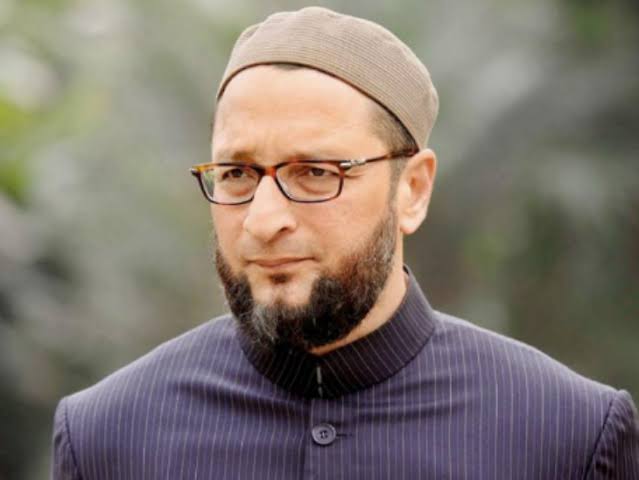 AIMIM chief Asaduddin Owaisi condemns attack on JNU students
Condemning the violence unleashed on students from Jawaharlal Nehru University (JNU), Delhi, by a group of "masked goons" on January 5, Hyderabad MP Asaduddin Owaisi took to Twitter to express his anguish. He posted on Twitter "In solidarity with the brave students of JNU. This cruel attack is meant to 'punish' JNU students because they dared to stand up."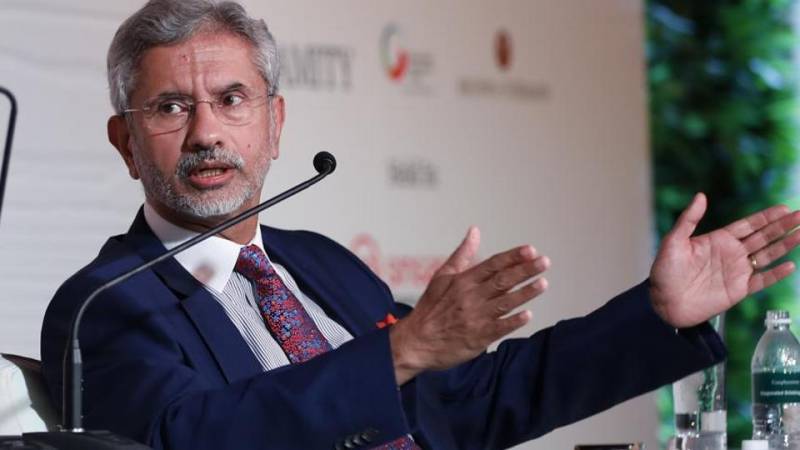 Worried India speaks to the US and Iran after the US assassinates top Iranian general
The tensions between Iran and the United States have reached all-time heights after the US on Saturday, assassinated after the US assassinated Iranian General Soleimani. India's External Affairs minister, S.Jaishankar spoke to US general secretary Mike Pompeo and Iranian foreign minister Javed Zarif and said that developments had taken a severe turn.
Delhi election dates to be announced today.
The Delhi election dates will be announced by the election commission today at 3:30 pm.