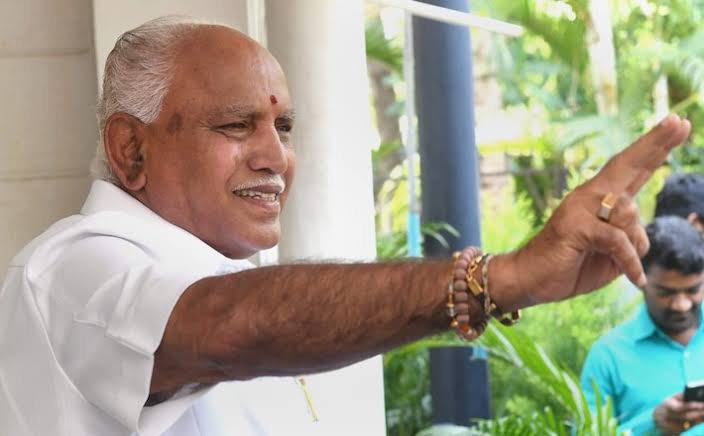 BJP wins in Karnataka Bypolls, Congress falls
Karnataka's ruling party BJP is leading in 12 out of 15 seats in the Karnataka Bypoll elections. The elections were held on December 5. Chief Minister of Karnataka BS Yediyurappa, celebrated the Victory.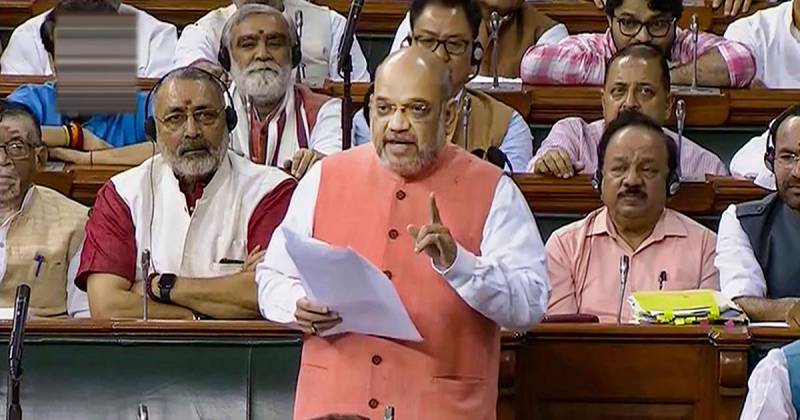 Amit Shah tabled Citizenship Bill today
Amid protests from the northeastern states, Amit Shah presented Citizenship Amendment Bill today. The controversial bill if passed, will amendment the six-decade-old Citizenship Act. The bill aims to give citizenship to non-muslim refugees from Pakistan, Bangladesh, Afghanistan.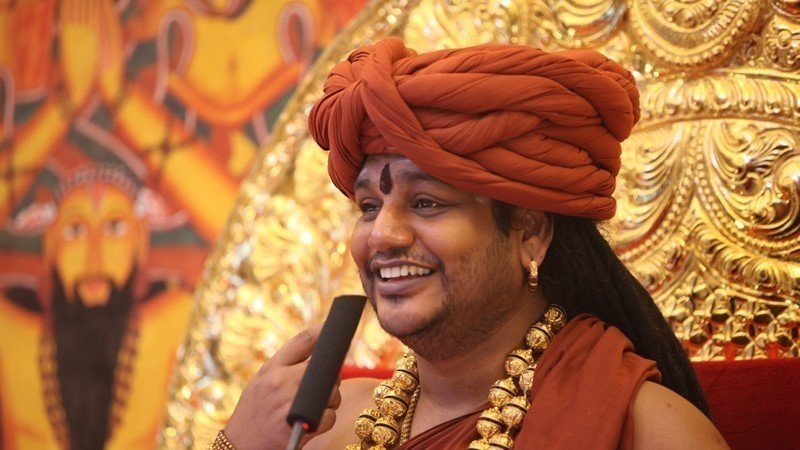 'No court can prosecute me,' says rape accused Nityananda
Self-styled Godman and Rape Accused Nithyananda in a viral video is heard saying, "No court can prosecute me, as I am Param Shiva". The self-styled godman fled India last week to Ecuador and declared that he had created his own country called Kailaasa. Nityananda is also heard saying, "The whole world is against me, you showed integrity towards me by being here, I will show my integrity to you by revealing the reality and truth to you."

SIT to probe encounter of 4 accused in Vet Rape and Murder
The Telangana Government has constituted Special Investigation Team(SIT) to probe into the killing by Cyberabad police of the four accused in Disha's (name Changed) case. In an encounter at the crime site on Saturday, the Cyberabad police shot dead four accused saying that they tried to attack the police officials.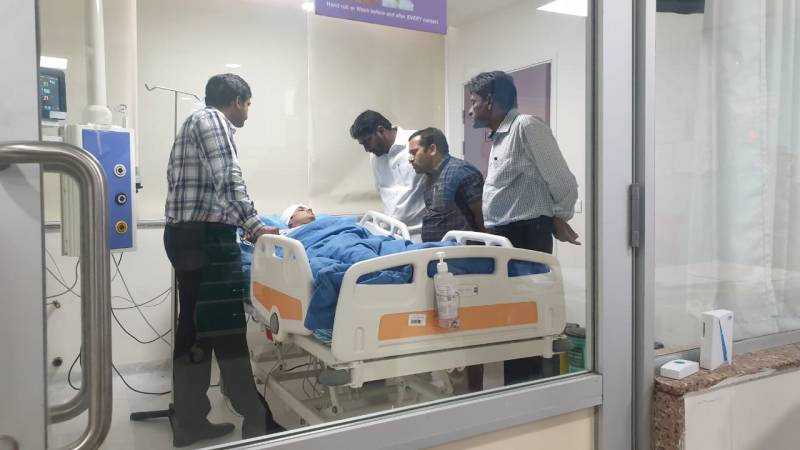 Bio-diversity Flyover Accident: Driver Kalvakuntla Milan Krishna Rao discharged, police to question
Businessman Kalvakuntla Krishna Milan who was accused in the accident at Biodiversity flyover on November 23 and sustained injuries in the mishap, was discharged from hospital on December 8, at around 5 in the evening.
Driving his Volkswagen car, Krishna was heading to Hi-tech city. As he took the newly inaugurated biodiversity flyover, he lost control on the wheel due to speeding, brushed the parapet wall and jumped down and landed on the road, injuring at least six and killing one standing on the road below.