1. 68 injured in Devaragattu Bunny Festival in Kurnool
Amaravathi: The traditional Bunny festival at Devaragattu village in Kurnool district saw over 68 people getting injured in a ritual stick fight during the festival.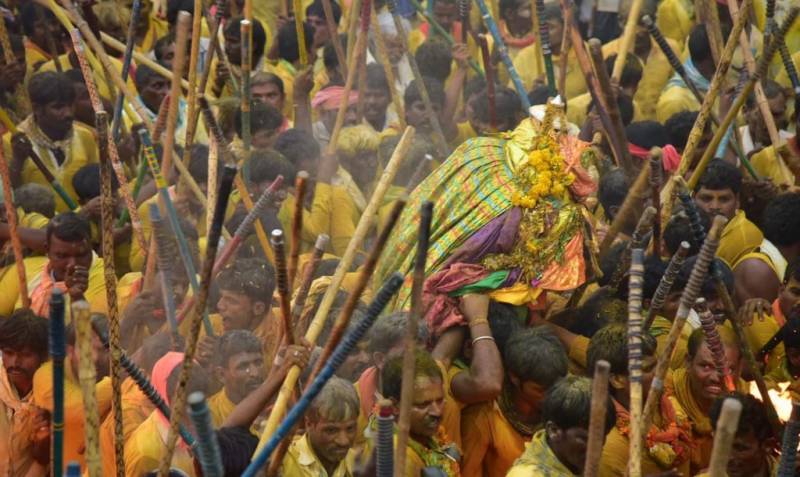 2. Petrol price falls by 87 paisa & diesel by Rs 1 in AP and TS
Hyderabad: Fuel prices across Telangana see a dip, Petrol per liter falls by 87 paise while Diesel by Rs 1. The steady fall in petrol and diesel prices is a result of a steady reduction in global crude oil.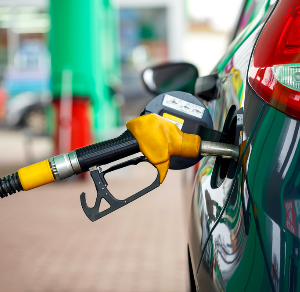 3. RTC JAC union intensifies strike: Plans to hold a state wide bandh
Hyderabad: At the all-party meeting with the Road Transport Corporation (RTC), unions announced to intensify the strike, they  reiterated their stand on their demands. The clampdown on road transport entered its fifth day on Wednesday.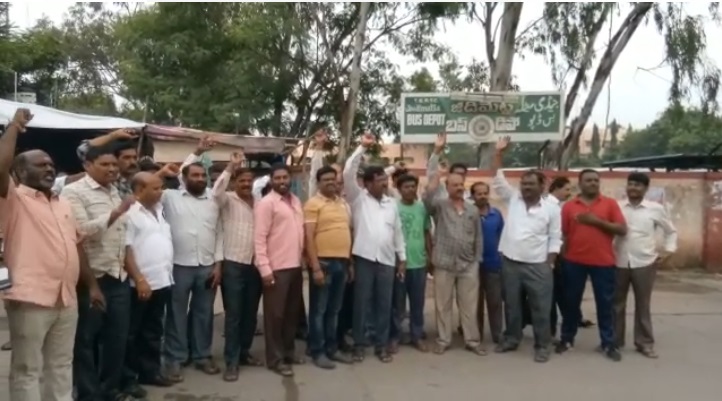 4. TRS MP Gutta Sukhendar Reddy spends Dussehra evening with Pranay's killer
Hyderabad: TRS MLC Gutta Sukhender Reddy was found sharing a stage with Maruti Rao, Pranay's killer. Reportedly, on the occasion of Vijaya Dashami, an event was held in which TRS MLA is found standing next to Maruti.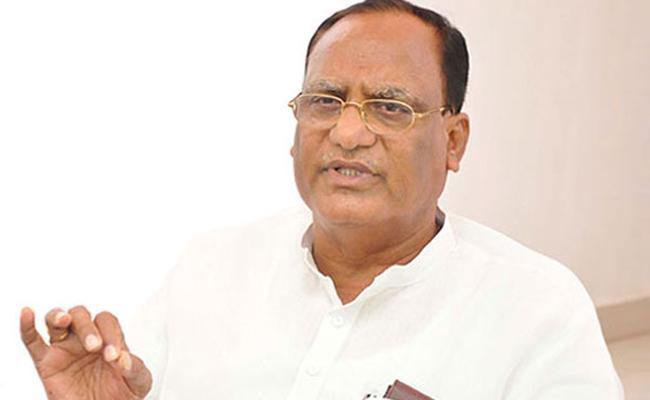 5. Terror threat to Chinese Premier visiting Mahabalipuram
Chennai: Ahead of the arrival of the Chinese Premier Xi Jinping to India, Kanchipuram district collector Ponnaiah received threat letters from anonymous persons.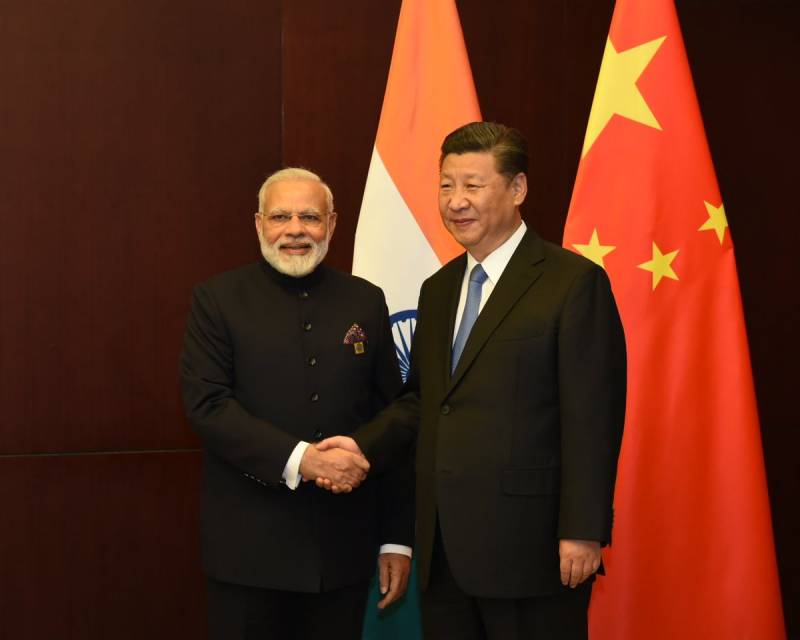 6. 5,300 families added to J&K displaced list, will get Rs 5.5 lakh compensation
That's just harmless fun festival. check out Devaragattu stick fight festival pic.twitter.com/ZMsPugcacH

— surya (@556surya) April 16, 2019
New Delhi: The central announced on Wednesday that over 5,000 families from Jammu and Kashmir have been added to the List of Displaced Persons and will now be eligible for the Rs 5.5 lakh compensation.