Flowers, applause make us happy, but we need job security: Niloufer nurse after battling COVID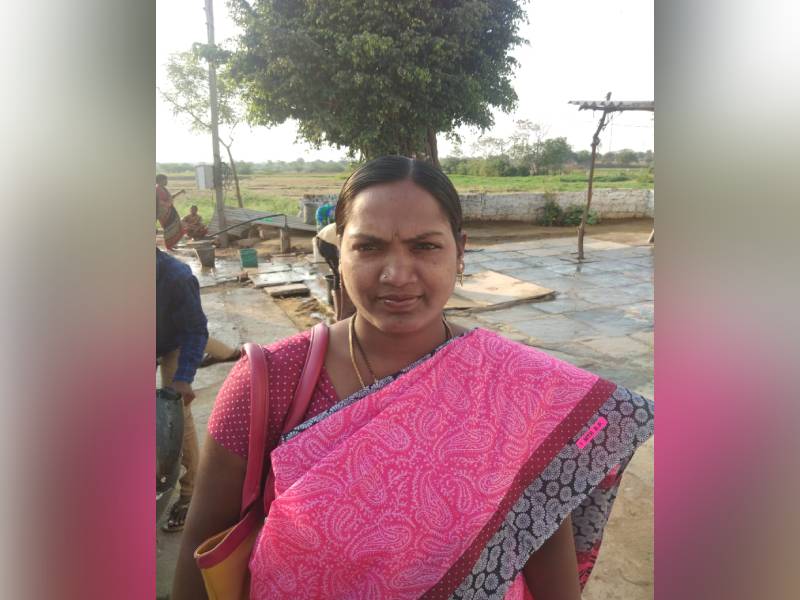 Hyderabad: Nurses, who are among the frontline warriors against Covid-19, are often taken for granted. Handling patients with coronavirus, they often end up contracting the virus, keeping their family and job at stake.
The story of B. Padma, 30, a staff nurse at Niloufer, reflects the same. Padma, who had earlier tested positive for Covid-19, was discharged from Gandhi hospital, two days ago. She was welcomed with flowers and applause from her neighbours when she returned home on May 14. Then, she said a lot needs to be done to check the spread of virus.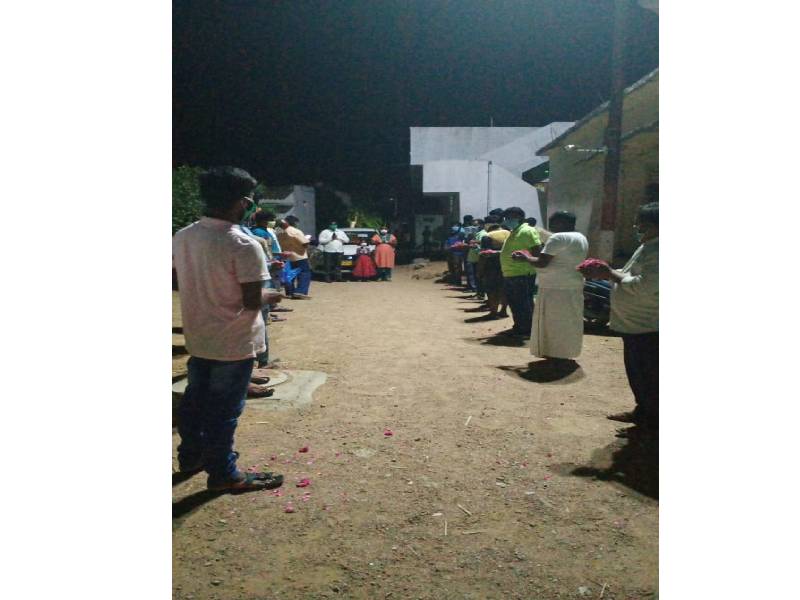 "I am happy that they have appreciated my work with a kind gesture. But to be honest, I have mixed feelings about this. I do not know when I can return to my job. Even if I do, I am at the risk of getting the disease again. So, it is happiness mixed with disappointment," said Padma.
'Nurses need job security, more wages'
Part of her disappointment stems from the fact that contract nurses, including her, have no job security. "In Niloufer, there are over 30 contract nurses like me. We are paid Rs 15,000 for the risky work that we do. I have been working here for eight years. We have been asking them to elevate us as permanent staff, but to no avail," said Padma.
In April, several contract nurses working in Gandhi Hospital boycotted duties demanding regularisation. "The demand has been there since long but action has not been taken so far," Padma added. She travels over 3 hours every day from her village, Prodattur in Shankarpally to Hyderabad for work.
'Having a nurse in Covid ward is consoling to patients'
After Padma was tested Covid-19 positive on April 28, she was immediately shifted to the Covid-19 ward in Gandhi Hospital. Interestingly, she was asymptomatic. "We don't interact much with the other patients but some people knew I was a nurse. They would often come to me for advice. I would just console them and give them moral support which boosts them from inside," she added with a smile.
Three days after Padma tested positive, her six-year-old daughter was also admitted. "I was worried about her as she is just six-year-old. Both of us had no symptoms of Covid-19, even while we were admitted in the hospital. Everything went well and we were discharged on May 14," the staff nurse said.
How does she feel about going back to work?
"I know it is my duty, but even nurses have problems. I will have to join work after the quarantine period ends. Interacting with the patients involves risk not only to us but also to our families and neighbourhood. If our jobs were secure, at least half of our worries would not be there," Padma added.