Hyderabad: In an incident that will surely bring a smile to you, a just born female baby was found abandoned at the busy NIMS hospital at Punjagutta on Wednesday.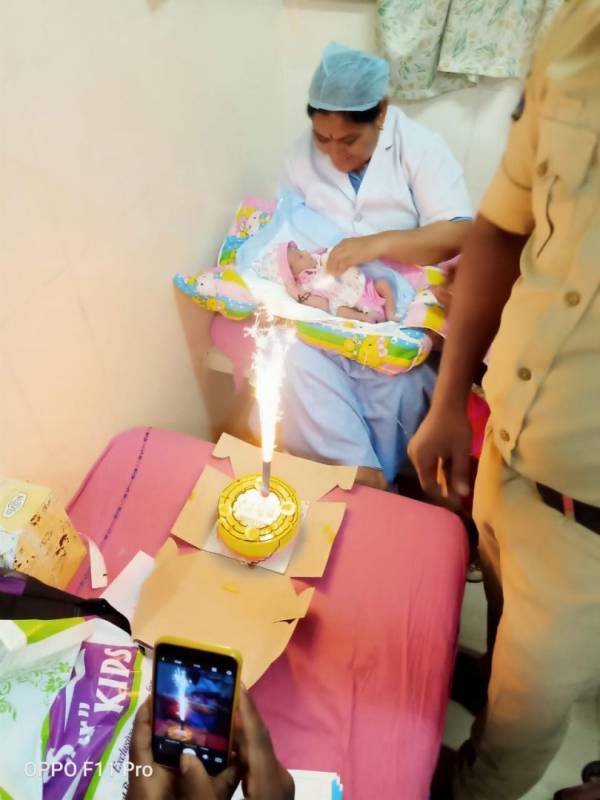 The baby , whose umbilical cord was intact was dumped in the bushes of the Hospital surrounding, indicating that she was abandoned soon after the delivery .
On Wednesday afternoon, the youngsters who came to visit their friend admitted to NIMS , went aside to relieve themselves behind the Millennium block. While they were returning, they heard the baby's cry from the bushes .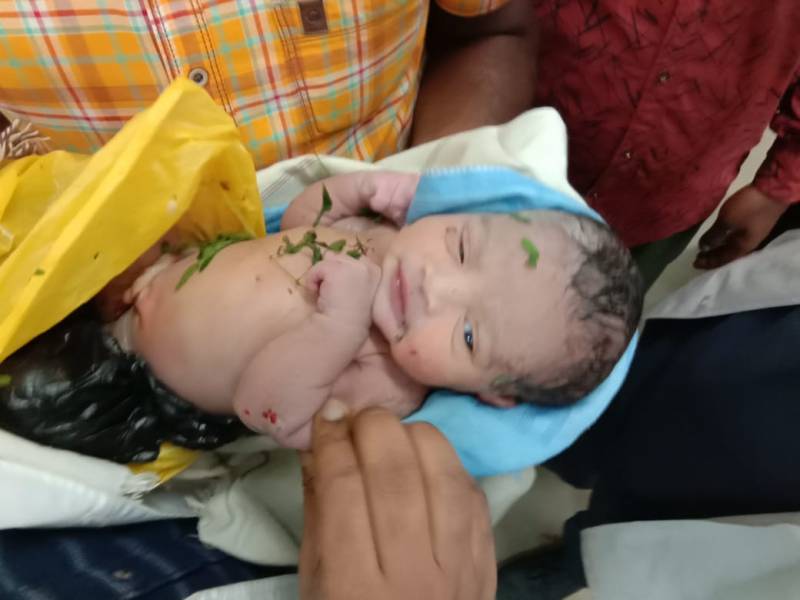 They rushed towards the noise and found her . Furthermore, they found that the child was wrapped in a polythene bag. The youngsters immediately alerted hospital authorities, who shifted the child to the emergency block. She was treated for any infections and kept under observation for a couple of hours.
The doctors at NIMS and the staff celebrated her birthday by cutting a cake before she was shifted to Shishu Vihar for further care
In another incident , occurred four days ago, a newborn male child was found abandoned at Khanamet of Madhapur in the city. When a pack of stray dogs surrounded the child, an advocate from the vicinity noticed the child crying and rescued him. He was also shifted to Shishu Vihar for better care.