Hyderabad: A total of nine workers died at the Srisailam Power Plant after a massive fire occurred at 10.35 pm on August 20th. Deputy Engineer at the Srisailam Left Bank HES of the Telangana State Power Generation Corporation Limited (TS GENCO) said that the fire occurred due to short circuit.
Speaking to Newsmeter, he said, "As of now we know that the fire happened due to a short circuit, but we can only reveal the actual cause post-investigation. He further added that all the nine deceased succumbed to asphyxiation."
The fire occurred at Unit number 4 of the plant when 24 members were present. Fifteen workers were able to run out from the safety tunnel, but nine were stuck behind.
It was reported that all those stuck inside succumbed to ailments. They include:
1. Deputy Engineer Srinivas Goud, Hyderabad
2. Assistant Engineer Venkatak Rao, Palvancha
3. AE Mohan Kumar, Hyderabad
4. AE Uzma Fathima, Hyderabad
5. AE Sundar, Suryapet
6. Plant attendant Rambabu, Khammam
7. Junior plant attendant Kiran, Palvancha.
8 & 9: Amaran Battery company Hyderabad staff: Vniesh Kumar and Mahesh Kumar.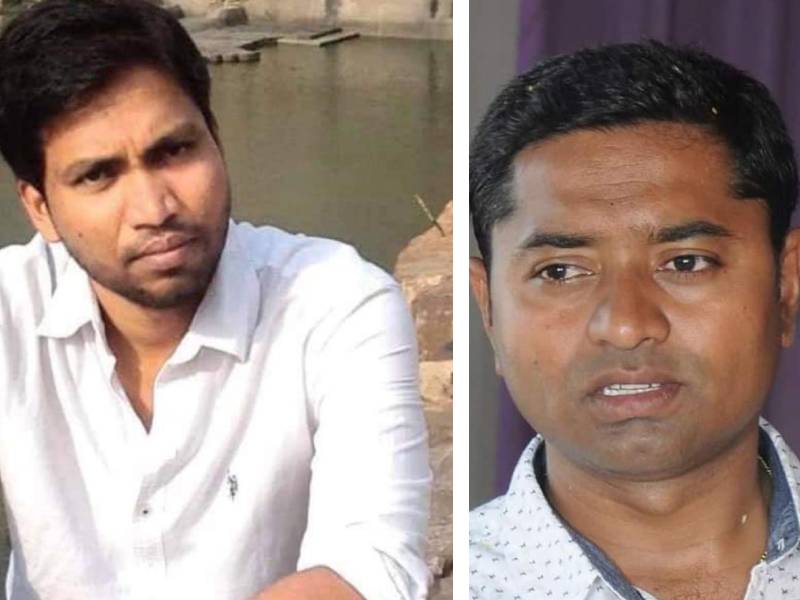 Of the deceased, seven were employed with TS GENCO. Three bodies have been recovered. The deceased has been identified as Assistant Engineer Usma Fathima, AE Mohan Kumar and AE Sundar Naik.
A 39 member rescue team of theCentral Industrial Security Force (CISF) headed the rescue operations. Comdt Siddarth Rana led the team that dispatched from CISF's National Industrial Security Academy at Hakimpet upon the request of Director-General CISF. They arrived to the venue at 1 pm and have since been working to retract bodies from the site of the accident.
Chief Minister K Chandrashekhar Rao has ordered for a CID probe to detect the cause of the accident.
The power generation at the station has been stopped.
The Srisailam dam is located across the Krishna River which serves as the border between Telangana and Andhra Pradesh.