From all the non-compliant samples with quality issues (i.e., not complying to set limits in the standard for milk)
• 1369 samples did not comply to the set limits SNF, while 536 did not comply for limits of fat, 45 for set limits of maltodextrin and 25 set limits for sugar.
Hyderabad: Out of 12 adulterated milk samples found in the National Milk Safety and Quality Survey 2018, nine were from Telangana. Two was from Madhya Pradesh and one from Kerala. The survey report was released by the Food Safety and Standards Authority of India (FSSAI) on Friday.
FSSAI dismissed the perception of large scale milk adulteration in the country as 93 per cent of samples were found safe for human consumption. However, it is essential to note that the maximum number of contaminated samples was found in Telangana.
According to the survey, 12 out of 6,432 samples of milk were adulterated, rendering such milk unsafe for human consumption. The samples were collected from 1,103 towns and cities with a population above 50,000, representing organised retailers and processors as well as local dairy farms, milk vendors and milk mandis sectors.
When it comes to Aflatoxin M1 residues, Tamil Nadu records the highest with 88 out of 551 samples, followed by Delhi with 38 out of 262 samples and Kerala with 37 out of 187 samples.
Out of 238 samples, Telangana has 13 with Aflatoxin M1 residues in the milk whereas Andhra Pradesh has only one out of 344. Reportedly, Aflatoxin M1 residues are present more in processed milk rather than raw milk.
Amongst the top three states with highest levels of antibiotic residues are Madhya Pradesh (23 out of 335 samples), Maharashtra (nine out of 678 samples) and Uttar Pradesh (eight out of 729 samples). Telangana has only two samples with antibiotic residues out of its total samples, and AP has seven samples with antibiotics residues. Only one raw milk sample in Kerala was found to contain pesticide residue above the permissible level.
Officials from FSSAI instructed the state governments to ensure that the milk industries followed the quality norms. The agency also asked to create more awareness among the farmers to use quality feed and fodder.
According to consumer activists, milk adulteration is rampant in Telangana, and the most affected from food adulteration are children. In a recent incident, an FIR was registered against milk booth owner in Hyderabad for selling tainted milk which stretches like elastic after being boiled.
While combatting adulteration requires more vigilant citizens and enforcement machinery, contamination in it requires systemic improvements through the supply chain, says FSSAI.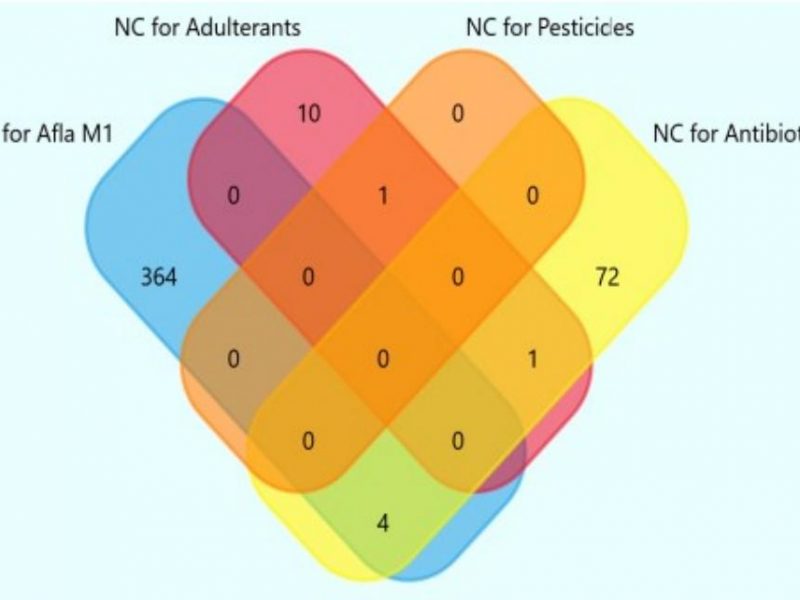 Figure 2: Summary of non-compliant samples with multiple safety issues.
From all the non-compliant samples with safety issues (i.e., not complying due to limits/absence of adulterants and/or contaminants, as per standard) –
• No sample failed for all the safety parameters tested.
(Adulterants include detergents, hydrogen peroxide, urea, neutralizers)
(The sum of individual failures will not match to total failures as some samples failed for more parameters)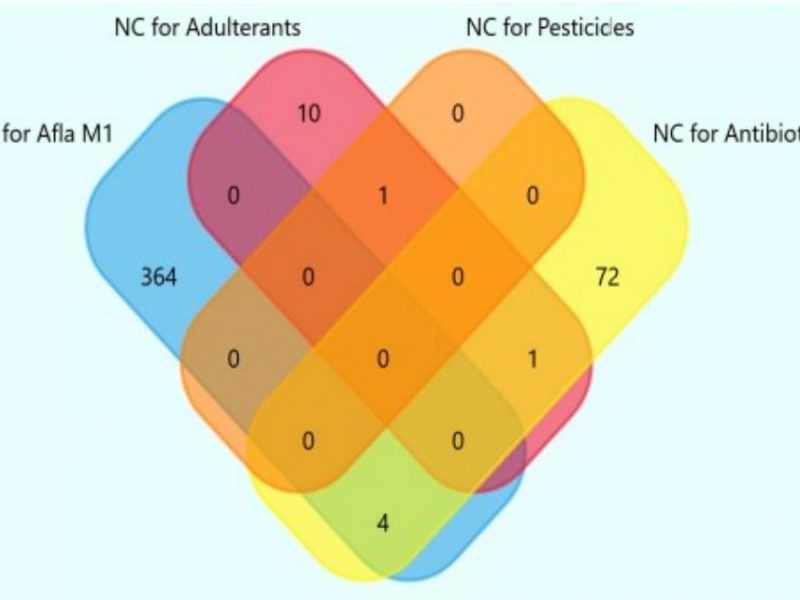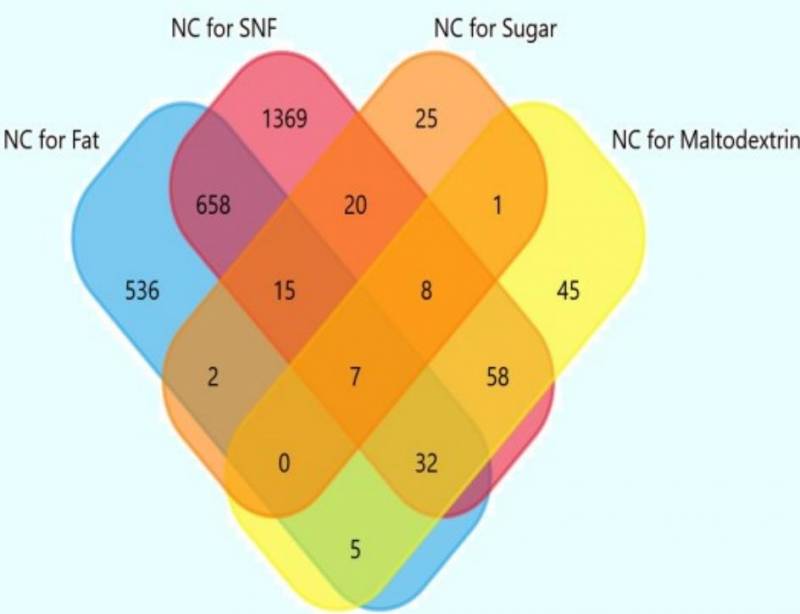 Also Read: https://newsmeter.in/how-safe-is-the-milk-you-drink-fssai-survey-finds-startling-facts/