Hyderabad: Start-ups in the country received a boost as they are now exempted from the application of the controversial Angel tax. Previously, the government had provided this exemption only for investment below a threshold and where only accredited investors were involved. Now all registered start-ups will get an exemption from the Angel tax. Earlier they were taxed under Section 56 of the Income Tax Act.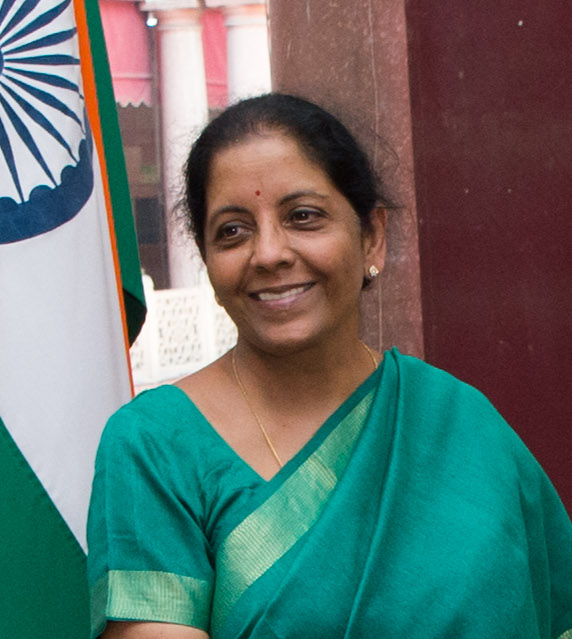 The Finance Minister announced a spree of stimulation measures to boost the economy. "The Goods and Services Tax refunds to the MSMEs would be refunded within 30 days and all future refunds will be paid within 60 days" declared Nirmala Sitaraman giving a huge relief to the industry sector.

The public sector banks will get Rs.70,000 crore of capital infusion, so they can enhance credit disbursal, which in turn will increase private investment. Home loans and vehicle loans will come down due to the decision of the Reserve Bank of India to cut down the repo rate. The Finance Minister has also announced measures to safeguard the interests of the automobile sector, which is witnessing an all-time low in the decade. All the old vehicles of the Government will be replaced with new ones.

The Centre Government is going to set up a financial institution to meet the infrastructure financing needs. "It will provide credit enhancement for infrastructure and housing projects", the Finance Minister announced.