Hyderabad: The menacing category five Hurricane Dorian developed from a tropical wave on August 24 in the Central Atlantic. Category five means a hurricane which has a wind speed of 160 mph. This dangerous storm is currently threatening the Bahamas and southeastern states of the US, mainly Florida, Georgia and South Carolina.
Hurricane Dorian is the highest category on the Saffir-Simpson Hurricane Wind Scale. The government of these states has asked the people to evacuate the places and listen to the local emergency officials. Recent updates show that the storm is currently heading northwest in the Atlantic to the Bahamas and is expected to cause landfalls and catastrophic damages.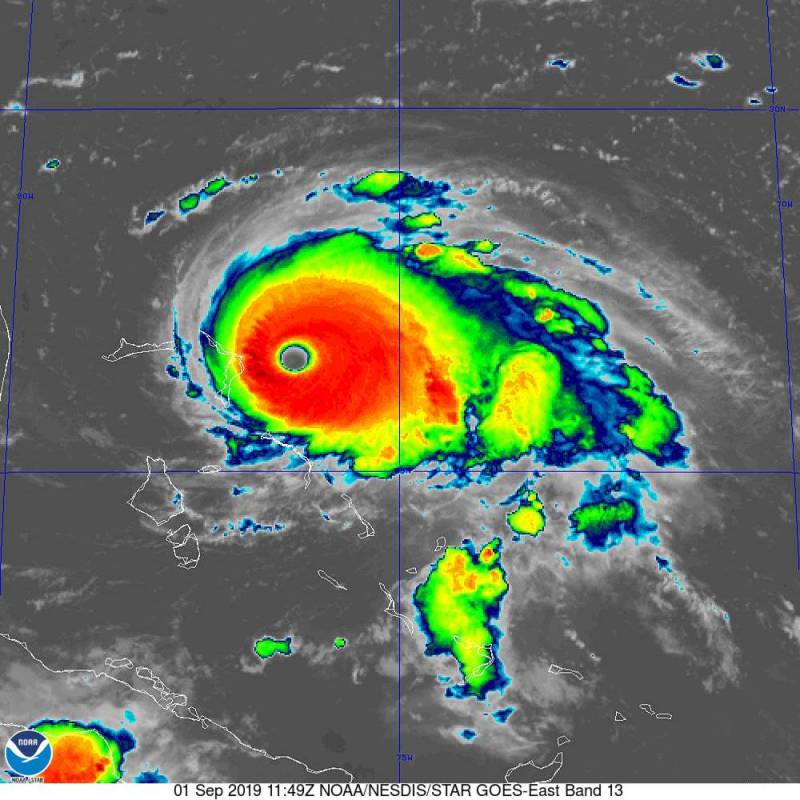 The National Hurricane Center says that Florida remains under the threat of a direct hit. As on September 1 at 5 am, the national hurricane centre stated that devastating hurricane winds, rains and floods are expected on the Abaco Islands and Grand Bahamas on Monday.
A hurricane warning is in effect for these areas. Storm warnings are in force in the east coast of Florida since Dorian is capable for catastrophic damages towards the Bahamas today and tomorrow and the eastern shores of Florida by the middle part of this week.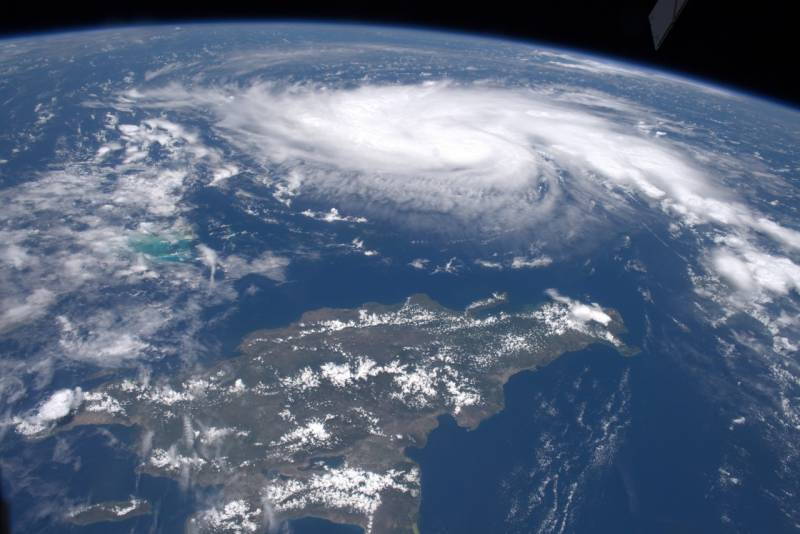 There is an increasing risk of strong winds, landfalls and life-threatening flash floods along the coast of South Carolina, North Carolina, Georgia and mid-Atlantic regions of the United States later this week, said the National Hurricane Center.