Hyderabad: Memes are becoming a part of our everyday lives while connecting different generations of netizens by being a universal language that binds them. We are at the fag end of 2019, and the year has given us some of the funniest memes on the internet. Remembering every single one of them that made our day as social media immediately replaces one after the other. However, a few have stayed in our hearts, and here we list the five best ones.
Gully boy
Releasing at the beginning of 2019, fans of the movie and memes, in general, loved the Gully Boy memes. The film's catchy songs and its famous dialogues have become fodder for the best memes during its time. "Mar jaayega tu", "Mere boyfriend se Gulu Gulu" and" Tu Kaun hai, Aukaat kya hai Teri" are some of the dialogues that made for a funny meme.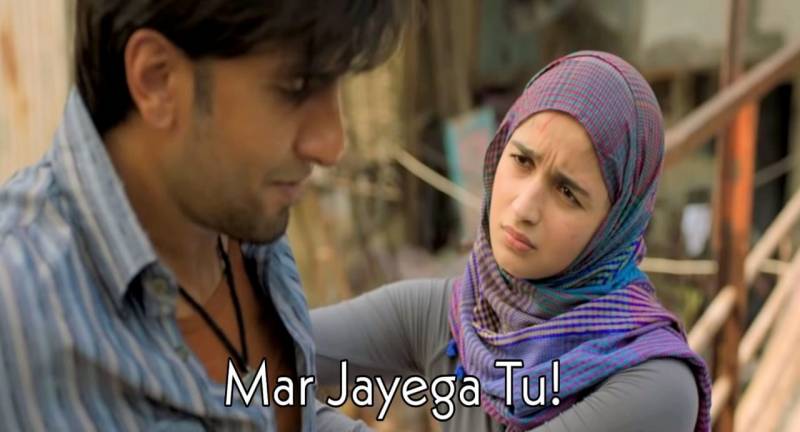 Pathankot Kid
After a video of his went viral, Ahmed Shah, a four-year-old from Pakistan, became a meme sensation. Everybody who uses social media has seen his video and has come across the memes. "Oye piche dekho" and "Piche dekho piche, piche tho dekho" made many laugh and still does.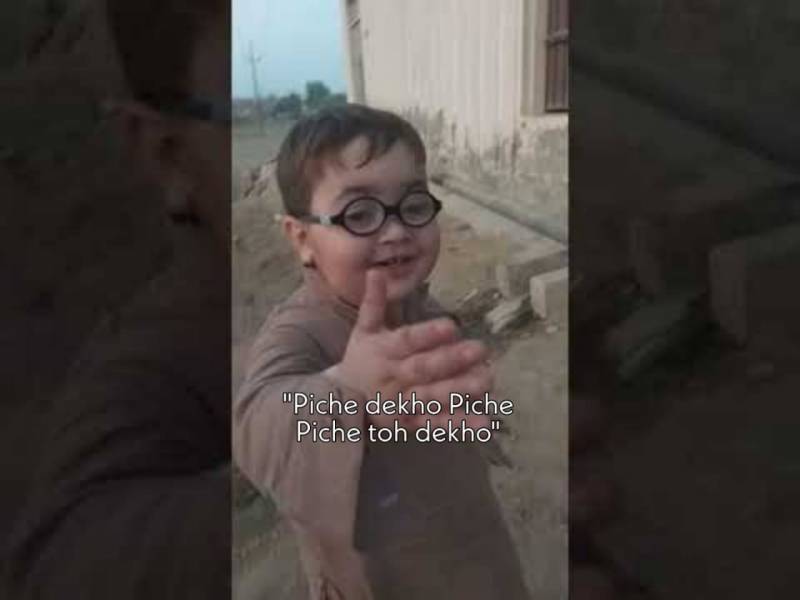 Disappointed Pakistani cricket fan
Following the Australia vs Pakistan match in 2019 World Cup, Muhammad Sarim Akthar, a Pakistani fan, went viral for his reaction. The video had gone viral on social media with several rib-tickling memes. Without saying a word, he has given meme-makers a lot to make with his expressions.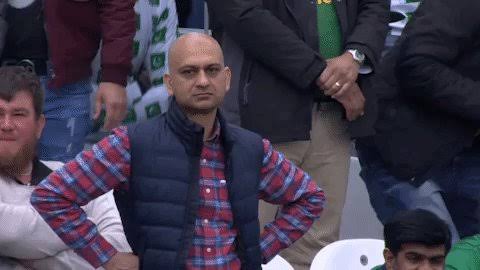 Paragliding guy
"Bas Land Kara De" took off the meme universe after Vipin Sahu's hilarious paragliding video went viral. Although the guy was genuinely scared, his remarks made everyone laugh, and he became a meme sensation for a while.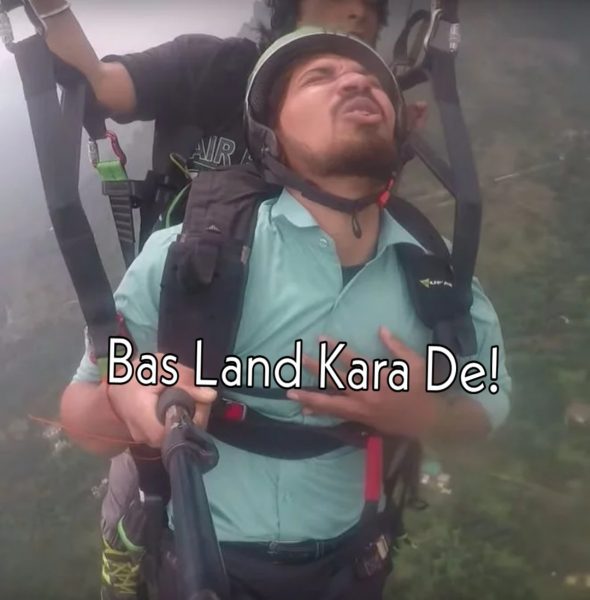 Harmonium Chacha
Probably the funniest meme of the year was formed from an old video of an interview resurfaced on the internet. "Maaf karna gusse mein idhar udhar nikal jaata hoon" and "Abey Saale" might have been from another era but they made everyone laugh.