Hyderabad: Hyderabad metro users can now have a hassle-free access Applications and other services without relying on mobile internet or data.
The Metro rail authorities have collaborated with Sugarbox network to provide on-the-go-entertainment to commuters.
According to Mr N V S Reddy, Managing Director- HMR, SugarBox zones have been set-up in all trains and at ten major metro stations across the city. Commuters can sign into SugarBox and watch movies, listen to music, gaming activities at the click of a button, without relying on the mobile data
How does SugarBox work on Hyderabad Metro?
. Look for SugarBox in your Wi-Fi settings & connect.
. Open Zee5 or FreePlay App, register using your mobile number.
. Stream and download movies without buffer or data charges.
. SugarBox zones are set up inside all Metro trains & 10 Major stations.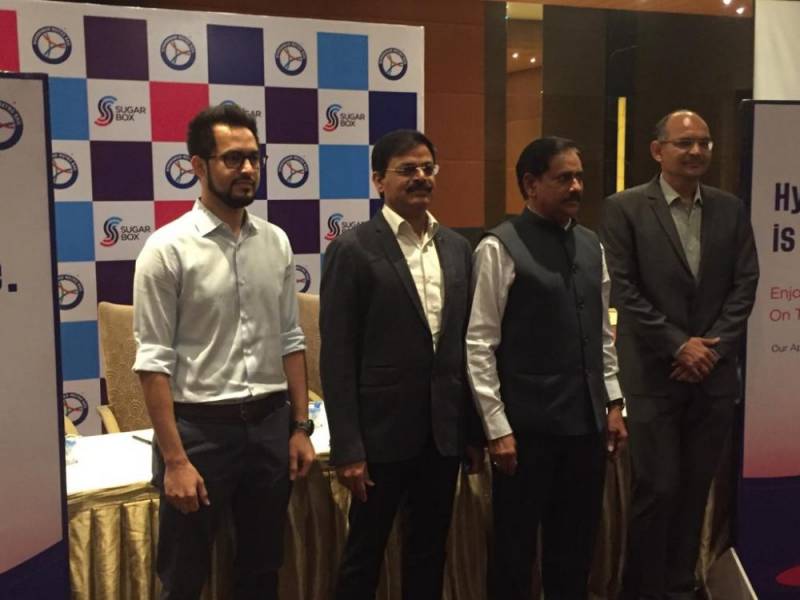 SugarBox is a local Wi-Fi network that eliminates the users' dependence on mobile data and provides them uninterrupted access to apps, without any data charges. Currently, users can access content on the Zee5 or the FreePlay App on both Android and iOS, said Rohit Paranjpe - CEO - Sugarbox.
Commuters will be able to access OTT, Music, Gaming, Shopping, E-learning, Food Delivery, Hyperlocal services and more. 'We are starting with Zee5 and will have more apps across categories on the platform soon', the CEO added.