One more COVID-19 death in Andhra; three districts account for 50% of state's total positive cases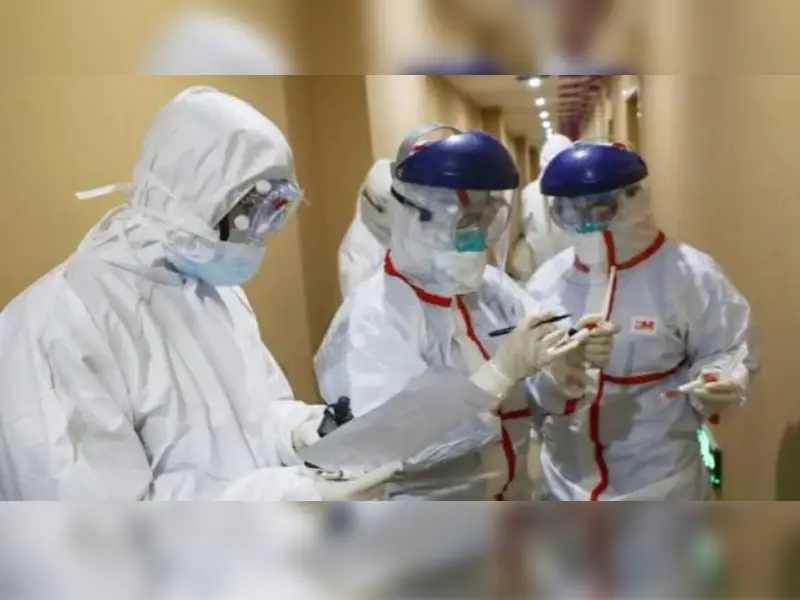 Vijayawada: The COVID-19 death toll in Andhra Pradesh reached seven after one more person died of the virus on 12 April. Fifteen new cases were also reported in the state in the past 20 hours, taking the total number of Corona virus cases in AP to 420. One patient has recovered and was discharged from a hospital in Vijayawada.
Meanwhile, it was reported that three districts in Andhra Pradesh accounted for over 50 per cent of the total Corona virus cases in the state. The districts of Kurnool (84 cases), Guntur (82), and Nellore (52) reported over half of the total COVID-19 cases in AP. Eight districts - Anantapur (15), Chittoor (21), East Godavari (17), Kadapa (31), Krishna (35), Prakasam (41), Visakhapatnam (20) and West Godavari (22) - accounted for 48 per cent of the total positive cases. Two districts, Vizianagaram and Srikakulam, in North Andhra Pradesh have not reported a single case. Over 90 per cent of the positive cases reported in the state were linked to the Tablighi Jamaat meeting in New Delhi.
Corona virus has so far claimed seven lives - two each in Anantapur, Guntur, and Krishna districts, and one in Kurnool. A 52-year-old-man from Guntur's Dachepalli area was admitted to a government hospital at Piduguralla on 9 April. He was admitted to Government General Hospital in Guntur on the same day. His blood samples and swabs were sent for testing. However, he died on the night of 10 April and tested positive for COVID-19.
Meanwhile, a 65-year-old man in Vijayawada who tested positive for Corona virus upon his return from Mecca on 9 March has recovered and was discharged from hospital on Sunday. So far, 12 patients have recovered and been discharged from various hospitals in the state.