Hyderabad: B Mallamma, a resident of Devula Venkatapur village that comes under Chilukur Gram panchayat, was fined Rs. 500 on Wednesday. Chilukur Gram panchayat fined her after her goat ate a few Haritha haram saplings.
"We have already issued notices to B Mallamma and four other members who tame goats. The notice is issued in concern to protect the Haritha haram saplings from goats who eat the saplings. B Mallamma's ate four Haritha haram saplings, for that, we fined her Rs. 500," said K Ranjith, Secretary of Gram Panchayat, Chilukuru.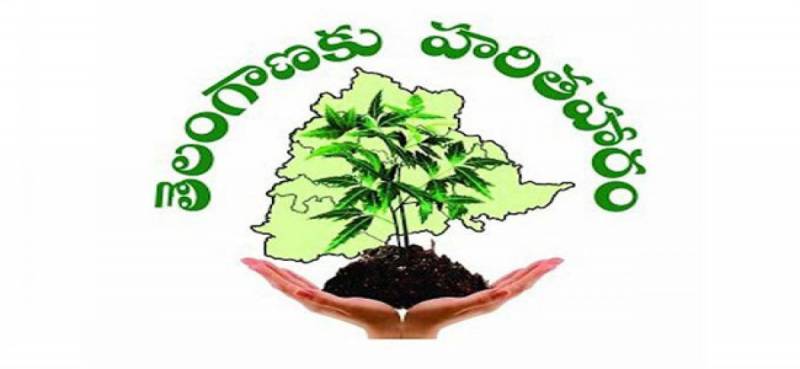 Chilukur Balaji temple is well known as Visa-god for those people who seek a US visa. Now, with the intervention of gram panchayat, the temple has become a 'no plastic' zone. All the shop vendors near the temple have been told and issued notices not to sell plastic covers, instead to use paper bags. If found using plastic covers, they can be fined up to Rs 500. Even devotees are not allowed inside the temple with plastic covers.
"We have initiated such programs to make our village plastic-free and environment-friendly," said Ranjith.
This year 9024 saplings were planted under Haritha Haram program in Chilukur gram panchayat limits. Moreover, the gram panchayat conducted awareness programs in the village to educate everyone to plant saplings.