Amaravati: Anantapuram District Collector Satyanarayana suspended Tummadepalle Panchayat Secretary R Prakash on Wednesday night, for replacing the tricolours with those of YSRC party. There was an uproar over the issue among political circles as well as ordinary people when the tricolour was disrespected. Realising that the matter is going out of its hands, Jagan's government has taken steps to prevent further damage. Hence, the panchayat secretary has become a scapegoat. The building was also whitewashed.
It is known that the YSRC government has decided to portray its party's colours on government schemes. The process started with Panchayat buildings. The village secretariats have been painted in blue, white and green colours. Even barricades, trees, dustbins in every panchayat were painted with YSRC colours, mocked by the public for YSRC party's over-enthusiasm.
It is estimated that the government is spending crores of rupees on painting the panchayat buildings. There are more than 11,000 village secretariats in Andhra Pradesh. Every building is painted in new colours. There is a discussion among people, whether it is necessary to spend a lot of money on paintings when the government is cash strapped.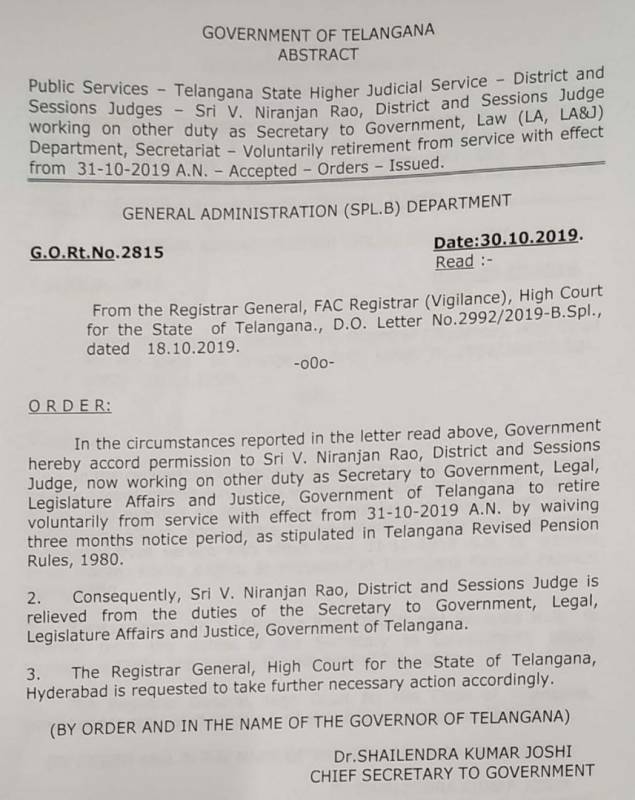 The issue had become controversial when the officials replaced the tricolour with that of the YSRC Party on the wall of Village Secretariat building in Tummadepalle. After the issue hit the headlines, the government reacted quickly and whitewashed the entire building. Now there is no tricolour or YSRCP colour. The building wore a white and serene look. Because of this Panchayat secretary suspended.
However, the people are criticising the YSR government on social media for victimising an ordinary employee. They felt that the village secretary followed the instructions of his higher authorities. "When the government takes a policy matter to re-colour all Panchayat buildings, why should the last rung employee be punished?" a Twitterati raised the question.
I have never seen our National Tricolour being utterly disrespected like this! @ysjagan's government must apologise for this shocking, abominable act of replacing tricolour with YSRC party colours #YSRCPDisrespectsTricolour pic.twitter.com/MvKKo2xx30

— N Chandrababu Naidu (@ncbn) October 30, 2019

The government may pacify the issue by suspending one village secretary. However, will it rethink on the painting of all village secretariats in the state is a million-dollar question.