Hyderabad: During Bakrid, every year, the goat markets (kamela) are flooded with buyers, traders and hoards of goats or sheep. However, this year's Eid-ul-Adha (Bakrid) looks a lot different with no customers and no sheep in the kamela at a famous market in Amberpet. The market looked completely deserted with no people and no stock. The allure of the market was missing.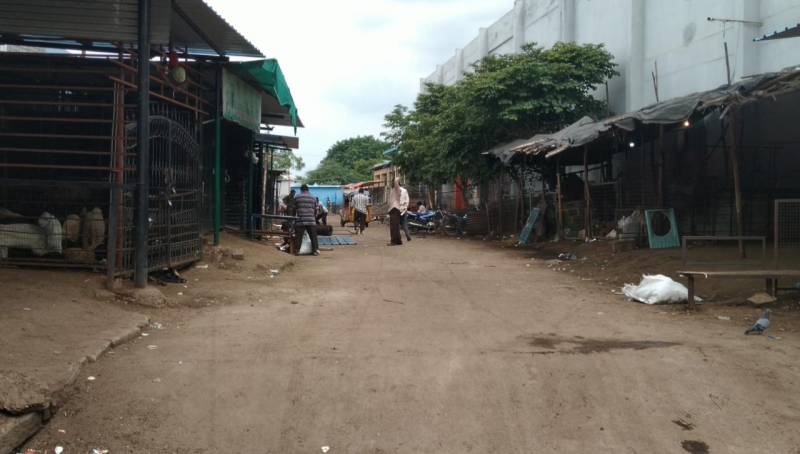 Eid-ul-Adha, which is also known as Bakrid, is scheduled to be celebrated on August 1, this year. The pandemic has modified the way the festival of Bakrid (sacrifice) is generally celebrated. Many customers are avoiding going out to buy Bakra for Eid. Many customers said that they don't want to risk going into a crowded market.
Sheik Amin Khureshi, a sheep seller, told NewsMeter, "The stock has not yet come due to the pandemic. Customers are a rare sight and the business is thanda (cold). Due to the Covid-19, the price of each live goat has gone up by Rs 1,000-Rs 2,000. The price is high compared to last year as the trader sold them to us at a higher price and we have to sell it for profit. Customers are asking us to give each goat for Rs 5,000 while we are buying them at Rs 6,000. The public is telling us that they don't have money due to the pandemic. This is a tough situation. One of the customers even asked us whether the goats were tested for Coronavirus."
"The mandi (market) has been completely shut for three months due to the pandemic. Now, it is open but there are no customers. After the outbreak of Covid-19, transportation has become difficult due to which there was a rise in the price. I sold the same livestock goat breeds (Kodelu,madhi)  for Rs 1,000 less last year," said Singham Ramachandra of Nalgonda who has been into this business for the last 35 years.
"I just bought a Bakra for the sacrifice though the prices were high. Even the trader has to make a living and so I would say the price, did not have much of a difference," said Mohd Saleem, a customer.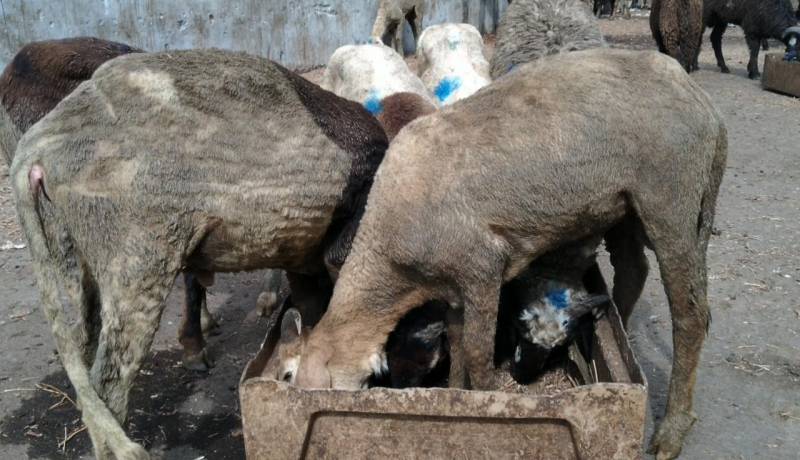 "My father has been in this business for 50 years at Amberpet Kamela and I have been in the same trade for 20 years. Till date, I haven't seen the market so deserted. During this period people, even if the prices are high, people will buy bakra for Qurbani. Due to Coronavirus, there has been a lot of difference in all the ways of our business. What will this pandemic do to us and our business that Allah only should know," added Srinivas, a trader from Amberpet, looking at the sky.