Hyderabad: In a recent statistic released by the Hyderabad Special Child-Friendly Court recorded till August 2019, it was found that 78% of child abuse cases registered under POCSO Act (Protection of Children from Sexual Offences) still await trial.
It was also observed that out of a total of 105 cases that were disposed of, only 31% were convicted, while around 62% were acquitted. The high per cent of acquittal rates point towards an alarming trend concerning POCSO cases in the state.
Dr Mamatha Raghuveer Achanta, a technical partner with Bharosa, alleges that this has a lot to do with the systemic delay that is usually attributed to the judiciary in the country. "It is expected that you close the case within 90 days once it enters the court, but usually it doesn't happen anywhere. Sometimes, cases go on for three to four years. When a child comes to the court to give evidence after one or two years, s/he may not always remember the details. This always gives the defence an advantage, leading to acquittals," says Mamatha. Bharosa, a Hyderabad City Police initiative, is a legal support centre that works for the empowerment of women and children.
"The procedures in the court are more accused-friendly than victim-friendly and quite tedious. There have been cases where children would cry for hours when they put forward evidence. Such is their trauma. Added to this is the fear of the accused appealing further to the High Court and getting bail," comments Mamatha. She further stated that legal support systems like Bharosa are working towards ensuring proper support and rehabilitation to survivors who are re-victimised by the system.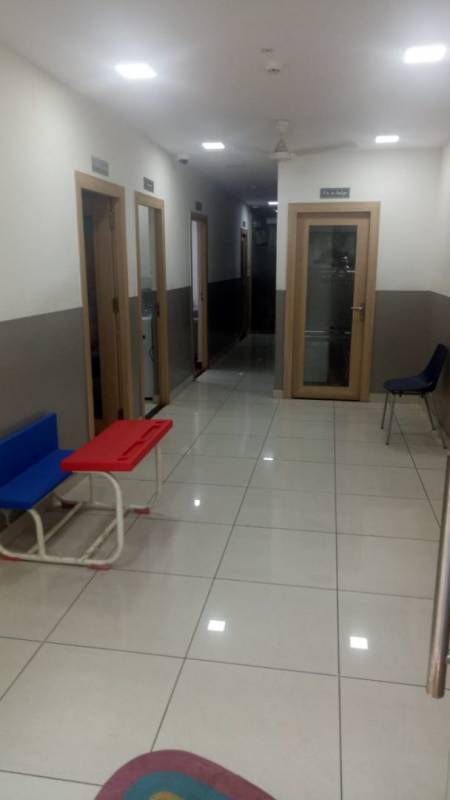 However, the rising number of acquittals and delay are also due to several other factors. According to Additional Public Prosecutor K Pratap Reddy, the judgement gets delayed mostly due to witnesses being unable to attend the court sessions on time. "We cannot say how long it takes for the judgement because it usually depends on the witnesses. Last Monday, we completed a trial within 11 days, and the judgement was pronounced. However, in other cases, the issue gets more complicated with out-of-court settlements and compromises with money," he said.
Experts say that they have seen cases where survivors end up marrying the accused, after being pressurised by family and relatives. Unable to face the stigma of in-laws getting to know about the abuse, married victims later do not turn up for court sessions. "Victims turn hostile often because the accused is a relative, and therefore, there is a lot of pressure to withdraw the case," added Pratap Reddy.
Added to this is the fact that most of the survivors are from underprivileged or poor economic backgrounds. The constant travel that court sessions demand seems to be a luxury for most of the survivors.
However, a recent judgement in July by the Supreme Court directing the Centre to constitute Child-Friendly Courts in every district has brought hope. Nine Special courts have been established in Telangana to deal with such cases exclusively, and have been functioning since October 2.